Trump Downplays US Envoy Brett McGurk Quitting Over Syria Pullout: 'A Nothing Event'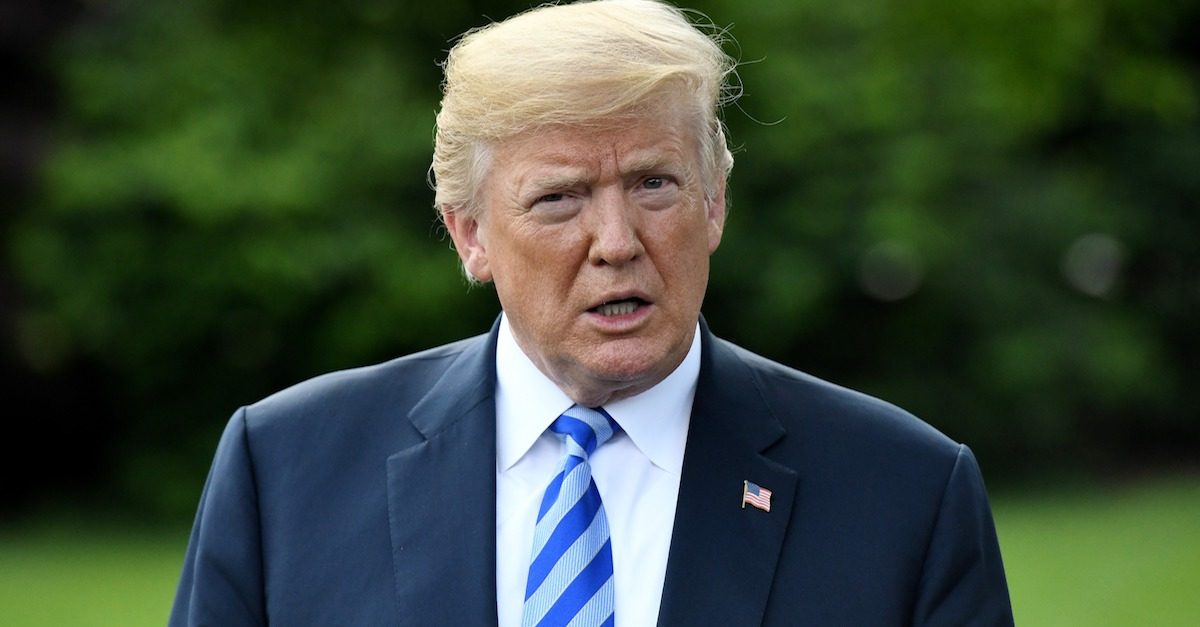 President Donald Trump said on Twitter Saturday night that he doesn't even know Brett McGurk, the US envoy who resigned over Trump's planned Syria pullout. He also downplayed reports that McGurk quit over Syria, claiming he was supposed to leave anyhow.
In an email announcing his resignation to his colleagues and obtained by The New York Times, McGurk called the recent decision by the president "a shock" and "a complete reversal of policy that was articulated to us."
McGurk added: "I worked this week to help manage some of the fallout but — as many of you heard in my meetings and phone calls — I ultimately concluded that I could not carry out these new instructions and maintain my integrity."
Yet, in an attempt to rewrite the narrative of McGurk's exit, Trump claimed he did not even know McGurk and insisted that the Obama appointee was supposed to leave in February anyhow.
"Brett McGurk, who I do not know, was appointed by President Obama in 2015," Trump wrote. "Was supposed to leave in February but he just resigned prior to leaving. Grandstander?"
The president then blamed the media for stirring the pot: "The Fake News is making such a big deal about this nothing event!"
Brett McGurk, who I do not know, was appointed by President Obama in 2015. Was supposed to leave in February but he just resigned prior to leaving. Grandstander? The Fake News is making such a big deal about this nothing event!

— Donald J. Trump (@realDonaldTrump) December 23, 2018
[image via Getty Images]
Have a tip we should know? [email protected]