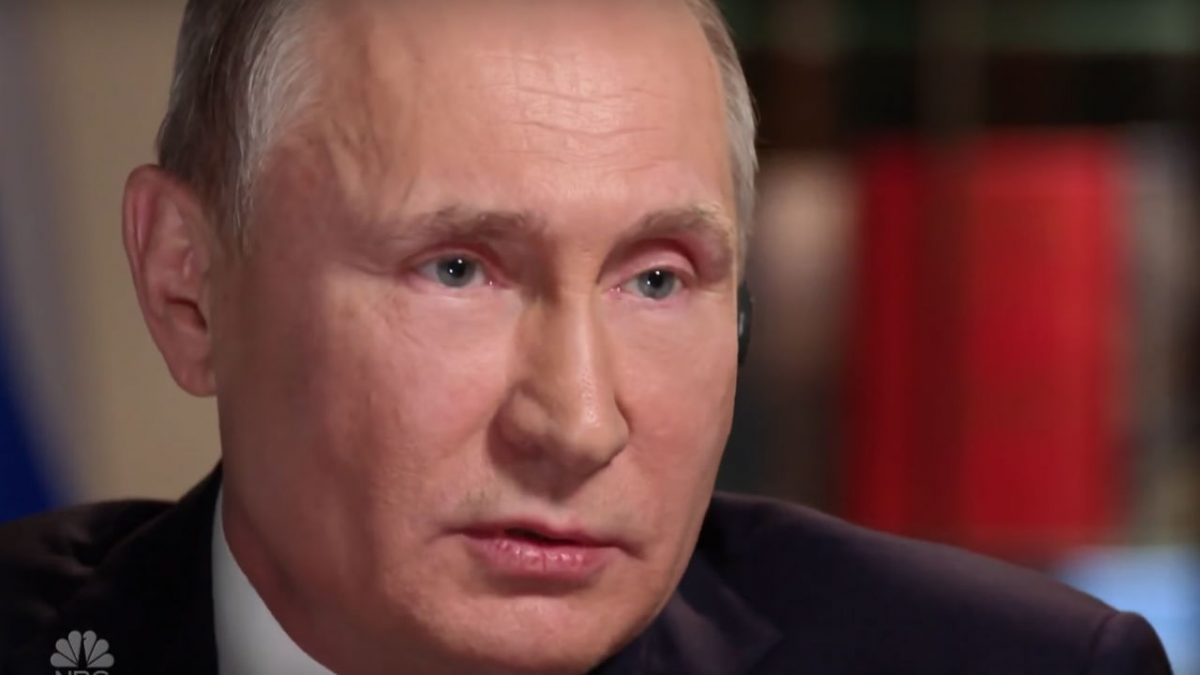 The hacker credited with handing off the Democratic National Committee's private emails to WikiLeaks was in fact a Russian military spy, The Daily Beast reported.
Guccifer 2.0, as he's known, is apparently part of Russia's Main Intelligence Directorate, abbreviated as GRU.
It had been assumed by the U.S. intelligence community that Russian forces were indeed responsible for the DNC email leak, but President Donald Trump hasn't exactly bought in on Russian meddling in the 2016 election, making The Daily Beast's scoop all the more troubling.
The outlet also learned Special Counsel Robert Mueller is now heading up the Guccifer investigation, teaming up with the same FBI agents who tracked the hacker down.
The probe continues to infuriate Trump, who took to Twitter Monday calling it "a total WITCH HUNT with massive conflicts of interest!"
Roger Stone, the president's trusted political adviser, has already admitted to exchanging direct messages on Twitter with Guccifer, after which he penned a Breitbart article demanding that the public "Stop Blaming Russia" for the DNC leaks.
"I have some news for Hillary and Democrats," he wrote. "I think I've got the real culprit. It doesn't seem to be the Russians that hacked the DNC, but instead a hacker who goes by the name of Guccifer 2.0."
While Mueller declined to comment on the matter to The Daily Beast, the findings contradict Guccifer's claim that he acted alone.
[Image via screengrab]
Follow Amy Russo on Twitter: @amymrusso
Have a tip we should know? tips@mediaite.com