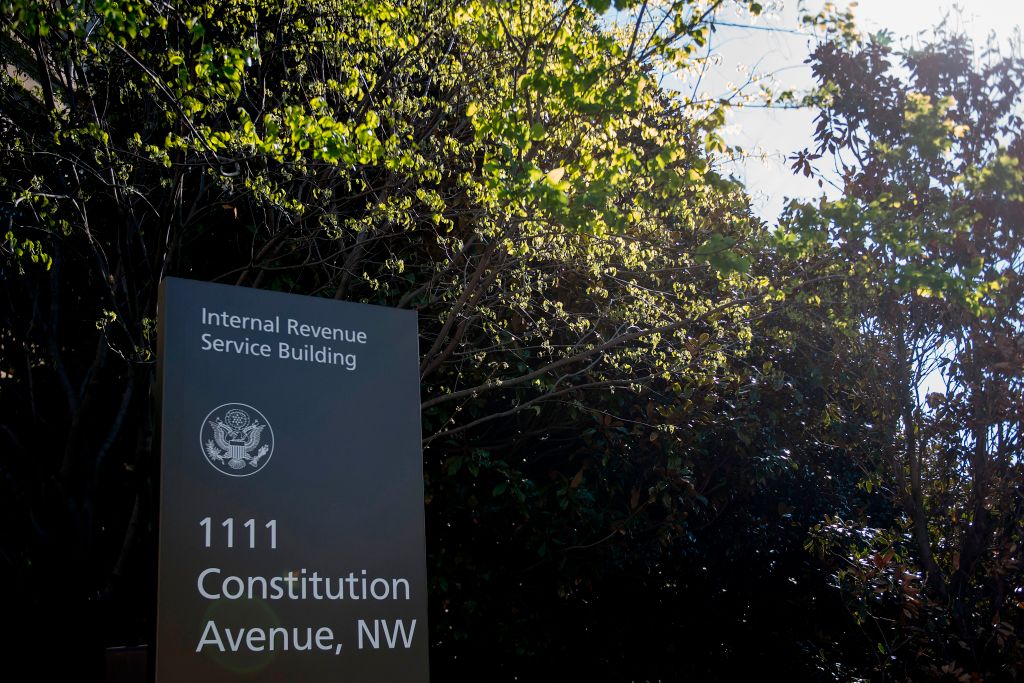 There may be a problem as the IRS barrels towards the heart of tax season with the partial government shutdown hampering normal operations.
The Washington Post reports, citing two House aides, that at least 14,000 unpaid IRS workers — specifically those who work in call centers and tax processing — failed to show up for work this week despite an order issued last week for 36,000 furloughed employees to return to work without pay.
"The shutdown appears to be affecting the IRS," according to the Post. "In the call centers, which answer taxpayer questions over the phone, only about 35 percent of calls are being answered, IRS officials told congressional staff, according to one of the aides. The initial plan for filing season was for 80 percent of calls to be answered."
Additionally, WaPo reports average call time has increased from 7-10 minutes last year to 25-40 minutes this current tax season.
"The IRS is also losing 25 IT staffers every week since the shutdown began, with many finding other jobs, one House aide said, citing the IRS officials' briefing," the report states.
Have a tip we should know? [email protected]