Media Matters President Condemns Sanders' Fox News Town Hall: Will Be Used to Relieve 'Advertisers Concerns'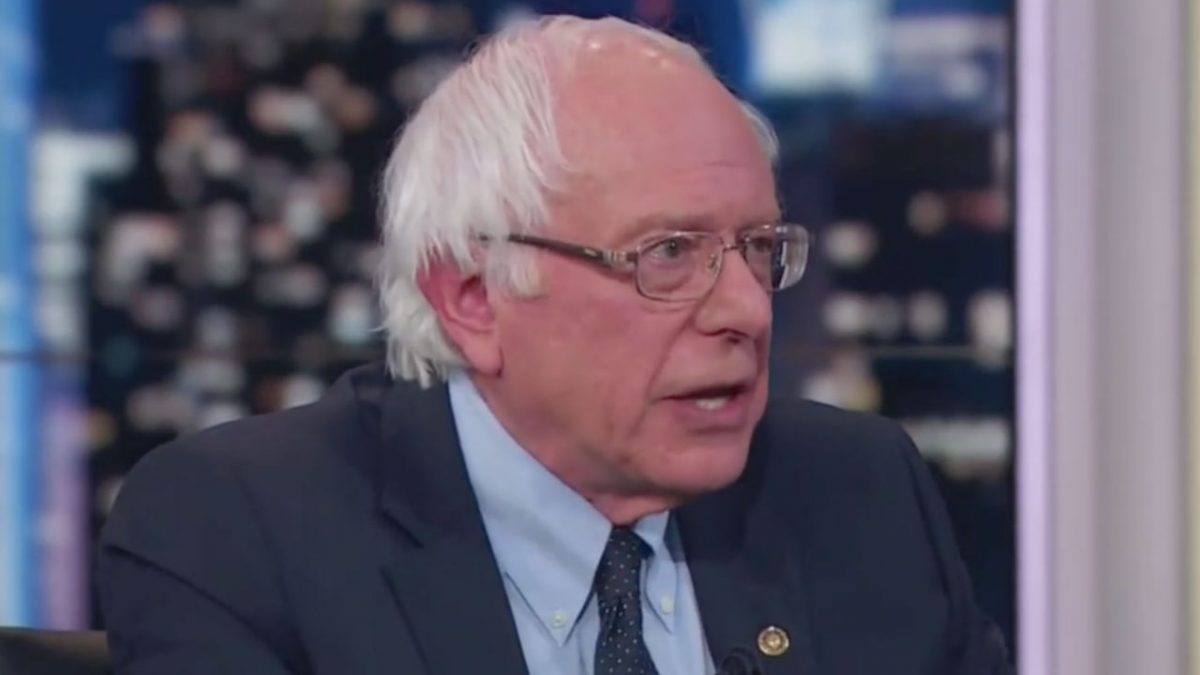 The president of the progressive watchdog group Media Matters slammed Democratic presidential candidate Sen. Bernie Sanders for his upcoming town hall on Fox News.
"Fox News is in the midst of a critical ad sales period where they need to sell 60-70% of all their ad inventory for next year," Media Matters president Angelo Carusone said in an interview HuffPost. "But, due in large part to concerted efforts of activists and organizations, Fox News is having an ad sales crisis and is not able to fully persuade the advertising community that it is safe to come back in the water."
He continued by warning that Sanders' April 15 event "will be used by Fox News to try and assuage advertisers concerns in a way that doing the town hall in a few weeks from now would not have done."
Media Matters, which researches and closely tracks right-wing outlets and figures, has led the progressive effort to pressure companies out of advertising on Fox News. Programs hosted by Tucker Carlson, Laura Ingraham, and Jeanine Pirro were all hit with heavy ad losses due to these boycott campaigns.
As for Sanders, he told HuffPost that he still stands by his description of Fox News as a propaganda wing of the White House, but pushed the need to appeal to Trump supporters.
"When I go on Fox, what I will say is, Look, many of you voted for Donald Trump, but he lied to you. He told you he was gonna provide health care for everybody," Sanders said. "Yet his policies are to throw 30 million people off of the health insurance they have. He told you he wasn't gonna cut Medicare and Medicaid. He lied to you."
He continued:
"How do you explain that to people who voted for Trump if you don't talk to people who voted for Trump? But it's not just Fox. If you check where I go, and where I will go into this campaign, I'm not just going to go into blue districts. You've got to go into areas where people are. Working people need to know the truth, and that is that Donald Trump betrayed them, lied to them. And I intend to do that."
UPDATE: Fox News President of Ads Sales Marianne Gambelli released the following statement in response to Carusone's comments: "FOX News had a very successful upfront presentation where our advertisers walked away feeling extremely positive about our story and the value of our audience. We expect no change in our business going forward."
[image via screengrab]
Have a tip we should know? tips@mediaite.com