Norman Lear to Snub WH Reception for Kennedy Center Honors Over Trump (UPDATED)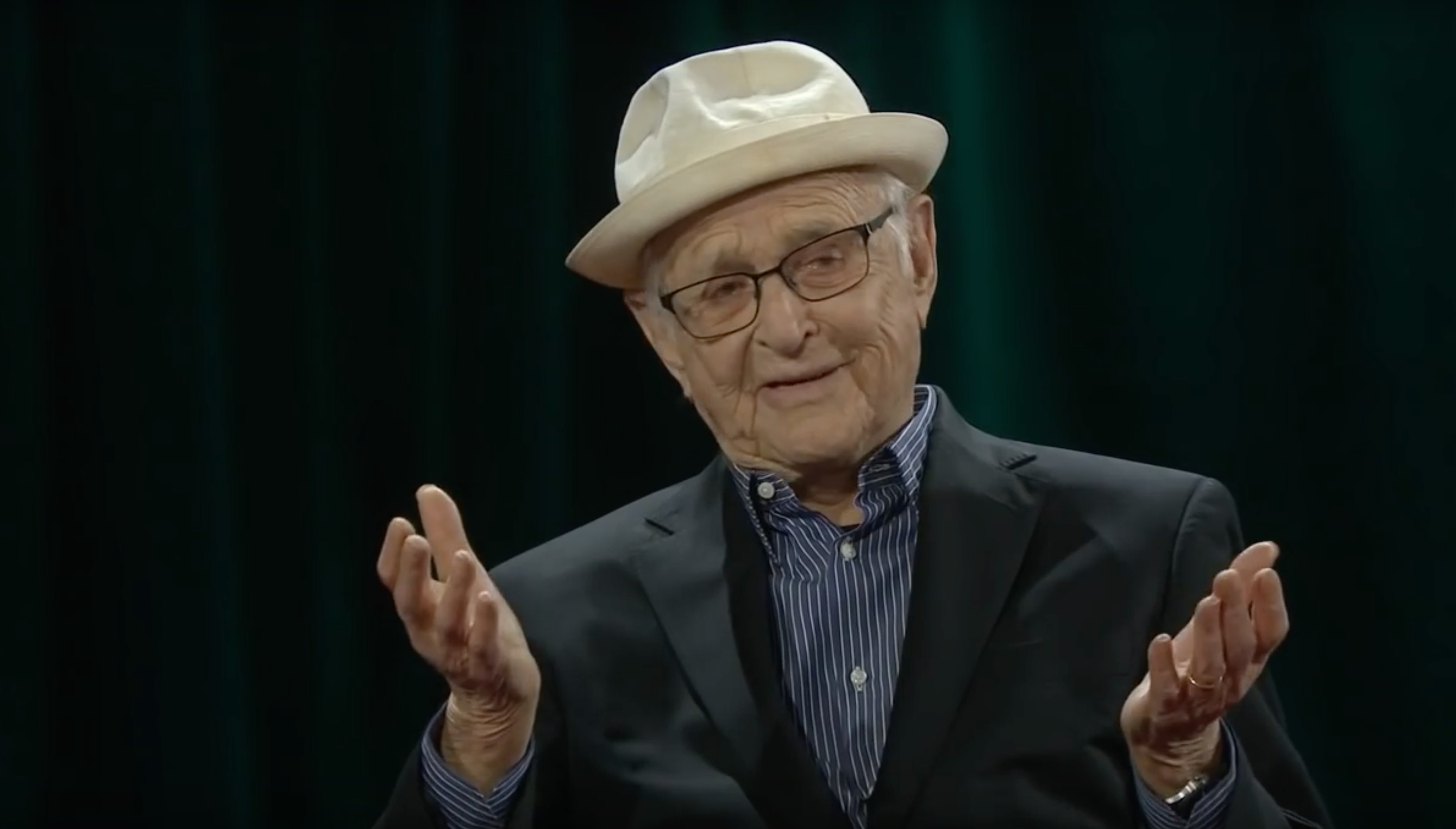 (UPDATE BELOW)
It appears that this year's Kennedy Center Honors will be short an honoree.
The New York Times reported that legendary television icon Norman Lear is not planning on attending the annual ceremony, which is honoring him this year, in protest of President Donald Trump, who will be at the event along with First Lady Melania Trump.
"If it were held today, I wouldn't go. I'm not sure I want to visit a White House that has given such a cold shoulder to culture and the arts," he told Deadline.
UPDATE –– 7:14 pm ET: Lear has since tweeted to make it clear he will go to the Kennedy Center Honors, but not to the White House reception with the President:
I could never turn my back on the @kencen. It represents the Arts and Humanities which mean everything to me. Of course, I'm accepting…

— Norman Lear (@TheNormanLear) August 4, 2017
…the honors. What I'm not accepting is the @WhiteHouse reception with @realDonaldTrump. https://t.co/yCxS3RxIr7

— Norman Lear (@TheNormanLear) August 4, 2017
Lear has been an outspoken critic of Trump during the election as well as in his presidency,  once calling him "the middle finger of the American right hand."
The 95-year-old show creator is responsible for some of television's greatest sitcoms, including All in the Family, Sanford and Son, The Jeffersons, Good Times, and Maude. He's currently the executive producer of the Netflix reboot of his 1980s show One Day at a Time.
Other honorees at the 40th Kennedy Center Honors are hip hop artist LL Cool J, musician and record producer Lionel Richie, dancer and choreographer Carmen de Lavallade, and Cuban-born singer Gloria Estefan, who plans on attending the event to express her stance on immigration directly to Trump.
[image via screengrab]
Have a tip we should know? tips@mediaite.com