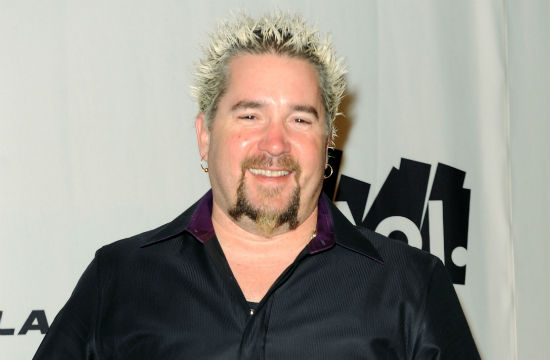 Remember that 17-year old kid who snuck into a car dealership and stole Guy Fieri's Lamborghini in the dead of night, stashing it safely away in a storage unit, only to have it discovered after he was arrested for shooting at a girl who had rejected him and started dating another dude? Well, he was looking to be tried as a minor, but now that he's turned 18, the time has come for him to be transferred from a juvenile detention center to an adult jail with grown-up criminals.
Unfortunately, Max Wade's friends don't possess the same awesome spy skillz as he does — if you recall, he managed to rappel from the ceiling of the car dealership to slip into the Lambo through the window and then drive it away — but he figured an escape was worth a shot.
Wire-cutters were found next to a hole in the juvenile detention center's chain link fence, and a sledgehammer was found outside Max's window, which had sustained damages, but wasn't broken through enough to allow Max a swift escape before security guards apprehended him. Whomp whomp. Also, the guys trying to break him out of his cell by slamming through a concrete wall with a sledgehammer might have done well to re-think their timing. Sledgehammering noises at 4:30 a.m. in a quiet facility aren't all that sneaky.
The Thor-wannabes managed to escape, but guards found their tools and a backpack with a change of clothing close by. Wade was eventually moved to the adult facility as scheduled.
Most importantly, Guy Fieri's hair remains unscathed.
[Eater]
Have a tip we should know? tips@mediaite.com