With former National Security Adviser Michael Flynn dominating the headlines, it's clear that the White House needs to take dramatic action to turn this story around.
But what? Tax reform probably won't work. Trump could retweet some more anti-Islamic videos from far-right politicians, but that'd be a little cliché at this point.
There's still hope, though. Here are 6 ways Trump can weather the latest Russian storm.
1. Kick-off the First Annual Indictment Awareness Week

Start an Awareness campaign to teach the public about all of the great, hard-working Americans who have faced criminal charges throughout history.
2. Fake it 'til you make it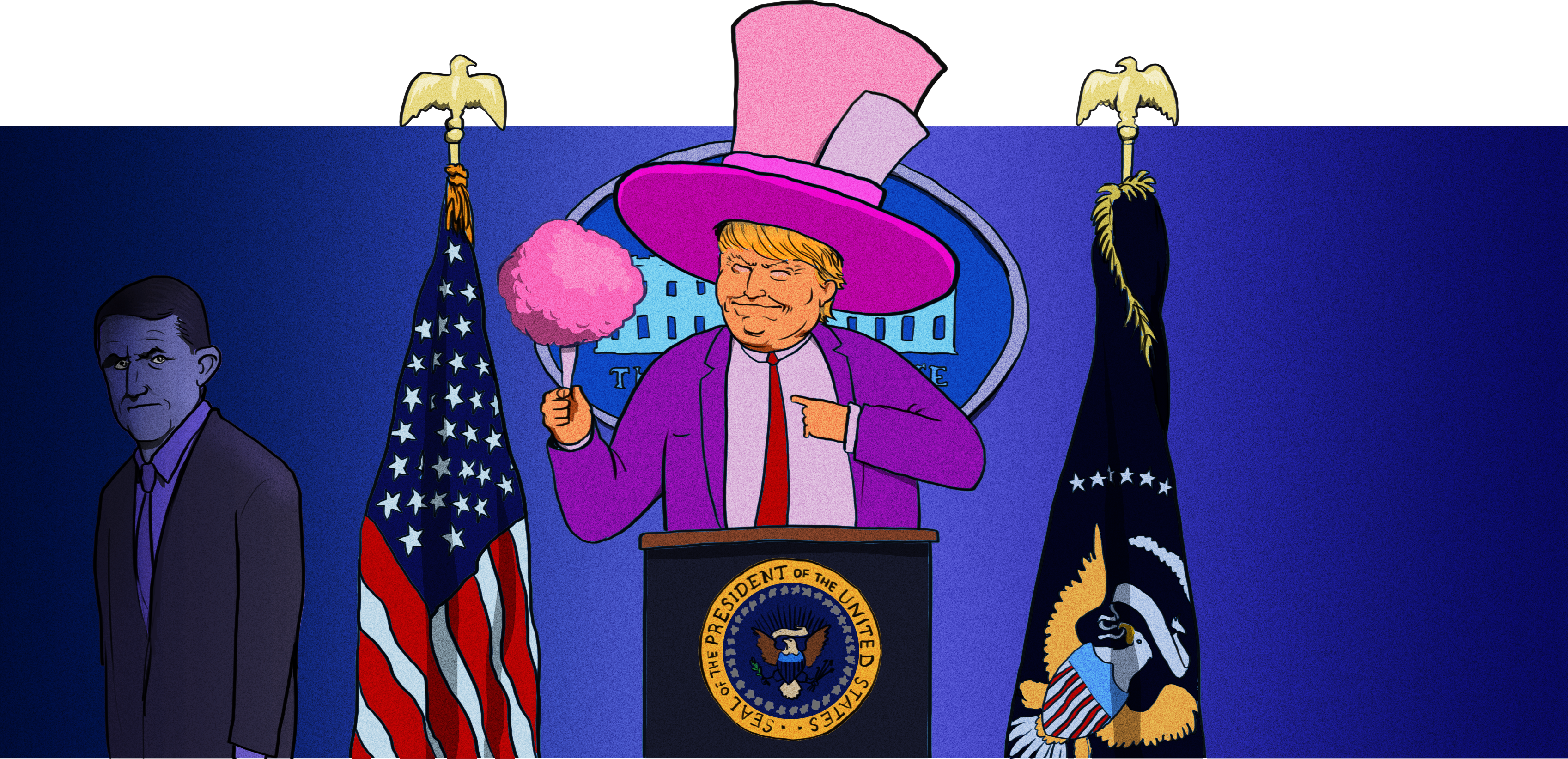 Pardon Flynn while wearing a big hat. Begin speaking Portuguese. Place a moratorium on cotton candy. It will make absolutely no sense, but your supporters will claim that you're playing 4D chess.
3. Extreme Vetting

Respond to George Papadopoulos by calling for a "complete and total shutdown" of Greeks entering the United States, at least until we can figure out what the hell is going on.
4. Divert Attention.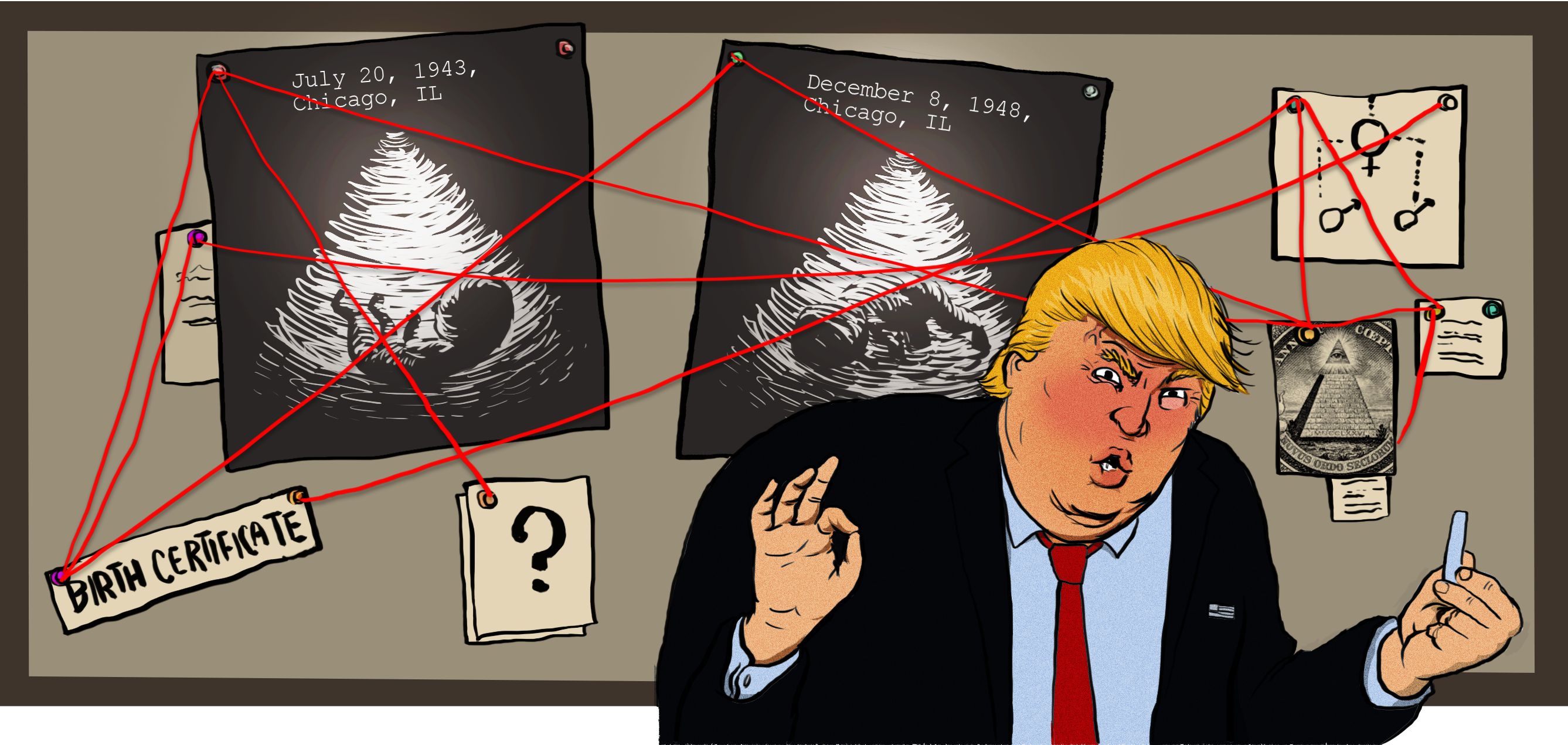 Leak your bombshell findings revealing that Washington mega-lobbyist Tony Podesta and Clinton campaign chair John Podesta have undisclosed, shady ties linking them back to the same mother.
5. Live the Dream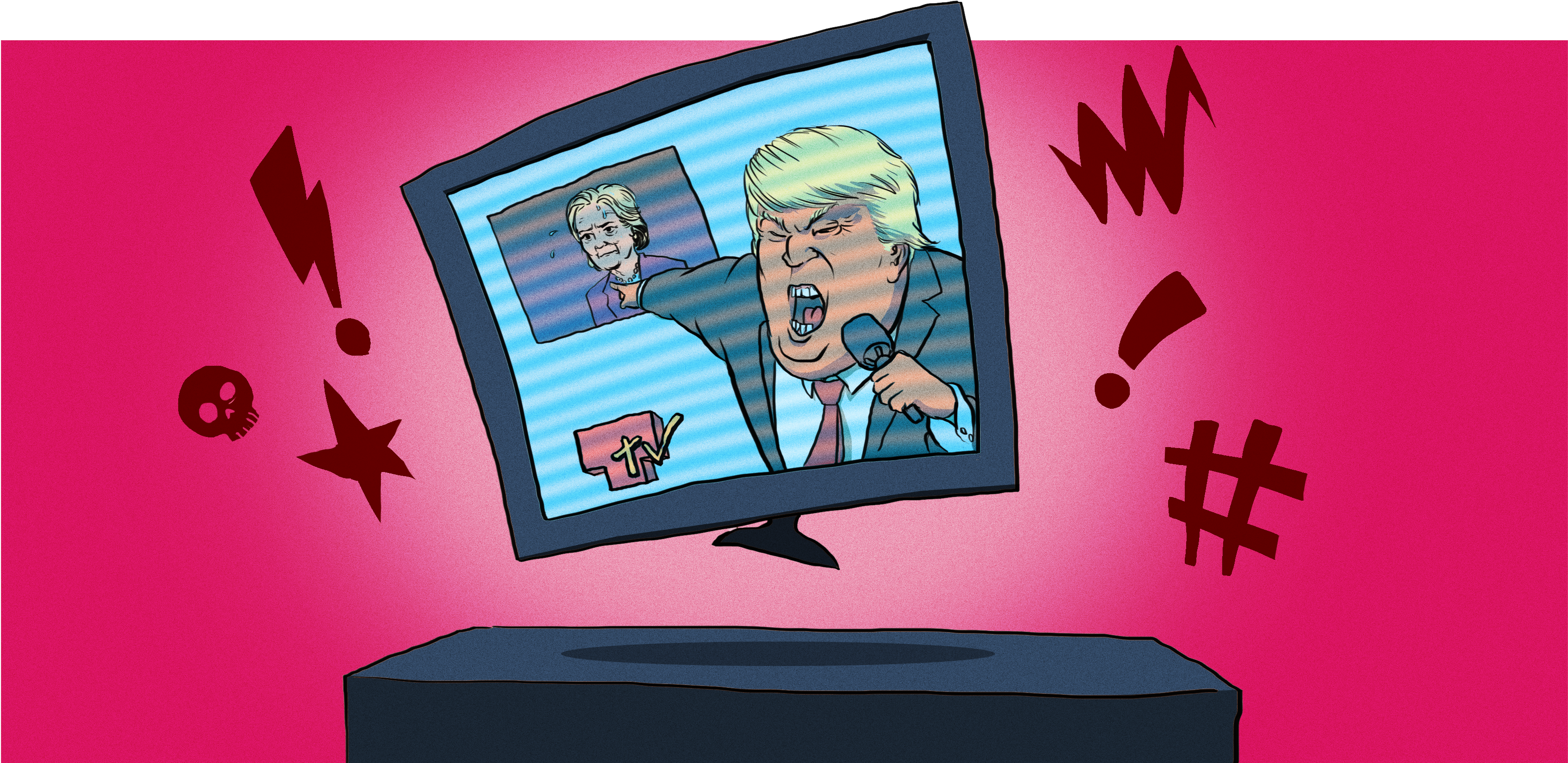 Fire Mike Pence. Tap Hillary Clinton to serve as Vice President. Then, retire to cable news and spend each and every morning railing against the new President for failing to take on Russia.
Just like you've always wanted.
6. Keep Calm and Carry On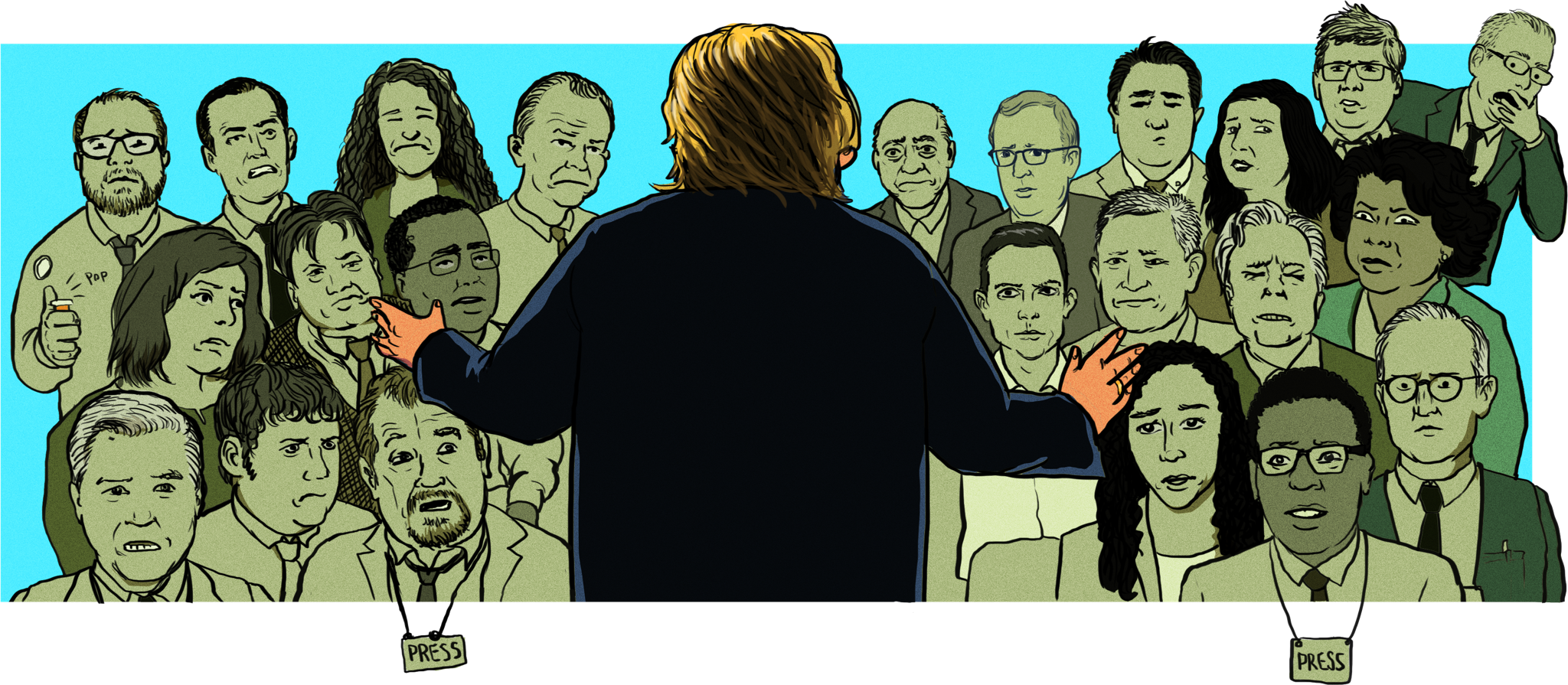 There will be a new scandal next week.
Art by Garth Von Ahnen.
This is an opinion piece. The views expressed in this article are those of just the author.