A Recession is Imminent According to 67% of CEOs Interviewed at Yale CEO Summit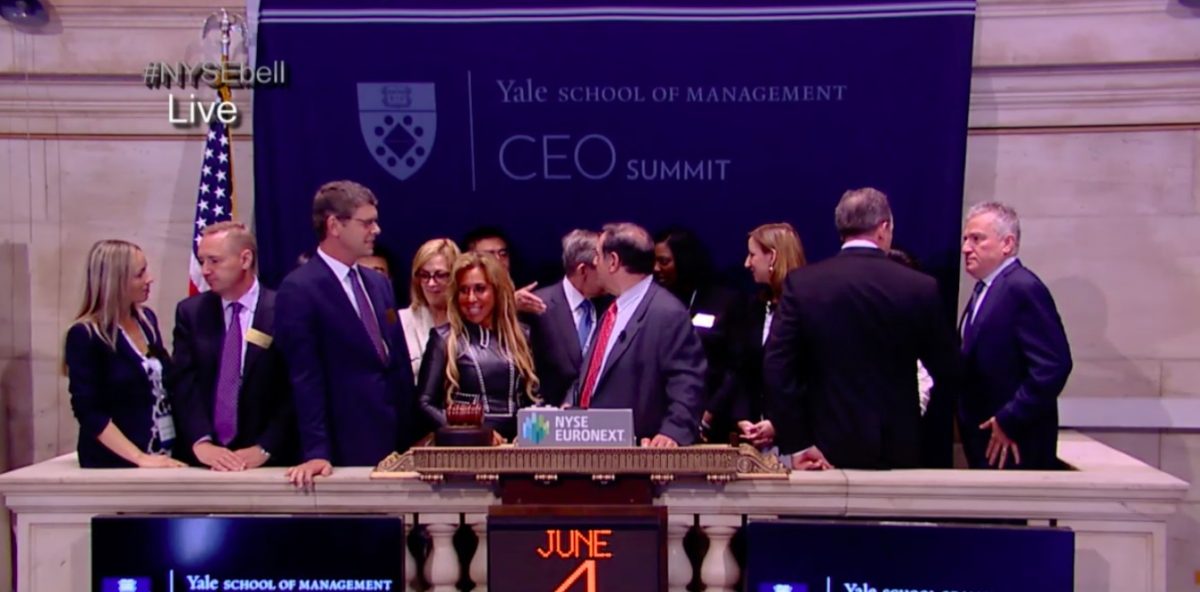 During this year's Yale's CEO Summit — an off-the-record gathering of 134 of business leaders held in New York last week — nearly half of attendees who responded to a conference survey said the U.S. could wind up in a recession as early as the end of 2019, per The New York Times.
Their fears, per 67 percent of respondents, are caused by uncertainty in the current state of American politics and concern over the Trump administration's recent spats with other countries over trade deals. Additionally, 75 percent of CEOs who answered survey questions admitted to apologizing to business associates from other countries for Donald Trump's comments and said he is not pursuing America's national security interests effectively, while 87 percent told the summit that the president's deal-making approach is hurting America's reputation with its allies.
Attendees who weighed in on the Huawei issue said that, while they support Canada arresting the Chinese cell phone manufacture's CFO on a US warrant, they do not endorse Trump stepping in and disrupting the case.
Trump-related questions aside, 90 percent of the CEOs questioned also called for more regulation of the tech industry. 
[image via screengrab]
Have a tip we should know? [email protected]