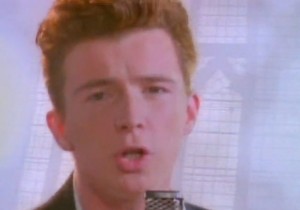 Online hacker collective Anonymous hopes to ruin terrorism's social media game with a new campaign, but they're requesting the public's help in doing so. Why? Because it will take everyone's considerable thumb strength to spam ISIS with the ultimate Rickroll.
That's right, folks. Viral Internet sensation Rick Astley's '80s-era music career was saved by a famous trolling. Now it's going to fight terrorism.
According to Bloomberg News, numerous Twitter accounts associated with Anonymous and the group's campaign against ISIS announced the new tactic last week.
Our upcoming action: spamming verified ISIS hashtags with rickrolls. Will release the list as soon as it's compiled.

— #OpParis (@OpParisOfficial) November 18, 2015
They also posted instructions for first-time spammers and Internet trolls.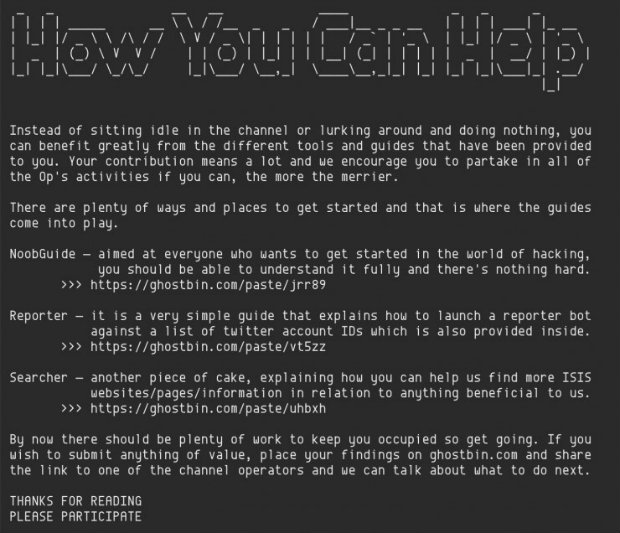 Despite the fun often associated with Rickrolling, Anonymous stressed the importance of the campaign repeatedly. They were especially concerned with which individuals and groups' accounts were targeted.
"Please take a moment to learn about who the real targets are," tweeted one account. "Just because a website or post is written in Arabic or is from a person of muslim (sic) faith does not and should not make them a target."
Could not stress this enough! #GhostSec #OpISIS pic.twitter.com/WD1ZjXcyi1 — TorReaper – Official (@TorReaper) November 23, 2015
When Anonymous announced their new operation against ISIS after the Paris attacks, ISIS denounced the group's intentions. The efforts have also been criticized by the intelligence community, according to the International Business Times, and a Twitter spokesperson called the group's third-party account lists "wildly inaccurate."
[h/t Bloomberg News]
[Image via screengrab]
— —
>> Follow Andrew Husband (@AndrewHusband) on Twitter
Have a tip we should know? tips@mediaite.com