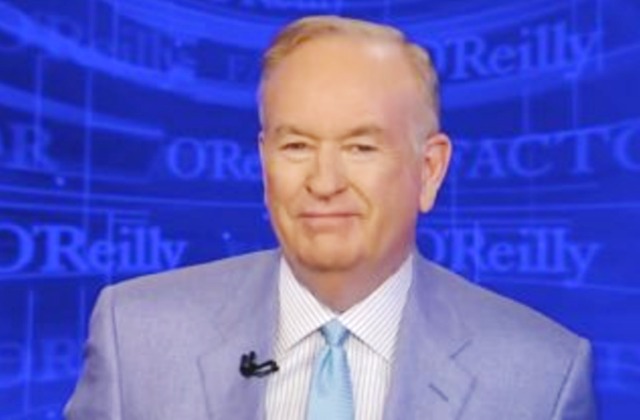 With Bill O'Reilly en route to a very conveniently timed vacation to Italy, the Murdoch family is now reportedly weighing his fate.
A new report from the New York Times indicates that the 86-year-old patriarch, Rupert Murdoch, along with his two son's Lachlan, 45, and James, 44 are awaiting the findings of an internal investigation into multiple claims of sexual harassment by the Fox host. The investigation is being conducted by the firm, Paul, Weiss, Rifkind, Wharton & Garrison. The same law firm was enlisted to investigate similar allegations against ex-Fox News chief Roger Ailes, shortly before he was forced out.
The paper of record appeared to indicate that the family was divided about what to do with O'Reilly, whose O'Reilly Factor program has been a ratings goliath for years, generating hundreds of millions of dollars for the network
Per the Times:
Rupert Murdoch, a cleareyed businessman whose priorities often are driven by the bottom line, has long backed Mr. O'Reilly as the Fox News host's career has soared and pulled the network up along with him. The sons, while also business-minded, have worked to modernize the company's workplace.
Despite O'Reilly undisputed bottom line value to 21st Century Fox, his show has lately been the target of an advertiser boycott as well as protests outside Fox New headquarters in New York City. Though O'Reilly's contract was recently renewed, the Times report indicated that the new agreement gives the company more "leverage" over the host should 21st Century Fox decide to pull the trigger.
[image via screengrab]
Have a tip we should know? tips@mediaite.com