Asia Argento's Boyfriend Anthony Bourdain Bids Farewell to Weinstein: 'Bye Bye, D*ckhead'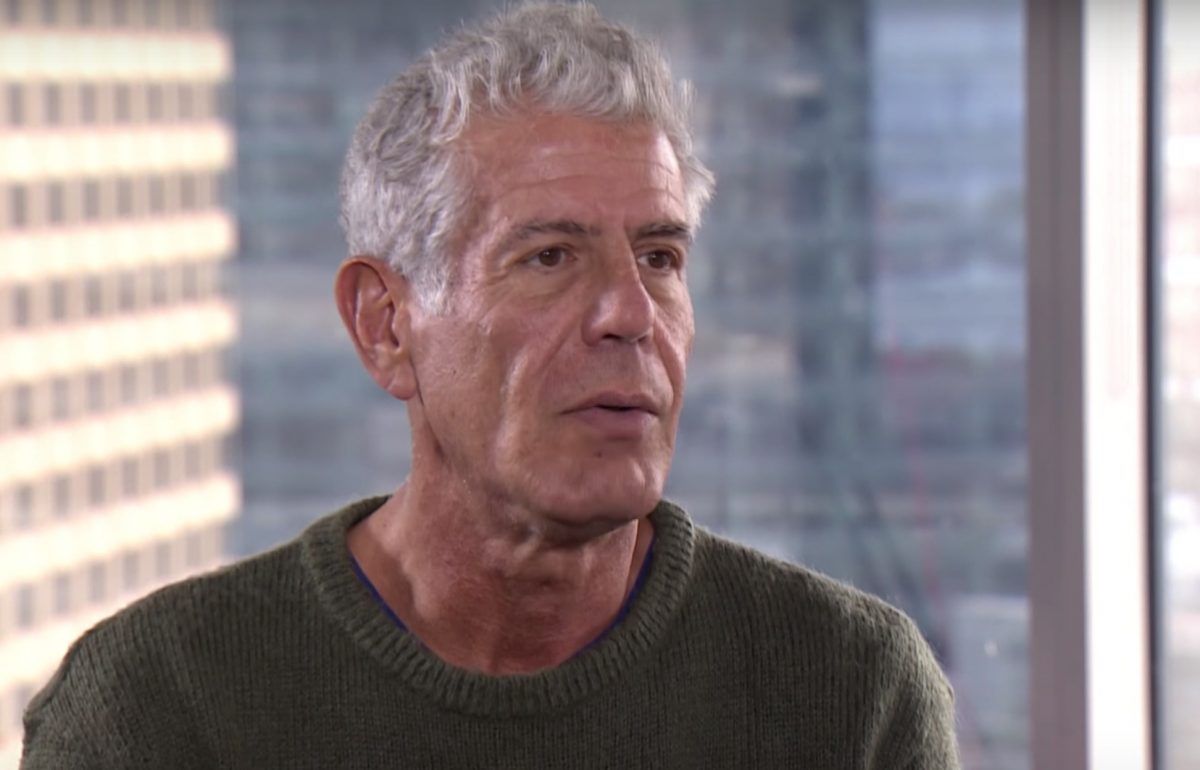 Celebrity chef Anthony Bourdain bid farewell to Harvey Weinstein in an Instagram post on Friday morning, as the disgraced Hollywood producer turned himself in to New York police to face rape charges.
Bourdain's girlfriend Asia Argento, an Italian actress, was part of the bombshell New Yorker report by Ronan Farrow in which a number of women came forward to accuse the Weinstein of rape and sexual harassment.
Since, Argento has been a fiery and outspoken champion of the "Me Too" movement, recently delivering a blistering speech about her rape at the hands of Weinstein at the Cannes film festival.
Weinstein, meanwhile, turned himself in to police in New York City on Friday morning, and was charged with "rape, criminal sex act, sex abuse and sexual misconduct" in relation to two women, per the NYPD.
Bourdain bid farewell to Weinstein will an Instagram post of Weinstein turning himself in, quoting an ominous lyric from Snoop Dogg's 1993 song "Murder Was The Case."
"Late night I hear toothbrushes scraping on the floor…" Bourdain wrote in the caption to the post, quoting Snoop Dogg's reference to prisoners making shanks out of toothbrushes.
"BYE BYE, dickhead," he added.
[image via screengrab]
Have a tip we should know? tips@mediaite.com
Aidan McLaughlin - Editor in Chief