Botched Exposé: Breitbart Editor Matt Boyle Shows He Has No Idea How Press Offices Work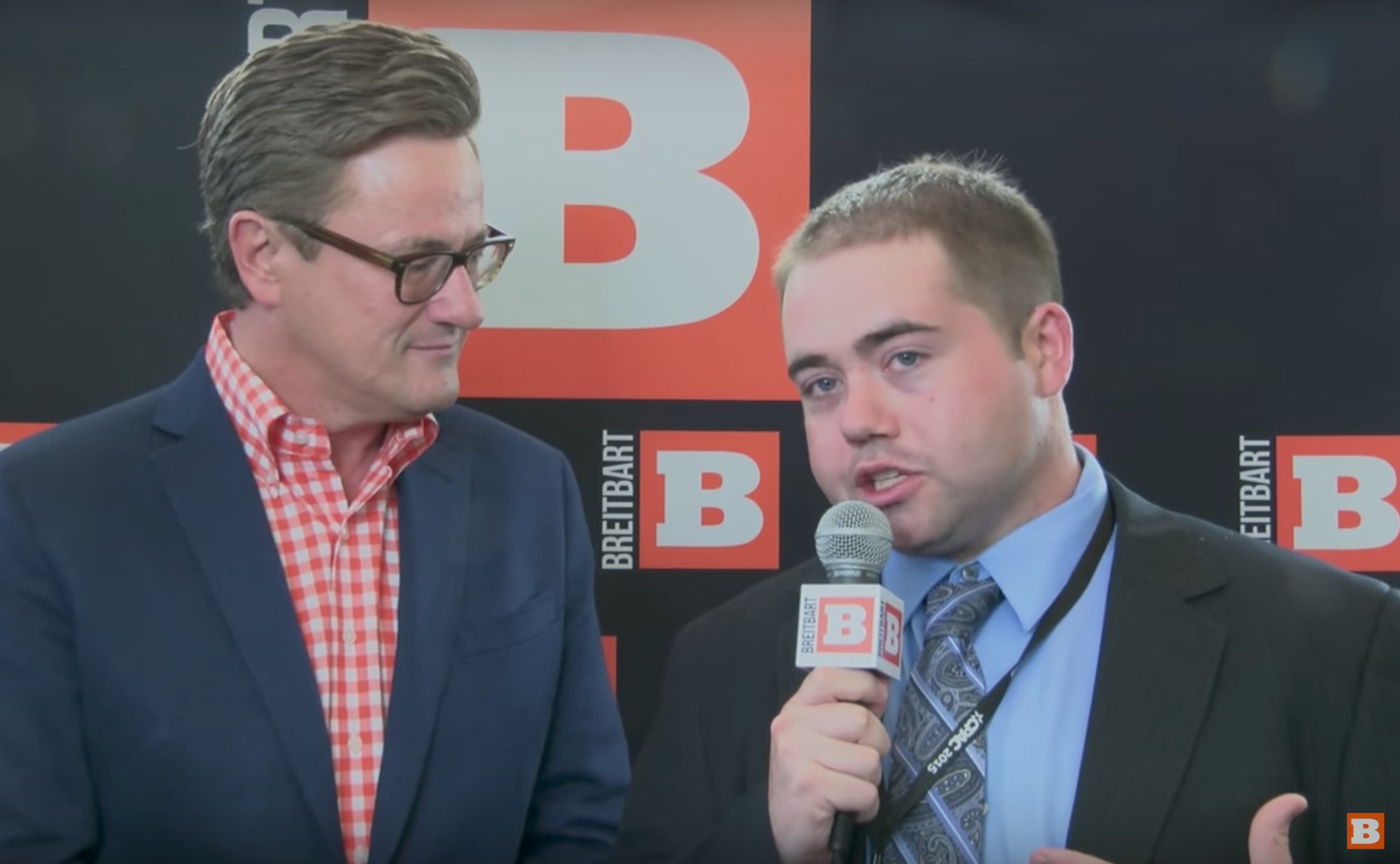 Matt Boyle, Breitbart's Washington D.C. editor, doesn't seem to know how press offices work, as one of his latest "exclusive" pieces demonstrates.
In a botched exposé — dramatically titled "Low Level White House Staffer Inflates Credentials to Lie About Dr. Sebastian Gorka's Resignation to Press" — Boyle attempted to attack White House press staffer Kelly Sadler by claiming she lied about her job title.
The Breitbart reporter alleged Sadler tried to claim she is a senior White House official in an email to the press regarding Sebastian Gorka's ousting — however, Sadler simply asked reporters referencing the information to cite her higher-ups, saying "No attribution to me, please. Senior White House official only."
So Sadler, a lower-level press assistant, was tasked with releasing information from higher-ups to the media — which is, of course, the way a press shop is designed to work.
The email Sadler sent out to the press clarified Gorka's White House removal, as she explained he did not resign voluntarily.
Amazingly, Boyle managed to debunk his own hit-piece while writing it, as one of the last paragraphs in the article says, "Some familiar with the situation have told Breitbart News that it appears Sadler was just following orders, blasting out quotes she was told to send out by higher-ups."
The final paragraph in the piece sheds light on what may have been the purpose behind the entire hit-piece, as Boyle tried to paint the White House staffer as anti-Trump:
"Sadler is by no means someone supportive of the president's agenda… A former Washington Times writer, her husband Frank Sadler managed Carly Fiorina's 2016 presidential campaign. Fiorina, of course, went on to sign up with Sen. Ted Cruz (R-TX) as his vice presidential candidate when he launched a last-ditch late primary effort against Trump. Fiorina was vehemently anti-Trump throughout the primaries… Now, Sadler is working in the White House despite Fiorina's efforts to hurt Trump all the way through the general election."
Mediaite reached out to Boyle in an attempt to brief him on how press offices work, but this reporter's informative email did not receive a response.
[image via screengrab]
Have a tip we should know? tips@mediaite.com