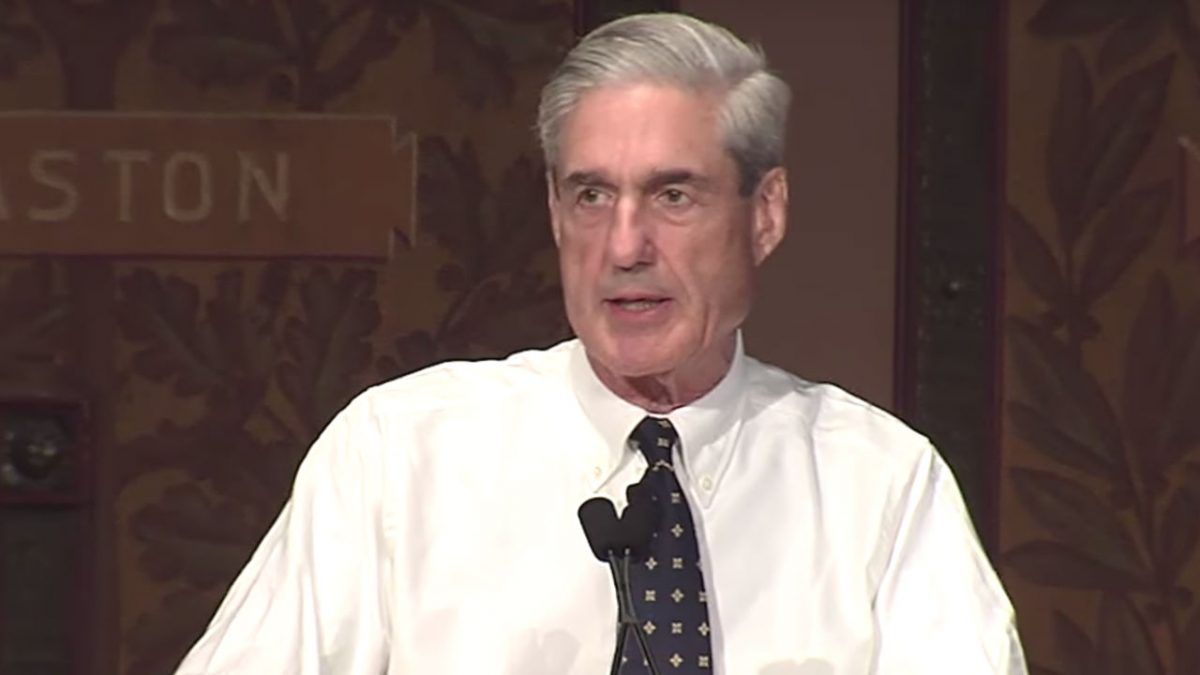 President Trump's personal lawyer told a reporter that he believes it's time for the Mueller probe to end.
This stunning comment comes to us from The Daily Beast, in which Betsy Woodruff reports the personal lawyer for the President says the investigation should wrap up:
"I pray that Acting Attorney General Rosenstein will follow the brilliant and courageous example of the FBI Office of Professional Responsibility and Attorney General Jeff Sessions and bring an end to alleged Russia Collusion investigation manufactured by McCabe's boss James Comey based upon a fraudulent and corrupt Dossier," Dowd then wrote.

He told The Daily Beast he was speaking on behalf of the president, in his capacity as the president's attorney.
This came in response to Andrew McCabe's firing last night from Jeff Sessions
Just this week Rosenstein gave an interview saying he sees no justification for firing Mueller.
Woodruff also reveals that Dowd sent over a selection of annotated text from Cat on a Hot Tin Roof:
"What's that smell in this room[Bureau}? Didn't you notice it, Brick [Jim]? Didn't you notice a powerful and obnoxious odor of mendacity in this room[Bureau}?… There ain't nothin' more powerful than the odor of mendacity[corruption]… You can smell it. It smells like death."
A month ago, after the Russian indictments came out, Dowd told The Daily Beast, "We've had a lot of faith in Bob Mueller and his team and it makes you feel good when they do a good job. They got these bastards who tried to hurt the country."
[image via screengrab]
— —
Follow Josh Feldman on Twitter: @feldmaniac
Have a tip we should know? tips@mediaite.com
Josh Feldman - Senior Editor