British Cave Diver Who Elon Musk Called 'Pedo Guy' is Reportedly Prepping a Libel Claim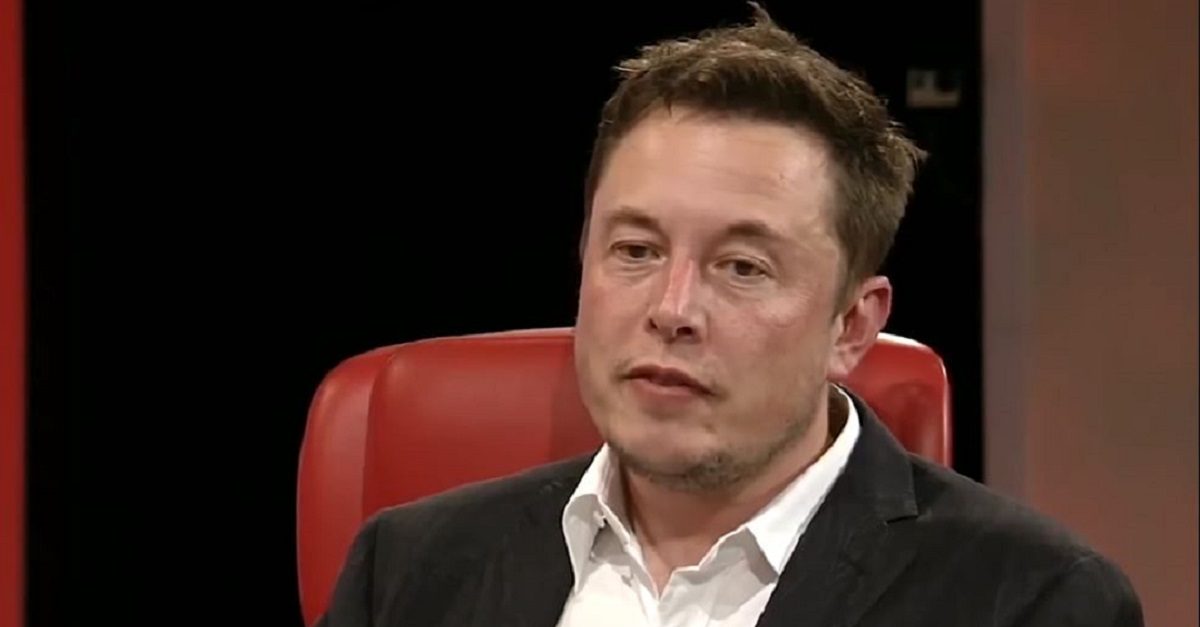 Vernon Unsworth, the British diver who aided in the rescue of the 12 children trapped in a Thailand cave, is "preparing a civil complaint for libel" against Tesla CEO Elon Musk for accusing him of being a "pedo guy."
The unfounded accusation came after Unsworth insulted Musk's unsolicited attempts to rescue the children via creating a small custom submarine for their use.
Unsworth's lawyer L. Lin Wood sent Musk the following statement in a letter to the billionaire:
"I have been retained by Vernon Unsworth to represent his interests in connection with the publication on your Twitter account of false and defamatory statements conveying that Mr. Unsworth is a pedophile. More specifically, you published through three different tweets to your twenty-two million followers that Mr. Unsworth engages in the sexual exploitation of Thai children, and you did so at a time when he was working to save the lives of twelve Thai children. You did so without any basis. According to a subsequent Twitter post, you did so out of anger."
Rather than responding to a media inquiry on the possible libel suit, Musk lashed out at BuzzFeed News when the outlet asked for comment.
"Have you actually done any research at all?" he said. "For example, you incorrectly state that he is a diver, which shows that you know essentially nothing and have not even bothered to research basic facts." (Unsworth actually does have experience in diving.)
Musk deleted the "pedo" tweets and eventually apologized for the posts after the incident caused major headaches for the CEO. However, earlier this week, Musk appeared to double-down on his pedophilia themed attacks, tweeting, "You don't think it's strange [Unsworth] hasn't sued me? He was offered free legal services."
As for Unsworth, he claims the situation is "all being dealt with, that's all I can say," but has not responded to specifics regarding the possible suit.
[image via screengrab]
Follow the author on Twitter (@calebecarma).
Have a tip we should know? tips@mediaite.com