Democrats Could Obtain Trump's Tax Returns If They Take Over Either Chamber of Congress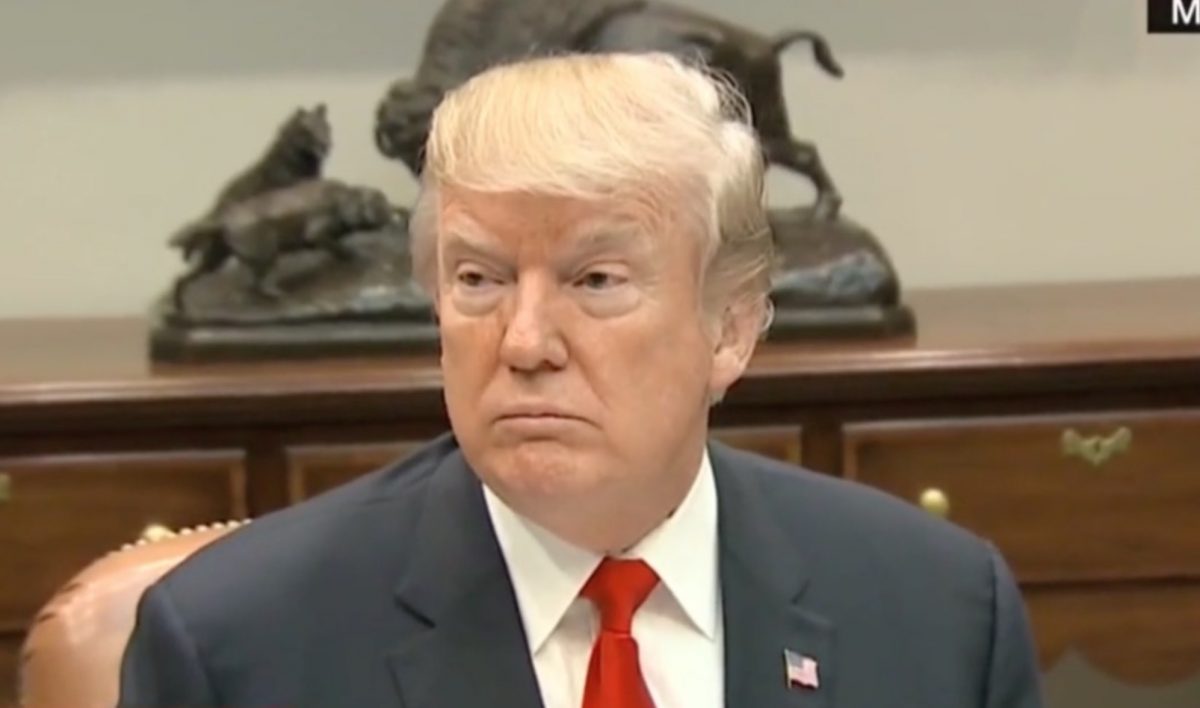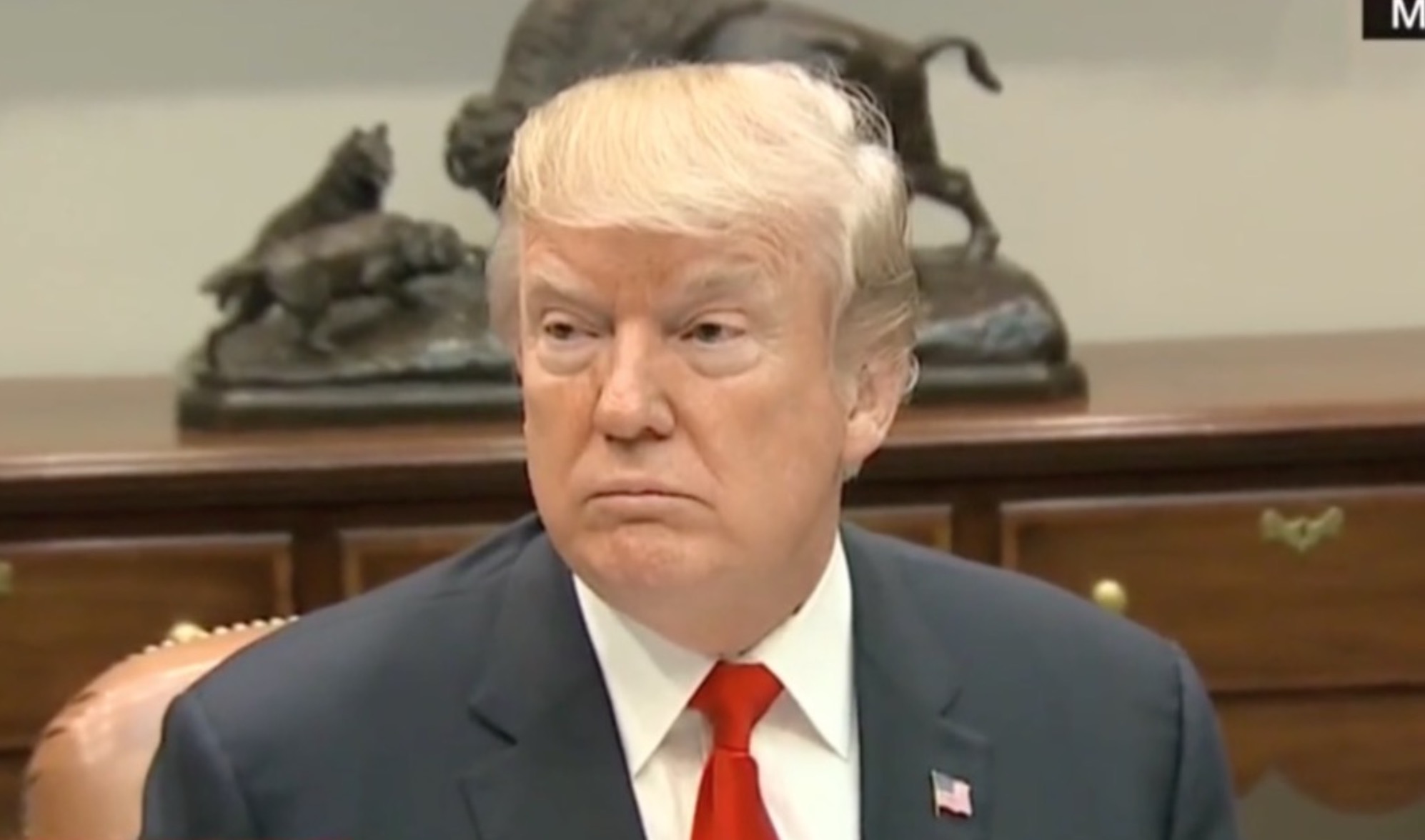 Before he officially decided to run for president, Donald Trump said he would publicly release his tax returns if he ever tossed his hat in the ring. As we all know, Trump didn't hold true to his word, claiming during his campaign and the beginning of his presidency that he can't show his taxes because they're under an apparently neverending audit.
So that's that, right? Well, not so fast.
As Politico's Playbook highlighted this morning, if Democrats are able to take over either chamber of Congress — a possibility that is appearing more and more likely — they could get their hands on the president's returns. How? Check out the following from Playbook:
Here is "26 U.S. Code § 6103 – Confidentiality and disclosure of returns and return information": "(1)Committee on Ways and Means, Committee on Finance, and Joint Committee on Taxation Upon written request from the chairman of the Committee on Ways and Means of the House of Representatives, the chairman of the Committee on Finance of the Senate, or the chairman of the Joint Committee on Taxation, the Secretary shall furnish such committee with any return or return information specified in such request, except that any return or return information which can be associated with, or otherwise identify, directly or indirectly, a particular taxpayer shall be furnished to such committee only when sitting in closed executive session unless such taxpayer otherwise consents in writing to such disclosure."
As Politico noted, a number of Republicans in Washington are aware of this, but it is something that hasn't gotten much publicity. Democrats on the Hill, in particular, have pushed to see the president's most recent tax returns to see if there is any information relevant to the ongoing Russia investigation.
Also, considering Tax Day is fast approaching, you can bet the White House will once again be asked about the returns and if the president will publicly release them. One wonders if any reporters will highlight that Democrats can potentially compel Trump to do so within a period of months.
[image via screengrab]
—
Follow Justin Baragona on Twitter: @justinbaragona
Have a tip we should know? tips@mediaite.com