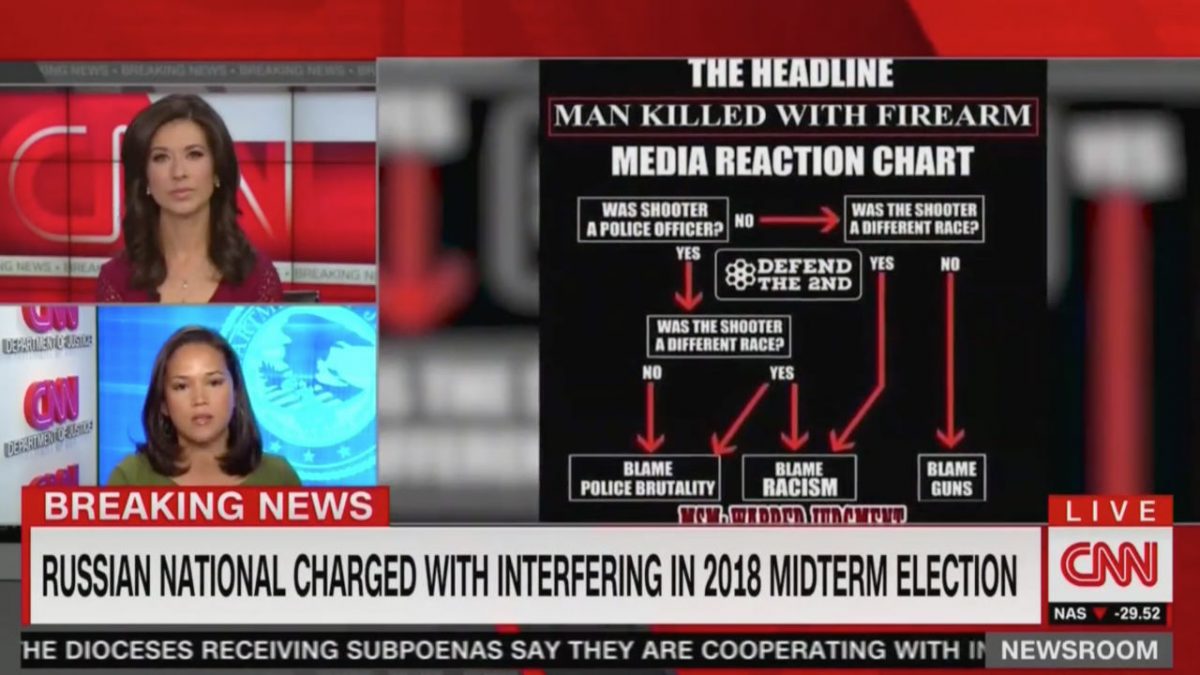 The Justice Department has charged a Russian national who is apparently part of a conspiracy to interfere in the U.S. elections, including the upcoming midterms.
Elena Khusyaynova, the woman charged by the DOJ, was apparently the chief accountant for this project funded by Yevgeny Prigozhin, a Russian oligarch who's been referred to as "Putin's chef."
Per the DOJ announcement:
The alleged conspiracy, in which Khusyaynova is alleged to have played a central financial management role, sought to conduct what it called internally "information warfare against the United States." This effort was not only designed to spread distrust towards candidates for U.S. political office and the U.S. political system in general, but also to defraud the United States by impeding the lawful functions of government agencies in administering relevant federal requirements.

The conspirators allegedly took extraordinary steps to make it appear that they were ordinary American political activists. This included the use of virtual private networks and other means to disguise their activities and to obfuscate their Russian origin. They used social media platforms to create thousands of social media and email accounts that appeared to be operated by U.S. persons, and used them to create and amplify divisive social and political content targeting U.S. audiences. These accounts also were used to advocate for the election or electoral defeat of particular candidates in the 2016 and 2018 U.S. elections. Some social media accounts posted tens of thousands of messages, and had tens of thousands of followers.
And once again, it turns out that people involved in these efforts exploited politically-charged issues.
The criminal complaint includes specific examples of how a member of the conspiracy instructed people to post about certain news items, including commentary by syndicated radio host Michael Savage, Fox Business anchor Lou Dobbs, and "CNN's Pro-Jeb! Republican." You can read the whole thing here.
[image via screengrab]
Have a tip we should know? tips@mediaite.com
Josh Feldman - Senior Editor