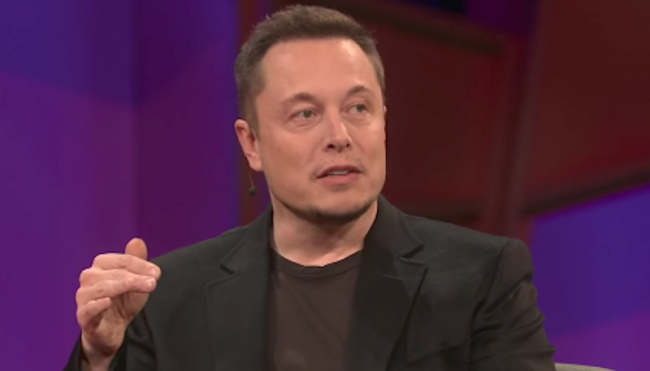 "I fucking hope he sues me," said Elon Musk last month of Vern Unsworth, the British diver who worked to rescue the 12 children trapped in a Thai cave, and was dismissed as a "pedo guy" and "child rapist" by the Tesla CEO.
Reuters is now reporting that court documents showed Musk has been sued by Unsworth for libel and slander.
Musk first referred to Unsworth as a "pedo guy" in a tweet after the diver dismissed the billionaire's offer to help rescue the Thai children with a submarine. The tweet was deleted, and Unsworth's lawyers threatened legal action against Musk.
Then, in emails released by BuzzFeed News earlier this month, Musk referred to Unsworth as a "child rapist," and defended his unsubstantiated allegations that the cave diver is a pedophile.
That came days after it was reported that Unsworth was already preparing a libel claim against Musk.
[image via screengrab]
Have a tip we should know? [email protected]
Aidan McLaughlin - Editor in Chief