Ex-CIA Director John Brennan Criticizes Trump Pick for VA Sec.: Lacks Experience and Credentials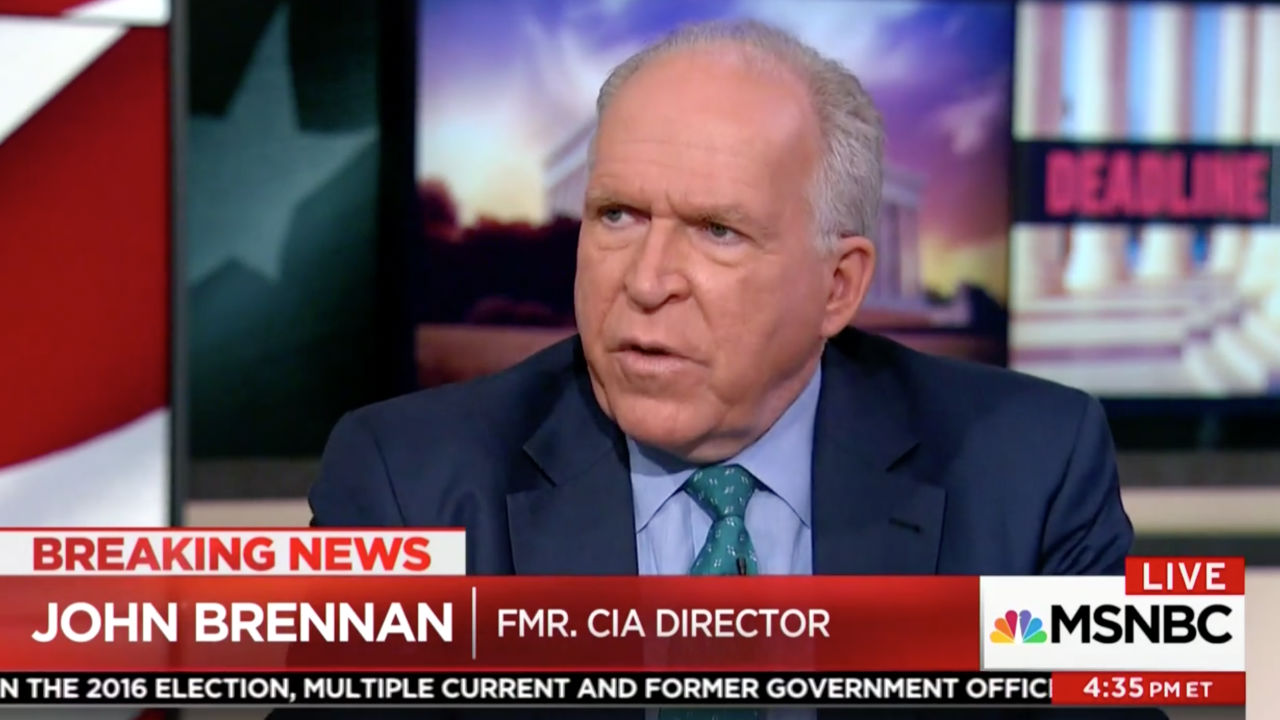 Again lashing out against the steady stream of White House firings and hirings, former CIA Director John Brennan called President Donald Trump's nomination of Ronny Jackson for secretary of Veterans Affairs "deeply misguided."
The criticism came in a tweet Thursday, calling out what Brennan says is a lack of "credentials to run the very large and complex VA."
I personally know and greatly respect Ronny Jackson….as a terrific doctor and Navy officer. However, he has neither the experience nor the credentials to run the very large and complex VA. This is a terribly misguided nomination that will hurt both a good man and our veterans

— John O. Brennan (@JohnBrennan) March 29, 2018
As Brennan pointed out, Jackson is a naval officer White House doctor, and has worked under both the Obama and Trump administrations. However, his nomination has drawn ire from those who question what relevant experience qualifies Jackson to head up the White House's second-largest department.
Trump announced the nomination Wednesday evening on Twitter, in a move that took Washington by surprise.
Praising Jackson in a statement Wednesday, the president said his nominee "is highly trained and qualified and as a service member himself, he has seen firsthand the tremendous sacrifice our veterans make and has a deep appreciation for the debt our great country owes them."
Brennan's criticisms against the White House have been ongoing, and following the ousting of Former FBI Director Andrew McCabe earlier this month, Brennan said he was waiting for Trump to assume his "rightful place as a disgraced demagogue in the dustbin of history."
Speaking about the president's annual physical in January, Jackson said "his cardiac health is excellent," despite his diet, which is widely-known to be laden with fats, carbohydrates and the artificial sugar of 144 ounces of Diet Coke consumed daily.
"He's fit for duty," Jackson said. "I think he will remain fit for duty for the remainder of this term, and even for the remainder of another term if he's elected."
[Image via screengrab]
Follow Amy Russo on Twitter: @amymrusso
Have a tip we should know? tips@mediaite.com