Facebook and the AP Team Up to 'Debunk Election Misinformation' for the Midterms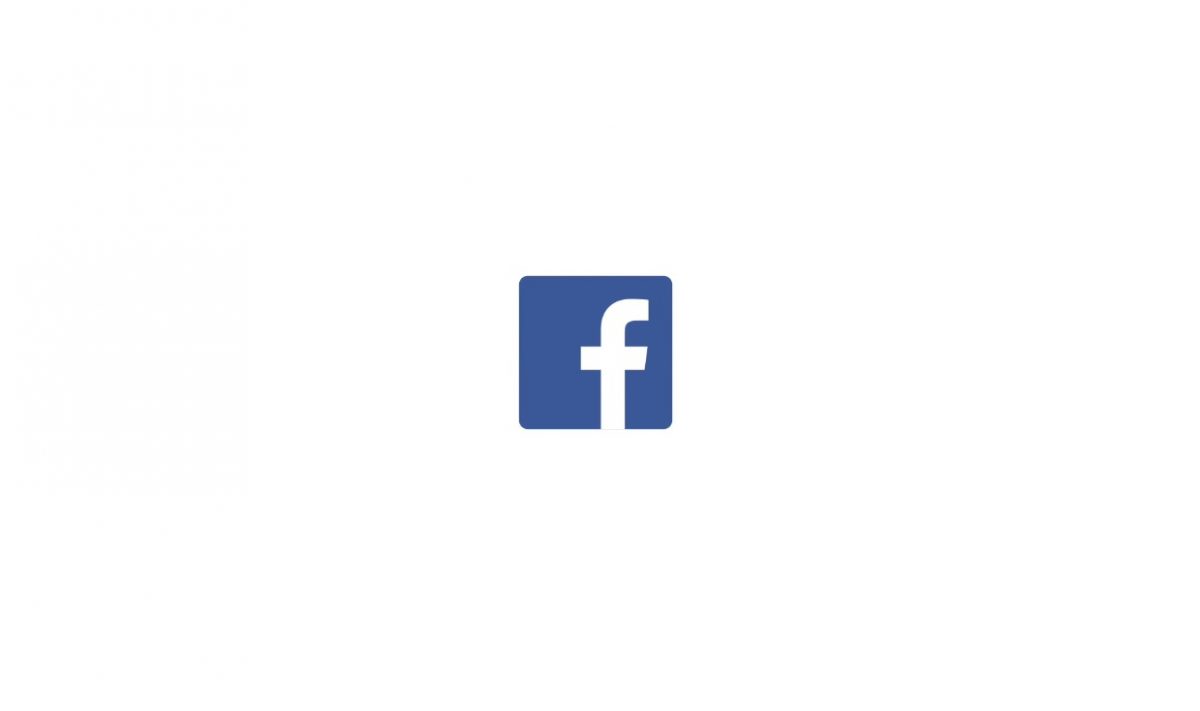 With Facebook and other networking sites under fire due to the online foreign interference in the 2016 presidential election, the world's leading social media platform is launching another layer to their fact-checking initiatives by working with the Associated Press to "identify and debunk false and misleading stories."
According to a press release from the AP, these efforts will focus on the upcoming 2018 midterm elections — a move that makes sense as Facebook and Twitter have been grilled by lawmakers and the media alike for not properly cutting off the spread of misinformation on their sites.
"The expanded collaboration leverages the presence of AP reporters in all 50 U.S. states to bring a local focus to Facebook's fact-checking initiative," read the statement. "AP has worked with Facebook since 2016 to reduce the circulation of false news articles on the platform."
The AP's Senior Vice President and Executive Editor Sally Buzbee also noted the new service's intentions to ensure voters are exposed to facts, rather than much decried fake news. "AP is committed to accurate and informative reporting on politics across the United States and worldwide," said Buzbee in a statement. "Fact checking has long been a critical component of AP's coverage of campaigns and government, and we are thrilled to work with Facebook to further surface that strong, fact-based reporting among members of its community."
Facebook's Meredith Carden, who helps run the social media giant's Journalism Project initiative, said the move will lead to more fact-checking: "We're invested in fighting the spread of false news on Facebook, and AP's commitment to significantly increase its fact-checking work in the lead-up to midterm elections will help the Facebook community better assess the accuracy of stories and make more informed decisions."
The pair plan on implementing these efforts by scouring Facebook for misleading stories on elections at all levels and offering readers AP stories that disprove them.
[image via screengrab]
Follow the author on Twitter (@calebecarma).
Have a tip we should know? tips@mediaite.com