Florida School Shooter Reportedly Threatened and Physically Attacked Boy Who Dated His Ex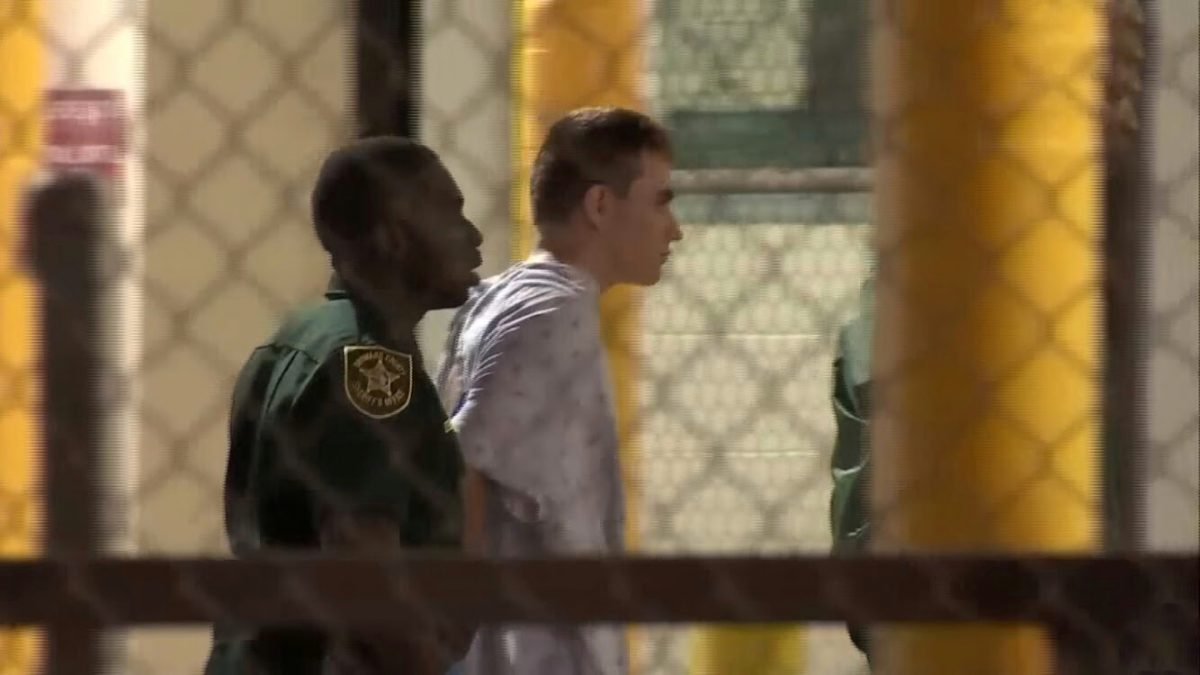 Nikolas Cruz, the mass shooter who killed 17 people at Marjory Stoneman Douglas High School in Parkland, Florida, was previously reported to officials at the school for threats, violence, and other aggressive behavior toward a student who dated his ex.
In a BuzzFeed News report, the outlet interviewed three of Cruz's former classmates who claimed the 19-year-old became violent and angry after a fellow student began dating his ex-girlfriend after the two broke up. While Cruz was eventually expelled from the high school in 2017 over "disciplinary reasons," he showed disturbing signs of instability toward peers long before his removal.
After 17-year-old Enea Sabadini began dating Cruz's ex, the would-be mass shooter attacked him or tried to on multiple occassion — the incident that some reports attribute to his expulsion. Filled with jealous rage, Cruz sent Sabadini numerous Instagram messages laying-out plans to violently get back at the teenager for dating his former girlfriend.
These threats include: "Im going to watch [you] bleed," "[I am] going to shoot you dead," "[you] stole my ex."
In 2016, the two engaged in two physical confrontations. One involved Cruz yelling at Sabadini, "Stop talking to her!" After Sabadini denied the request, Cruz began running toward him.
"While he was chasing me down the street, he also called me a nigger multiple times. He was also trying to stab me with pencils," Sabadini said. "I remember telling him that I was a gazelle, because I was much faster than him."
In one clip — which occurred weeks after the chase — the two can be seen actually fighting after Cruz initiated contact by throwing a water bottle directly toward Sabadini. The incident, which happened over a lunch break, escalated after Cruz punched Sabadini on the arm.
"I was just done. I can't believe you actually decided to fight me during lunch," said Sabadini, as he responded to Cruz's attacks by shoving him to the ground and hitting his face. "I really don't want to have any problems with this guy. Can we just get over the situation already?"
Nearly a year later, in August 2017, Sabadini began receiving more death threats from Cruz. These Instagram messages were increasingly violent and in a specific manner involving firearms and vivid language.
[images via screengrab]
Follow the author on Twitter (@calebecarma).
Have a tip we should know? [email protected]