Giuliani Slams Wrong News Outlet for Report He Expects Mueller Report to Be 'Horrific'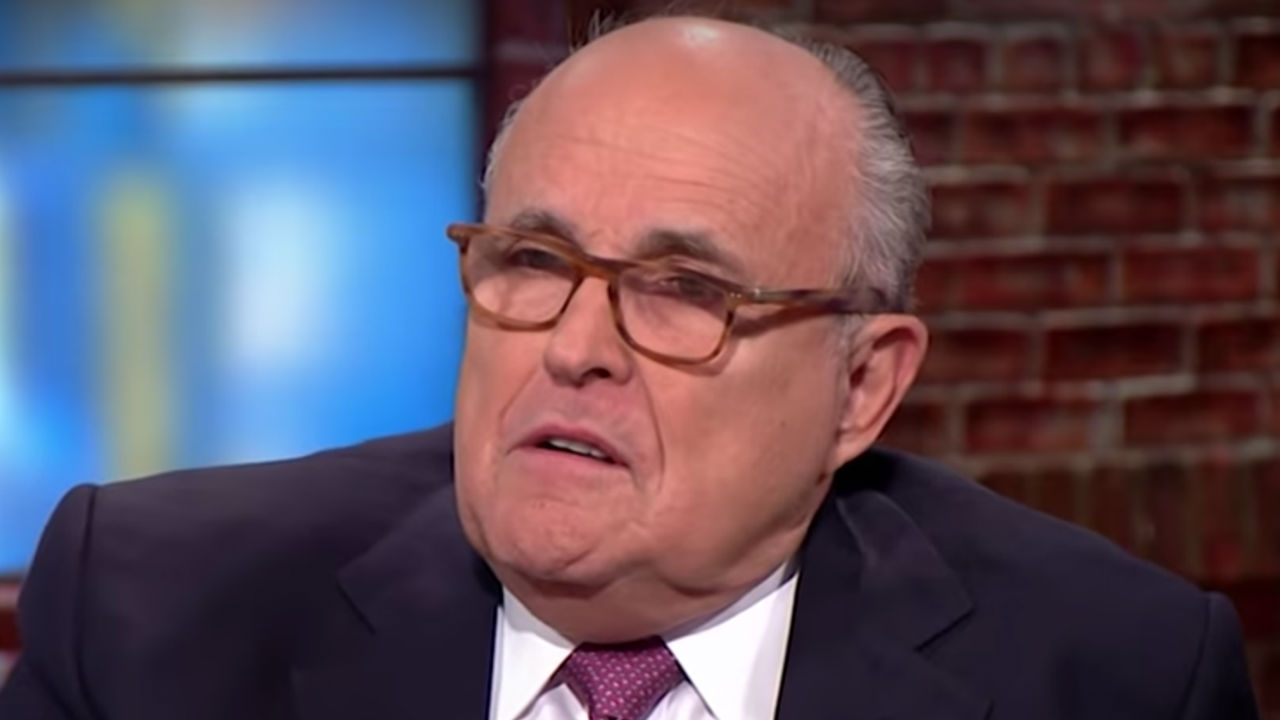 Trump attorney Rudy Giuliani is upset with the Inquisitr's Andrew Denny for quoting him, through an anonymous source, in an article about Special Counsel Robert Mueller's impending "horrific" report on President Donald Trump's alleged ties with Russia.
"#FAKENEWS: Be on notice that an article in Inquistr(?) by Andrew Denny(?)is false. Never told a 'friend' I expect a horrific report and no one is discussing a deal. I don't know publication or reporter and,as usual with sneaks, they never called for comment," Giuliani tweeted from Manhattan early Wednesday afternoon.
Giuliani is correct that the Inquisitr never called for comment– in fact, the Inquisitr was not the original publication breaking the story. It was Vanity Fair that first published the article on the President's latest fears Tuesday morning; the Inquisitr was merely aggregating the story.
"The shutdown has pushed the Russia investigation out of the news cycle," writes Gabriel Sherman for Vanity Fair. "But Trumpworld knows it hasn't gone away. Rudy Giuliani recently told a friend that he expects Mueller's report to be 'horrific,' a person briefed on the conversation said (Giuliani did not respond to a request for comment). 'You're already hearing people speculate Trump could do a deal and resign.'"
Earlier this week, Giuliani fought back on speculation that the White House is trying to suppress parts of Mueller's report on Trump.
"We prefer that as much of the report as possible is public," he'd said.
Have a tip we should know? tips@mediaite.com