Google Transparency Report Concludes: 'Government Surveillance Is On The Rise'
Google Report Concludes: 'Government Surveillance Is On The Rise'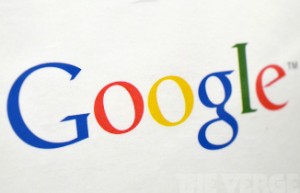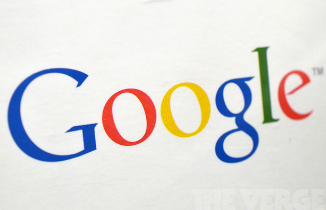 Google released its biannual transparency report today, and concluded that in the United States and around the world, government surveillance is on the rise. Since early 2010, when Google first launched its biannual reports, government requests for Google to hand over user data have significantly increased, and global requests for content to be removed from Google services have skyrocketed.
RELATED: Google Keeping Innocence of Muslims On YouTube, Despite White House Pressure
These numbers are from the first half of 2012, which means they do not factor in any of the requests Google got from governments around in the world to remove the controversial film Innocence of Muslims from YouTube. But the numbers are still very striking.
Below are the two key takeaways from Google's report:
Government surveillance is on the rise. As you can see from the graph below, government demands for user data have increased steadily since we first launched the Transparency Report. In the first half of 2012, there were 20,938 inquiries from government entities around the world. Those requests were for information about 34,614 accounts.

The number of government requests to remove content from our services was largely flat from 2009 to 2011. But it's spiked in this reporting period. In the first half of 2012, there were 1,791 requests from government officials around the world to remove 17,746 pieces of content.
When you break down the results by country, the United States ranked number one in requests for user information, making almost eight thousand requests for more than sixteen thousand user accounts, more than the following four countries combined.
Google also says that it received five requests and one court order to remove a number of YouTube videos for "criticizing local and state government agencies, law enforcement or public officials." Google did not remove any content in response to those requests, but did comply with a number of other court orders involving defamation cases.
h/t The Hill
Have a tip we should know? tips@mediaite.com
Josh Feldman - Senior Editor