Gretchen Carlson Hits Bill O'Reilly: 'Nobody Pays $32M For False Allegations – Nobody'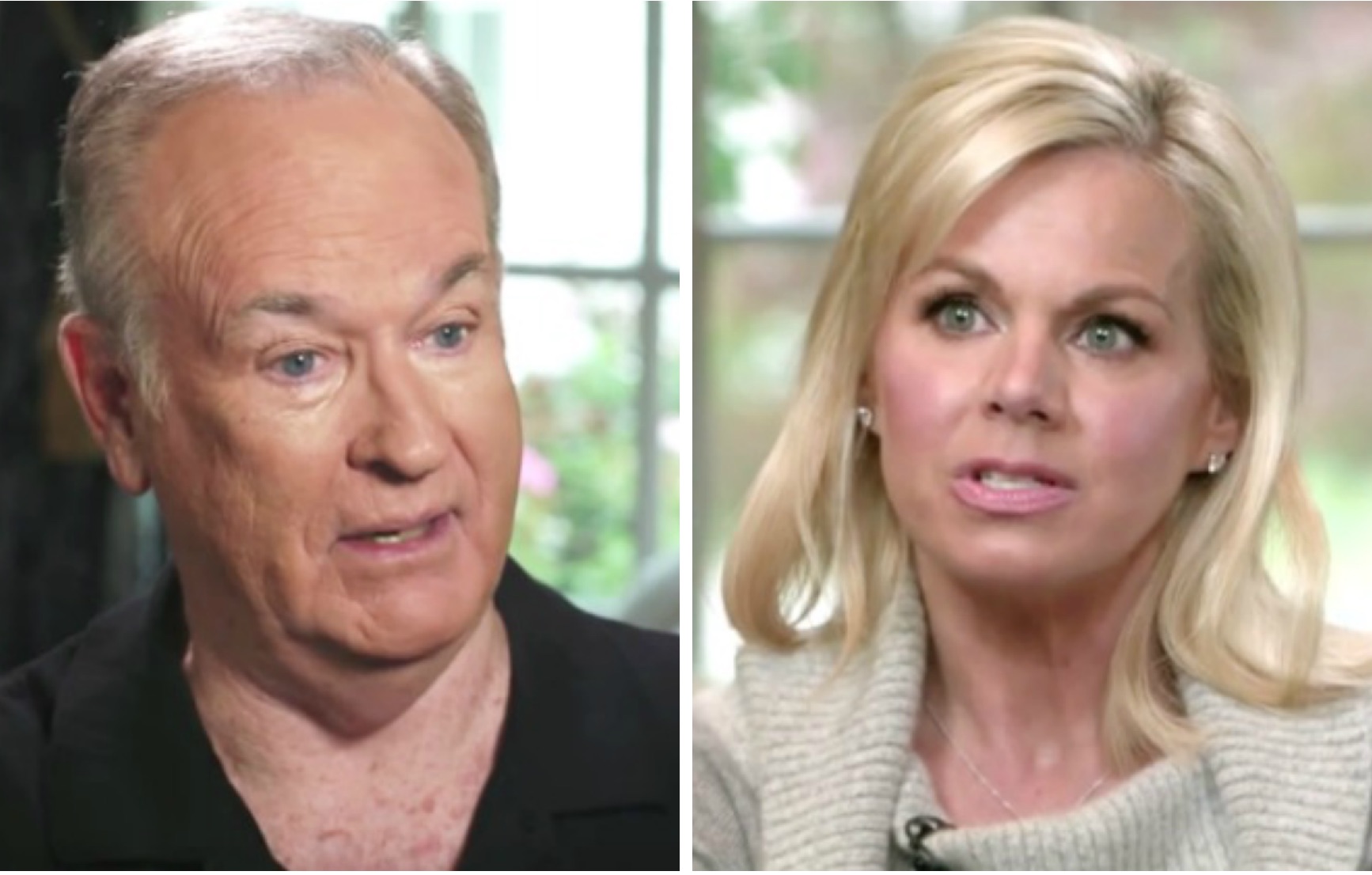 On Saturday morning, The New York Times broke a story revealing that the ousted Fox News host Bill O'Reilly paid for a $32 million sexual harassment settlement a month before his contract was renewed last January.
According to the report, O'Reilly was accused by former Fox News legal analyst Lis Wiehl in the settlement of "repeated harassment, a nonconsensual sexual relationship and the sending of gay pornography and other sexually explicit material to her."
A spokesman for O'Reilly released a statement, saying that "Once again, The New York Times has maliciously smeared Bill O'Reilly." O'Reilly himself took to Twitter to defend himself:
Yet another smear article on me. https://t.co/rryWmyXe7C has the verifiable truth. Please check it out. https://t.co/rGdVIF3SDD

— Bill O'Reilly (@BillOReilly) October 21, 2017
Well, his former colleague Gretchen Carlson didn't buy his defense.
Nobody pays $32m for false allegations – nobody https://t.co/qB3njcHHuy

— Gretchen Carlson (@GretchenCarlson) October 21, 2017
In 2016, Carlson came forward with a sexual harassment lawsuit against Fox News chairman Roger Ailes, which ultimately led to his firing. She has been very vocal about sexual misconduct in recent weeks while both promoting her new book Be Fierce and discussing the Harvey Weinstein scandal.
She later threw shade at him for saying that he'll speak publicly on Monday about his "investigative team's" findings.
My investigative team has done a superb job in exposing the lies and smear. I will speak with you on Monday.

— Bill O'Reilly (@BillOReilly) October 21, 2017
No need to wait for Monday. Another right wing conspiracy? Women are getting brave #truth #Befiercebook #metoo https://t.co/c9LSAHs9Y1

— Gretchen Carlson (@GretchenCarlson) October 22, 2017
Have a tip we should know? tips@mediaite.com