House Democrats Reportedly Considering Subpoena of Trump-Putin Interpreter, Meeting Notes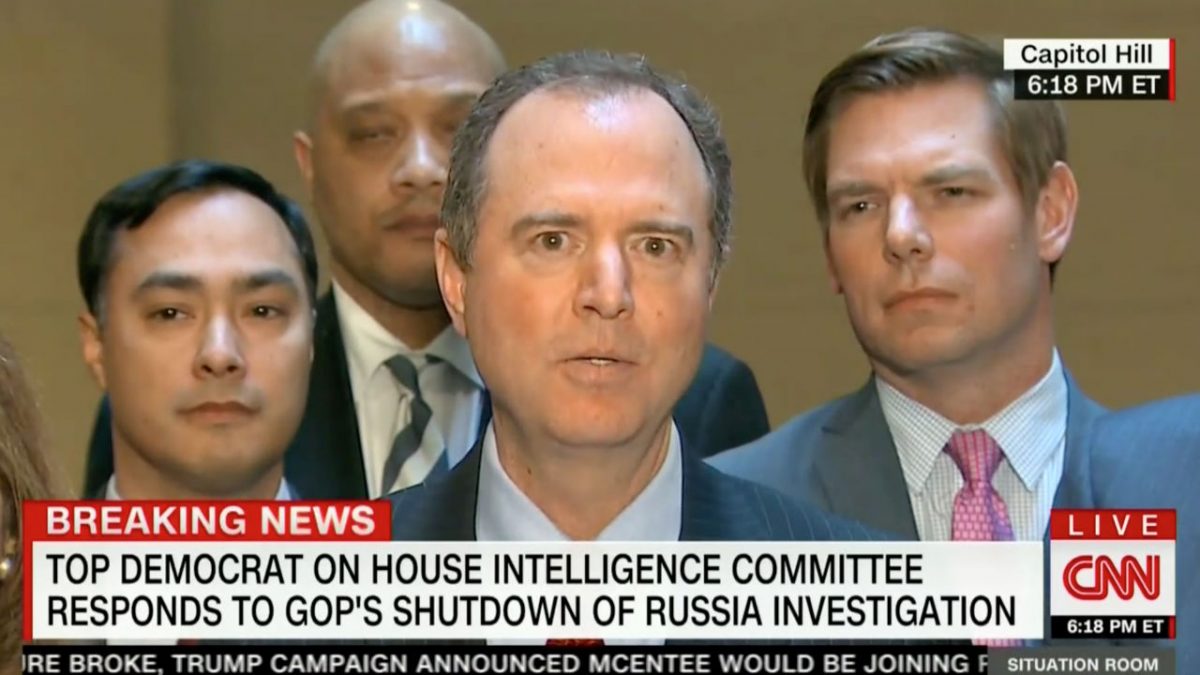 Axios Executive Editor Mike Allen reports Wednesday morning that House Democrats are planning a  vast probe of President Donald Trump and Russia" and are considering "ways to uncover what was said in a Trump private meeting with Putin" in Helsinki during the summer of 2017.
President Trump has had a number of private conversations with Russian President Vladimir Putin. most notably the nearly two-hour private meeting in Helsinki,, the detail so of which have never been made public. The Washington Post reported that Trump has tried to conceal notes from this meeting, which if true, only has raised eyebrows even higher.
Allen cites a blueprint for investigation provided by an unnamed Democratic member of Congress that detailed plans to Washington reporters during a Tuesday meeting.
The congressional investigation blueprint, as outlined by the member to Allen includes:
At least three committees are already involved: The House Intelligence Committee is taking the lead, coordinating with House Financial Services on money-laundering questions and with House Foreign Affairs on Russia.

Democrats are considering ways to uncover what was said in a Trump private meeting with Putin, "whether that's subpoenaing the notes or subpoenaing the interpreter or other steps."
The renewed investigation reportedly will aim particular focus on money laundering, though the unnamed member of Congress shared a concern that the Department of Justice may be observing the "red line" that President Trump has drawn around his personal business and family finances.
This report comes on the heels of news that the Senate Intelligence Investigation has found no clear and specific evidence of collusion between Trump and Russia. The report from Special Counsel Robert Mueller's investigation is still unreported.
Read the full Axios report here.
Have a tip we should know? tips@mediaite.com