Hundreds of Law Professors Co-Sign Letter Saying Senate Should Not Confirm Kavanaugh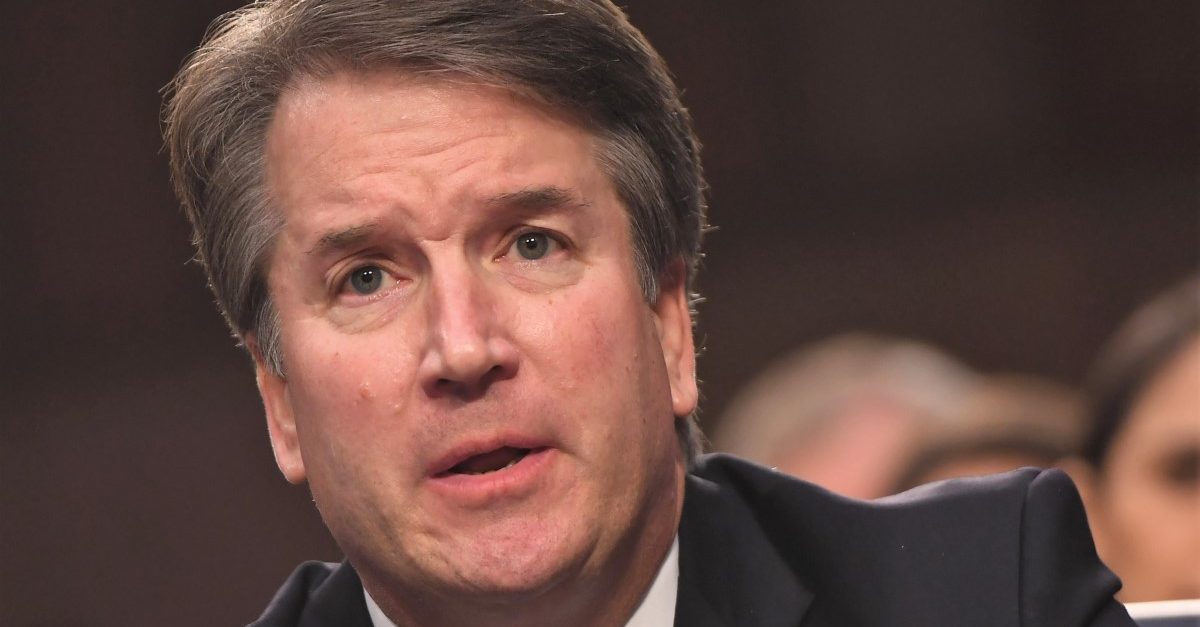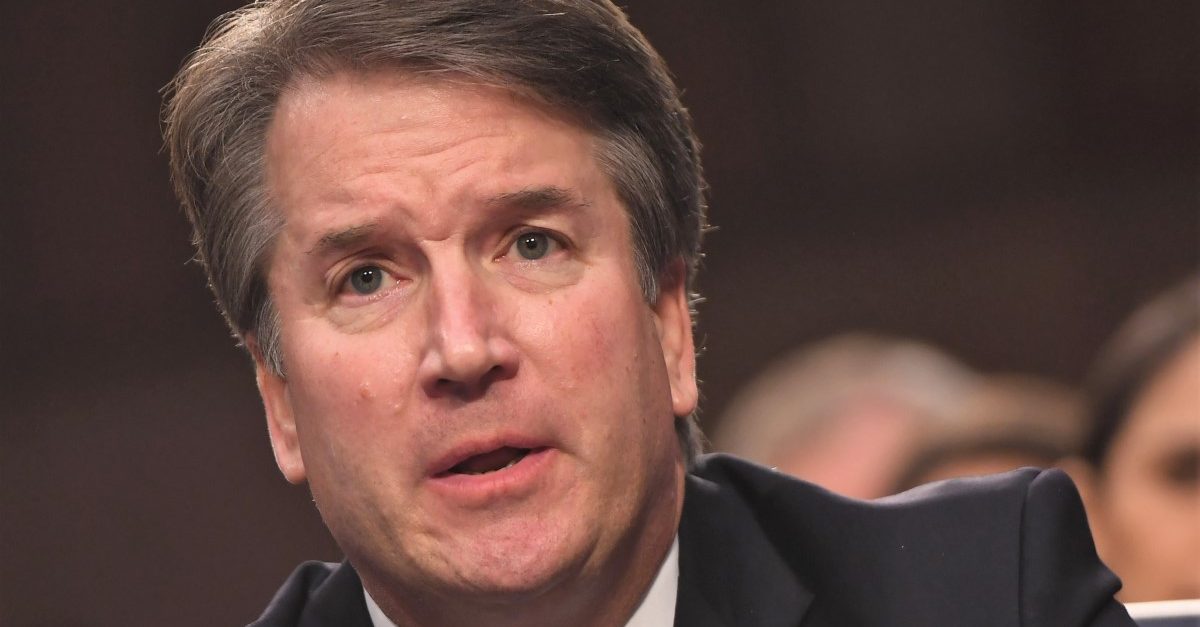 A group of over 650 law professors has signed a letter to be presented to the U.S. Senate claiming the Senate should not confirm Supreme Court nominee Brett Kavanaugh. 
The letter was published by the New York Times on Oct. 3 and the signatories are being updated as more law professors sign on.
According to the letter, Kavanaugh does not display the temperament needed to assume a place on the Supreme Court based on this actions at his hearing last Thursday.
The letter reads: "Judicial temperament is one of the most important qualities of a judge. As the Congressional Research Service explains, a judge requires 'a personality that is even-handed, unbiased, impartial, courteous yet firm, and dedicated to a process, not a result.'"
The letter continues on to note that during the hearing, Kavanaugh "displayed a lack of judicial temperament that would be disqualifying for any court, and certainly for elevation to the highest court of this land" and gives the following examples:
The question at issue was of course painful for anyone. But Judge Kavanaugh exhibited a lack of commitment to judicious inquiry. Instead of being open to the necessary search for accuracy, Judge Kavanaugh was repeatedly aggressive with questioners. Even in his prepared remarks, Judge Kavanaugh described the hearing as partisan, referring to it as "a calculated and orchestrated political hit," rather than acknowledging the need for the Senate, faced with new information, to try to understand what had transpired. Instead of trying to sort out with reason and care the allegations that were raised, Judge Kavanaugh responded in an intemperate, inflammatory and partial manner, as he interrupted and, at times, was discourteous to senators.
The professors that signed the letter conclude by saying that they are of differing opinions when it comes to Kavanaugh's other qualifications but when it comes to his displayed temperament, "he did not display the impartiality and judicial temperament requisite to sit on the highest court of our land."
Read the full letter here.
[photo via Getty Images]
Have a tip we should know? tips@mediaite.com