IG Report Reveals FBI Agent Strzok Reassured Lisa Page During Campaign: 'We'll Stop' Trump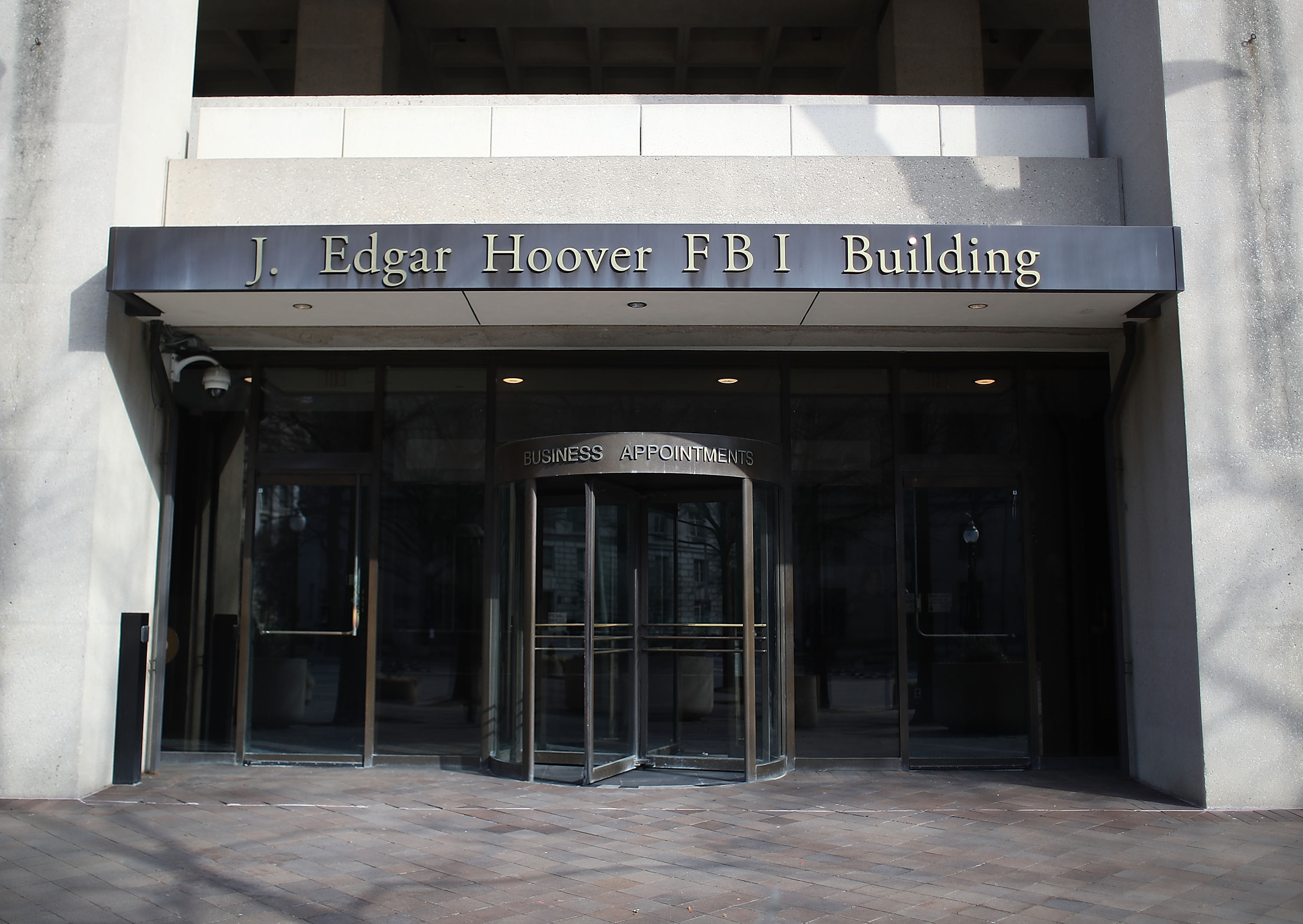 A portion of Michael Horowitz's report contains the apparent discovery of a text message in which Peter Strzok tried to assure Lisa Page that the FBI would stop Donald Trump from becoming president.
Washington Post obtained excerpts of the review in which Justice Department's inspector general is expected to critique James Comey's actions while he headed the FBI's investigation into Hillary Clinton's email scandal. While it doesn't quite conclude that the investigation was primed to exonerate the former secretary of state, the report faults a number of FBI officials, and it includes this showstopper:
Perhaps the most damaging new revelation in the report, according to multiple people familiar with it, is a previously unreported text message in which Peter Strzok, a key investigator on both the Clinton email case and the investigation of Russia and the Trump campaign, assured an FBI lawyer in August 2016 that "we'll stop" Trump from making it to the White House.

"[Trump's] not ever going to become president, right? Right?!" the lawyer, Lisa Page, wrote to Strzok.

"No. No he won't. We'll stop it," Strzok responded.
It remains to be seen what exactly Strzok and Page did, if anything, to try and prevent Trump's ascendance.
For months, the Strzok-Page story has drawn a great deal of political interest, primarily because their dislike of Trump and influence within the DOJ have raised questions over the integrity of the department's investigations. Strzok worked for Comey during the Clinton email probe before joining the Russia special counsel investigation, and Page used to serve as an FBI lawyer on Robert Mueller's team.
The two lovers were pulled away from Mueller's team when previous text messages came out and revealed their support for Clinton's presidential campaign and contempt for Trump. Even so, critics argue that their proximity to investigations of such high magnitude warrant a probe into whether their work was tainted by political bias.
[Photo via Getty Images]
— —
>> Follow Ken Meyer (@KenMeyer91) on Twitter
Have a tip we should know? tips@mediaite.com