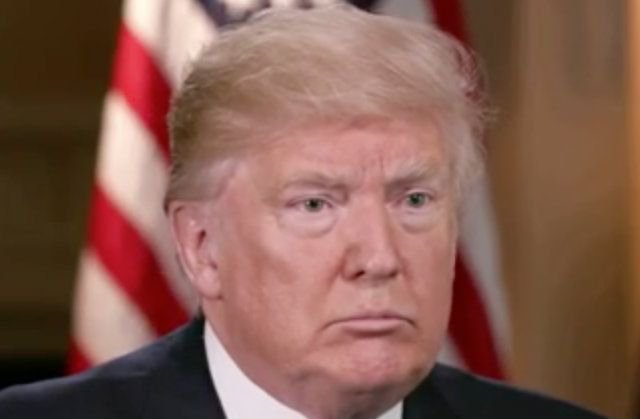 President Donald Trump recently called the White House a dump, and maybe that is why he is taking an almost three week vacation from "the swamp."
The president will begin his first "official" vacation since taking office Friday by heading to his private golf club in Bedminster, New Jersey. According to the Associated Press, the reason behind the vacation may be because the White House West Wing needs to replace their 27-year-old heating and cooling system, which would require all residents to vacate during that work.
The planned 17-day-vacation is receiving a lot of attention because of Trump's past remarks on vacations. Most recently he told GOP senators that they shouldn't take an August recess and "we shouldn't leave town" until they fix the health care system, something that has not happened yet. (And seems increasingly unlikely after the implosion of the Senate's latest effort to repeal Obamacare.)
While on the campaign trail, Trump was quoted saying," I would rarely leave the White House because there's so much work to be done. I would not be a president who took vacations. I would not be a president that takes time off. You don't have time to take time off."
Although this is his first official vacation, Trump has spent 43 of his 193 days in office at one of his 17 golf courses. At this time in his Presidency, President Barack Obama had only played 11 rounds of golf, while Trump has played 21. Trump routinely trashed Obama for how much he golfed and took vacations while in office.
Maybe Trump isn't enjoying being president, as he once said in his 2004 book, "Don't take vacations. What's the point? If you're not enjoying your work, you're in the wrong job."
Or maybe he just has low energy.
[image via screengrab]
Have a tip we should know? tips@mediaite.com