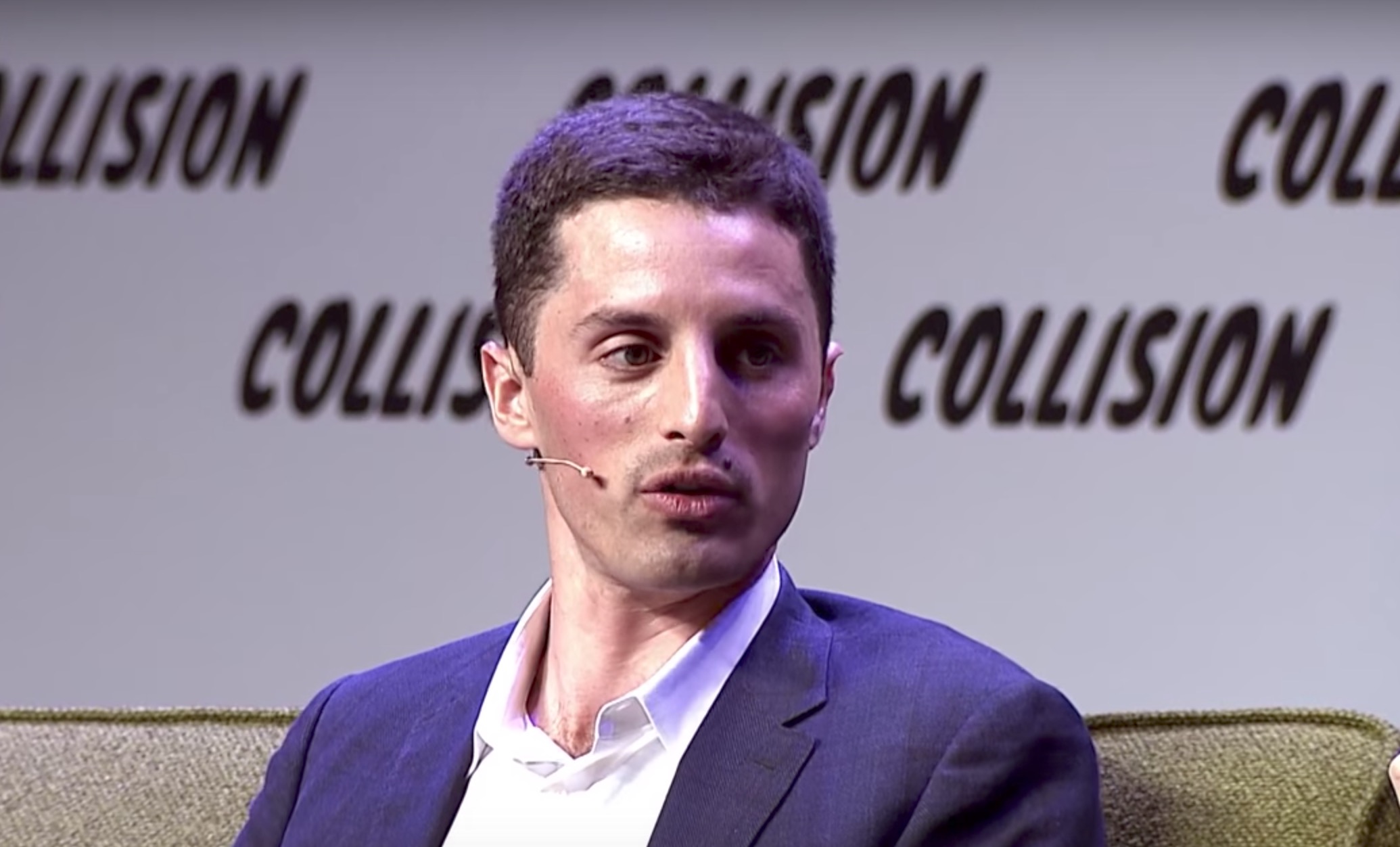 Pivot to video.
Those three words have descended upon newsrooms this year like a dark, digitized cloud, uttered along with plenty of quixotic jargon by senior management in full knowledge the phrase is heard as a death knell by staff reporters.
The latest new media company to adopt the very in-vogue euphemism for staff layoffs is Mic, a far-left millennial news website. Its Thursday morning massacre saw 25 employees out the door — roughly half from the newsroom — "to make Mic the leader in visual journalism," according to Mic CEO Chris Altchek.
As Business Insider reported, Mic staffers have feared the impending death-by-video "since the company announced it would hold a day-long meeting on August 24 to discuss the future of the company." Though some fired staffers told BI the company promised there would be no firings in a meeting last week.
Those reassurances could not stand in the way of Mic's hoverboard-assisted march towards video: in an article by publisher Cory Haik written for Recode in August, she extolled the coming "visual revolution in journalism."
Mic noted in its own story about the firings that a number of "other media companies, including Vice, Vocativ and MTV, have also laid off staffers to reallocate resources to video."
The Ringer's Bryan Curtis most aptly described the "pivot to video" as a Silicon Valley plot point that has become "actual, journalistic homicide." And, indeed, it's hard to see how the firing of editorial staffers makes video easier to produce — or even how video better caters to young audiences.
In essence, the "pivot" is a slick way for new media companies to cleave off large portions of their staff without admitting that they are struggling to grow advertising revenue — and it has the consequence of polluting your Facebook with even more of the 3-minute autoplay nightmares that have come to dominate news feeds on the social media platform.
A number of the ousted Mic staffers took to Twitter to announce their firings:
Sad to say today was my last day at Mic. If you're looking to hire a hardworking lady for a job in or outside media: jordynhtaylor@gmail.com

— Jordyn Taylor (@jordynhtaylor) August 17, 2017
Today is my last day at Mic. Did some great stuff there with amazing people. If anyone hears of any TV/film writing gigs, let me know!

— Miles Surrey (@HKSurrey) August 17, 2017
The news is true! I'm out at Mic. Was a fun 2.5 years. If you need an arts writer/Drag Race scholar: kevinpatrickokeeffe@gmail.com

— Kevin O'Keeffe (@kevinpokeeffe) August 17, 2017
Today is my last day reporting for @mic. It's been an honor to work w/ such brilliant people

— Tom Barnes (@tomxbarnesx) August 17, 2017
Parted ways with Mic today and officially looking for a new gig. ??? Keep your eyes peeled for other talented folks who're now free too.

— Gabe Gonzalez (@gaybonez) August 17, 2017
Today was my last day at Mic, which means I'm looking for other writing opportunities. Let me know if you know of any!

— Marie Solis (@msolis14) August 17, 2017
Altchek's spin notwithstanding, the firings unquestionably come as a blow and are the latest in a string of bad news that has dogged the organization. Since launching as PolicyMic in 2011, the company faced a series of plagiarism scandals among senior editorial management. An Executive Editor, Madhulika Sikka, also departed the company after less than a year. And then there was that incident when their then-director of programming lied about a funeral so he could return home to Wisconsin and build a tree house — a full account of which he later published in Medium
One former Mic editor — who was fired last year after the entire section she developed at the website was abruptly shit-canned — reassured the now-former writers that they should see the development as a "blessing":
Dear laid-off Mic staffers: you dont know it yet, but I promise this is a blessing. Stay strong, and DM if you want me to buy you a beer.

— Ej Dickson (@ejdickson) August 17, 2017
[image via screengrab]
—
Follow Aidan McLaughlin (@aidnmclaughlin) on Twitter
Have a tip we should know? tips@mediaite.com
Aidan McLaughlin - Editor in Chief