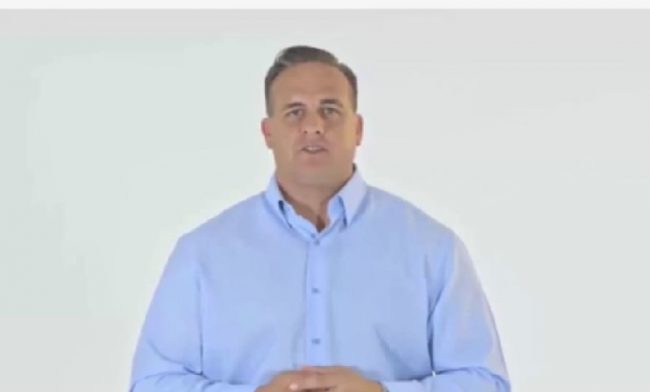 A Republican state senator in Florida is currently dealing with calls to step down from his post over racial slurs he spewed out to colleagues at a club Monday night. Unsurprisingly, alcohol was involved.
According to the Miami Herald State Senator Frank Artiles used the n-word in front a couple of black lawmakers while engaged in a combative discussion with them.
Miami Republican Sen. Frank Artiles dropped the n-word to a pair of African-American colleagues in private conversation Monday night — after calling one of them a "fucking asshole," a "bitch" and a "girl," the two senators said. Over drinks after 10 p.m. at the members-only Governors Club just steps from the state Capitol, Artiles told Sens. Audrey Gibson of Jacksonville and Perry Thurston of Fort Lauderdale that Senate President Joe Negron of Stuart had risen to his powerful GOP leadership role because "six niggers" in the Republican caucus had elected him.
Per Politico, Artiles attempted to defend his use of the slur by claiming that he actually said "n*ggas" and not "n*ggers," and that it was all cool because of where he resided. "I am not a racist," he told the publication.
Artiles issued a a statement on Tuesday evening apologizing for his remarks and is expected to deliver a formal apology on the Florida Senate floor on Wednesday morning.
Apparently, this isn't the first time the lawmaker has dealt with controversy. He was captured on tape in 2014 using an anti-Muslim slur. He was also accused of striking a college student at a bar in 2015.
[image via screengrab]
—
Follow Justin Baragona on Twitter: @justinbaragona
Have a tip we should know? tips@mediaite.com