Mueller Team Found 'Alarming and Significant' Evidence that Trump Obstructed Justice: Report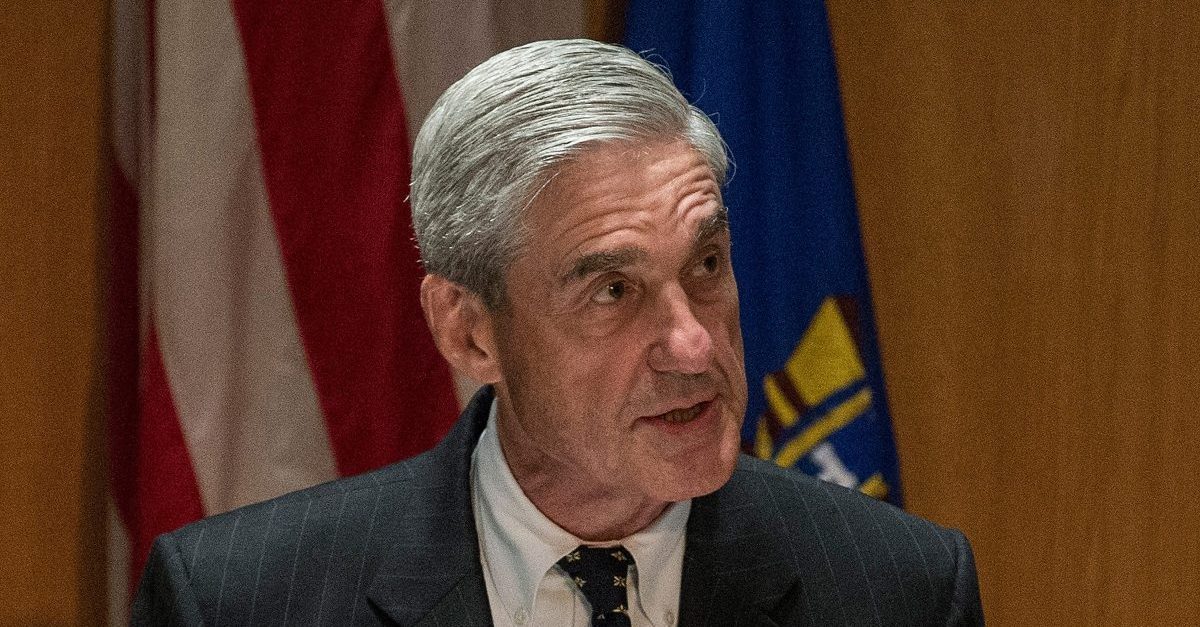 A new report expanded on The New York Times' story that Robert Mueller's team is not satisfied with the summary Attorney General William Barr provided about their findings on the investigation into Russia and President Donald Trump.
Wednesday, the Times made waves in the media when they reported the special counsel's investigators think Barr "failed to adequately portray [their] findings," and that Mueller's full report is "more troubling for President Trump" than Barr's four-page summary lets on.
Thursday, the Washington Post reported that several people on Mueller's team agree that Barr's conclusion doesn't give proper weight to their obstruction of justice findings, which they described as "alarming and significant."
"It was much more acute than Barr suggested," said one source close to the investigation.
Even though Barr told Congress last week that he'll soon release a redacted version of Mueller's report, certain members of Mueller's team were reportedly disappointed that Barr didn't release the summary information they prepared for several key sections of the report.
"There was immediate displeasure from the team when they saw how the attorney general had characterized their work instead," an official told the Washington Post. The source said the report was prepared in a way that each section "could have been released immediately — or very quickly. It was done in a way that minimum redactions, if any, would have been necessary, and the work would have spoken for itself."
[Photo via Getty Images]
— —
>> Follow Ken Meyer (@KenMeyer91) on Twitter
Have a tip we should know? [email protected]