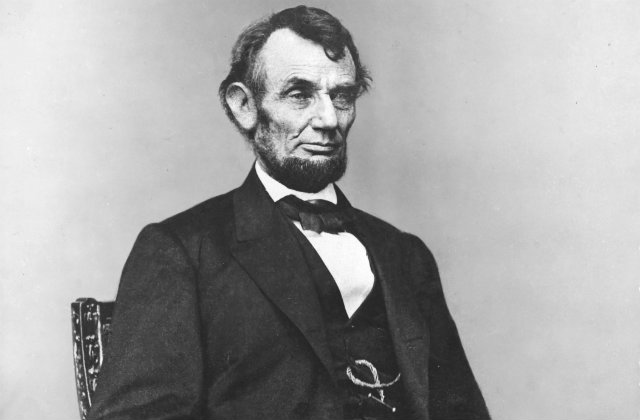 One of the news media lessons of this past week was, seemingly, that you should really avoid mentioning Adolf Hitler as much as possible, especially in comparisons to other politicians.
On Wednesday, Rep. Larry Pittman of the North Carolina General Assembly (R-Carrabus County) showed he clearly didn't learn any of that. Constituents had flooded the comment section of a Facebook post about bills he was working on in light of his sponsorship of legislation to re-ban same-sex marriage in North Carolina. Same-sex marriage was famously legalized everywhere in the United States in the 2015 Supreme Court decision Obergefell v. Hodges.
One commenter wrote that "the Civil War is over. The Fed won. Get over it." Pittman's reply was not a great idea, to say the least. "And if Hitler had won, should the world just get over it?," he wrote. "Lincoln was the same sort [of] tyrant, and personally responsible for the deaths of over 800,000 Americans in a war that was unnecessary and unconstitutional." He did not reply to another comment asking why the Civil War was "unnecessary."
In a statement to the Charlotte Observer and other media outlets, North Carolina Democratic Party Chairman Wayne Goodwin laced into Pittman. "Rep. Pittman and his ultra-conservative allies in the General Assembly have no sense of decency, no sense of shame and no sense of historical fact,"said Goodwin. "I call on North Carolina's Republican leaders to immediately condemn these outrageous and offensive statements."
Pittman appears to have deleted the post sometime Thursday morning.
[Photo: Public domain]
Have a tip we should know? tips@mediaite.com