New Memoir Reveals Obama's Thoughts After Trump Won Election: 'Maybe This Is What People Want'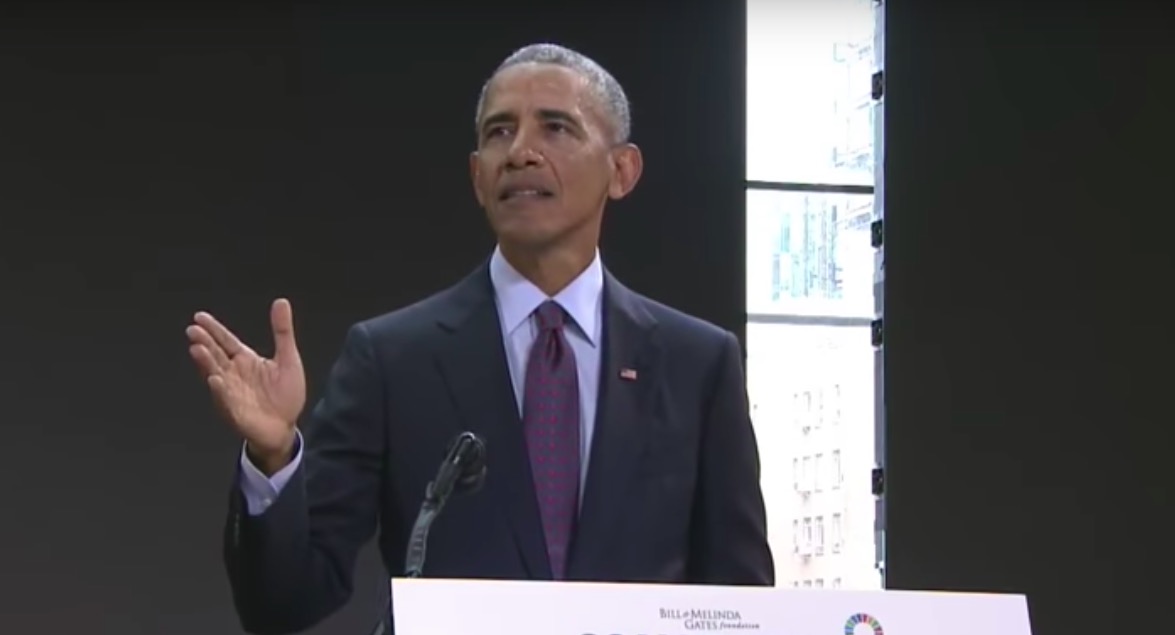 Former President Barack Obama has kept himself largely out of the spotlight after he departed the White House, so any insight into his final days in office represents a pretty substantial revelation.
In his new memoir The World As It Is, former deputy national security advisor Ben Rhodes chronicles some of Obama's statements in the months before he left office – particularly about the man who was about to replace him, Donald Trump.
"Maybe we pushed too far," Obama said to some of his aides just days after the election. "Maybe people just want to fall back into their tribe."
Rhodes recalls Obama talking to several world leaders in his last months in office, including Japanese Prime Minister Shinzo Abe, who apologized for meeting with Trump at Trump Tower; Canadian Prime Minister Justin Trudeau, whom Obama encouraged to, as it was put in the New York Times, "take on a more vocal role defending the values they shared"; and German Chancellor Angela Merkel, who teared up when saying goodbye to Obama.
The book also talks about what Obama could have done to prevent Russian interference in the 2016 election, citing that Obama authorized a warning to be issued by intelligence agency leaders about the threat, but more steps were not taken because Mitch McConnell would not move forward with a bipartisan statement.
"What else did you expect from McConnell?" Obama reportedly asked a furious Rhodes. "He won't even give us a hearing on Merrick Garland."
Meanwhile, when Trump was elected, Obama was disappointed, but looked to the will of the people:
"I don't know," he told aides. "Maybe this is what people want. I've got the economy set up well for him. No facts. No consequences. They can just have a cartoon."

He added that "we're about to find out just how resilient our institutions are, at home and around the world."
[image via screengrab]
Have a tip we should know? [email protected]