New Poll Finds Most Believe Mueller Probe Was 'Politically Motivated' But 'Conducted Fairly'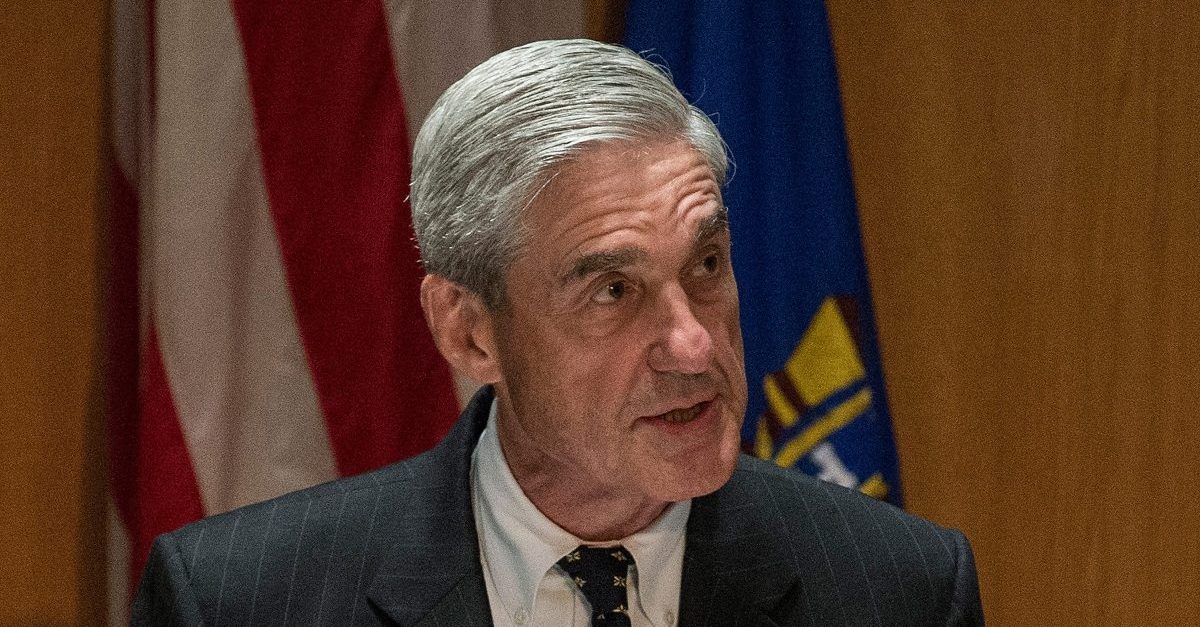 The early post-Mueller poll results are in, and while they show that President Donald Trump's "WITCH HUNT" messaging has had an impact, they also show that most believe the special counsel conducted his investigation impartially.
According to a new poll from CBS News, Americans — by a 54-37 margin — believe Robert Mueller's investigation was "politically motivated." These numbers track similarly with an NBC News poll on March 18 which showed that most Americans believe Trump has been subjected to more investigations than his predecessors because of his politics.
Whatever the motivation, though, it appears that many Americans believe the probe was on the level. In all, 44 percent of respondents told CBS that they believe the Mueller investigation was conducted fairly. Forty percent believe it's too soon to make a determination on that score, while only 10 percent believe the probe was carried out unfairly.
Still, most people want to see more. Seventy-seven percent of Americans want the full Mueller report to be released.
[featured photo via Getty Images]
Have a tip we should know? [email protected]
Joe DePaolo - Senior Editor