NY Times: Trump Called Times Reporter to Argue Russians 'Falsely Accused' of Election Interference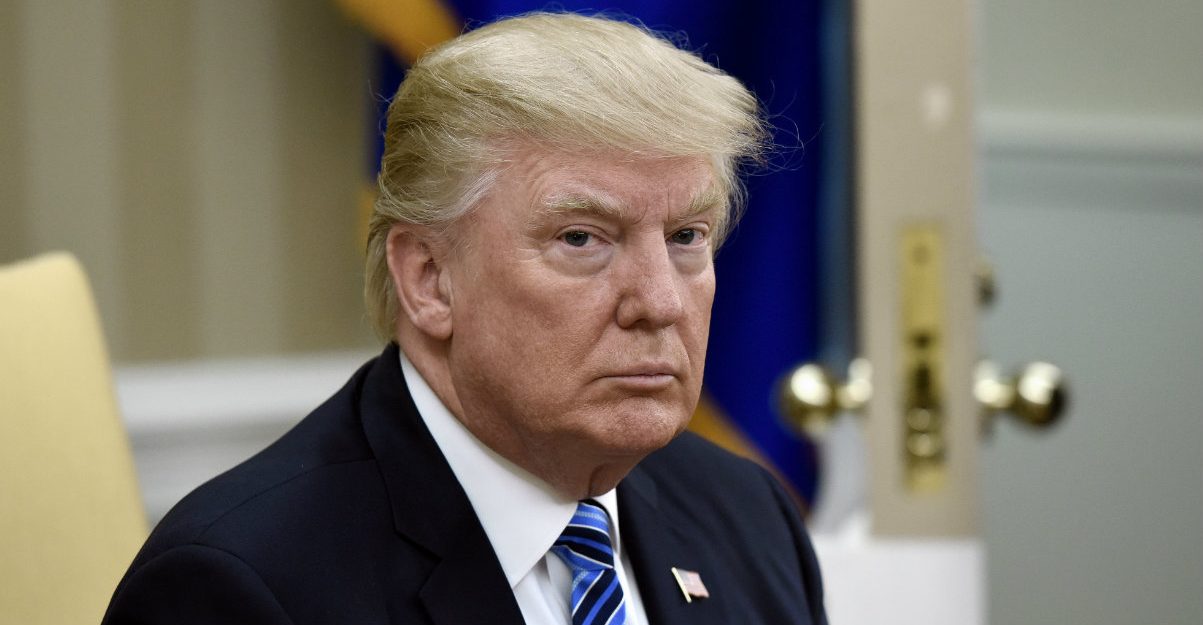 As questions continue to mount over what was discussed in President Donald Trump's private meetings with Russian President Vladimir Putin, The New York Times reports after one such meeting, he called a Times reporter to say the Russians were "falsely accused" of meddling in the 2016 election.
The call came after Trump had met Putin for the first time in Hamburg, Germany, for the G-20 summit:
"The day after the two meetings, as Mr. Trump was on Air Force One taking off from Germany heading back to Washington, he telephoned a Times reporter and argued that the Russians were falsely accused of election interference. While he insisted most of the conversation be off the record, he later repeated a few things in public in little-noticed asides.

"He said that he raised the election hacking three times and that Mr. Putin denied involvement. But he said Mr. Putin also told him that 'if we did, we wouldn't have gotten caught because we're professionals.' Mr. Trump said: 'I thought that was a good point because they are some of the best in the world' at hacking."
While the call saw a shift in Trump's belief in Russian meddling, he has remained adamant that his campaign did not collude with Russian agents.
A YouGov poll found 82 percent of Democrats and 29 percent of Republicans believe Russia helped the spread of fake news stories in order to help Trump win the election. The same poll found 66 percent of Democrats believe Russia also tampered the final vote tallies.
Have a tip we should know? tips@mediaite.com