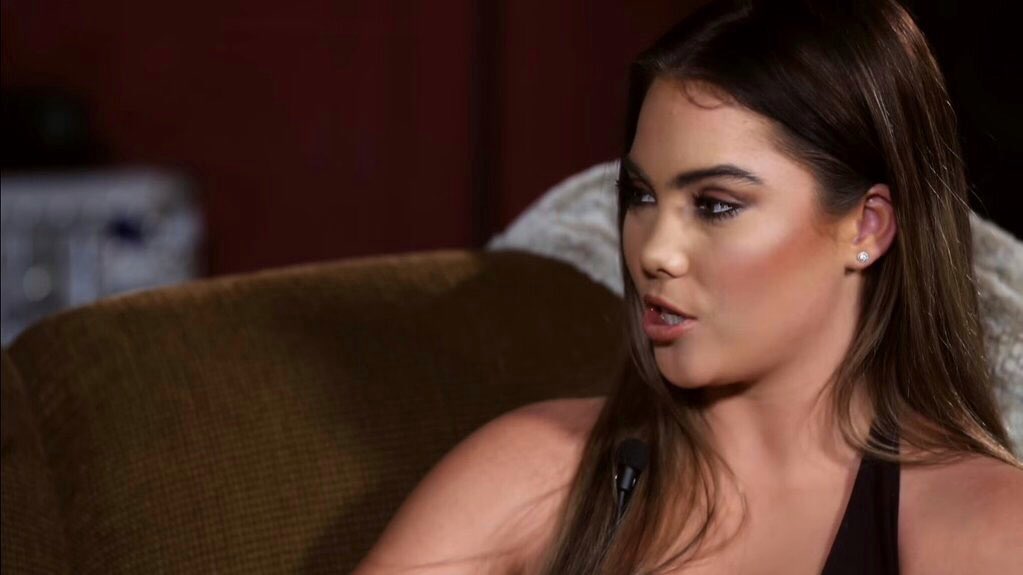 After dozens of women in the entertainment industry came forward to accuse film producer Harvey Weinstein of sexual misconduct, countless others joined in using the #MeToo hashtag to tell their own stories of such abuse — and Olympic gymnast McKayla Maroney now counts among them.
Gold medalist Maroney took to Twitter Wednesday to join the nearly 150 women who have accused former Team USA gymnast doctor Larry Nassar of sexual abuse.
Nassar has been charged with 22 counts of first-degree criminal sexual conduct, and faces life in prison.
Maroney said she had been molested by Nassar as early as the age of 13:
"I was molested by Dr. Larry Nassar, the team doctor for the US Women's National Gymnastics Team. Dr. Nassar told me that I was receiving 'medically necessary treatment that he had been performing on patients for over 30 years.' It started when I was 13 years old, at one of my first National Team training camps, in Texas, and it didn't end until I left the sport…. For me the scariest night of my life happened when I was 15 years old. I had flown all day and night with the team to get to Tokyo. He'd given me a sleeping pill for the flight, and the next thing I know, I was all alone with him in his hotel room getting a 'treatment.' I thought I was going to die that night."
In her post, Maroney went on to say that "things have to change."
To bring about this change, she asked others to join her in speaking out about sexual abuse. Additionally, she called for more education, checks for those in power, and a "zero tolerance" policy for sexual harassers and their enablers.
"Our silence has given the wrong people power for too long, and it's time to take our power back," concluded Maroney.
Read the full statement below:
#MeToo pic.twitter.com/lYXaDTuOsS

— mckayla (@McKaylaMaroney) October 18, 2017
[featured image via screengrab]
Follow Caleb Ecarma on Twitter. 
Have a tip we should know? tips@mediaite.com