Omarosa is Reportedly Most 'Despised' Staffer in the WH, Despite Proximity to Trump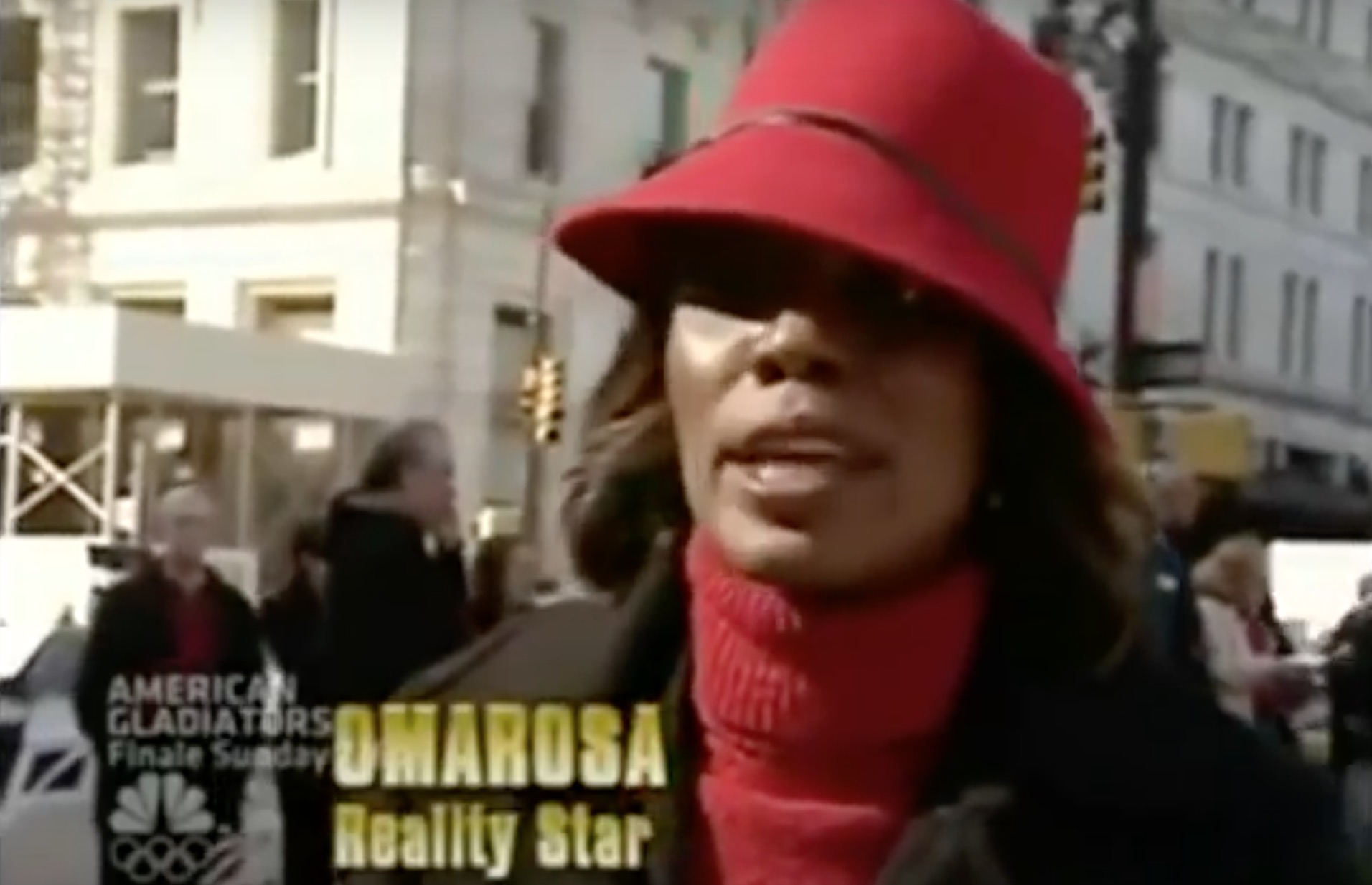 Omarosa Manigault, who rode a god-awful yet memorable performance in reality show The Apprentice to a high-paid position in the White House (2017, am I right?), has quickly become the most "despised" person in President Donald Trump's administration, according to a new Daily Beast report.
Omarosa — who currently serves as assistant to the president and communications director for the Office of Public Liaison, though her responsibilities are reported to be less than famously idle former staffer Sebastian Gorka — is "isolated inside 1600 Pennsylvania Avenue as she quietly plots against her fellow senior officials," the Daily Beast reports:
Colleagues regularly complain about Manigault's behavior and work ethic. She frequently derails internal meetings with irrelevant or counterproductive interjections and she's earned a reputation for attempting to micromanage White House communications operations.
Omarosa's abrasive style and unproductive contributions to the administration have landed her in the crosshairs of newly-anointed Chief of Staff John Kelly, who has sought to iron out the massive wrinkles in Trump's White House by purging problematic staffers and insulating the president from drama.
But despite some success in shaping up a White House that has been on a crash course since January 20, Kelly has been unable to oust Omarosa, who speaks regularly with the president by phone, "even in the middle of the night."
And according to a Republican official, that might be all that she needs:
"She doesn't have any friends in high places—except the one place [where] it matters," said one Republican official close to the White House and familiar with internal operations, referring to the president. Outside of Trump, she is widely "despised" among West Wing staff, the official added.
The Daily Beast details a number of incidents in which Omarosa has hijacked meetings with "off-topic conversation or gossip" and "[overstepped] her authority," much to the consternation of her colleagues.
Read the full report here.
[image via screengrab]
—
Follow Aidan McLaughlin (@aidnmclaughlin) on Twitter
Have a tip we should know? tips@mediaite.com
Aidan McLaughlin - Editor in Chief