Pentagon Reportedly Starting Work on Trump's Space Force Without Congressional Approval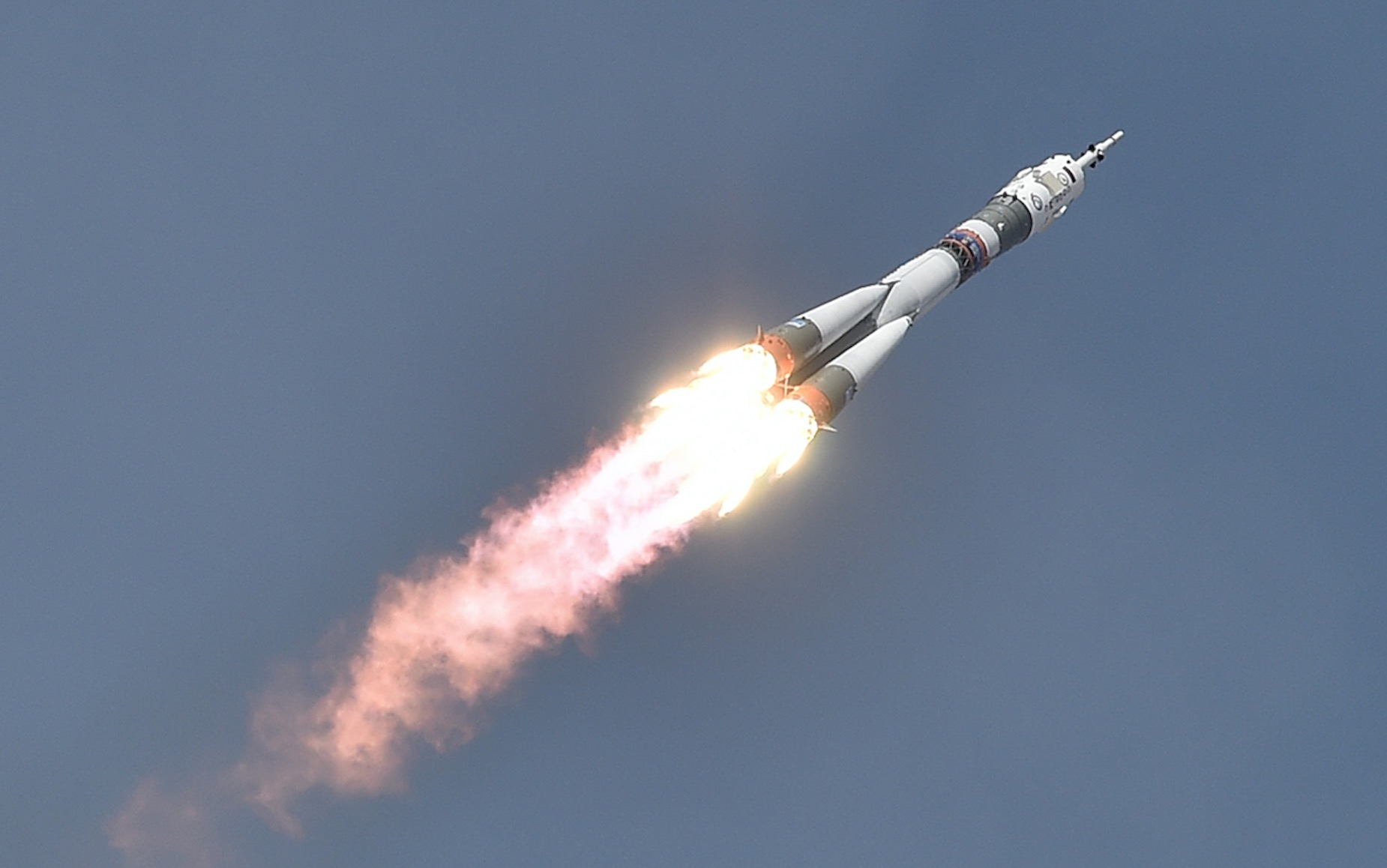 It seems the Pentagon is going ahead with President Donald Trump's Space Force idea, with or without congressional approval.
A report from Defense One says Defense Department officials will soon propose a 14-page plan for a new military division that promises to be out of this world.
The Space Force creation plan is reportedly divided into four parts, three of which can be implemented by the Pentagon over the next few months. The fourth will be initiated once Congress approves a support system for their financing and construction projects.
According to the proposal draft, the Space Force will involve the creation of a new joint agency that will focus on technological R&D, counteracting hostile activity, and launching new military satellites. Defense officials are reportedly working on a way to incorporate these plans into the Congress' spending bill for 2020.
Here's the draft obtained by Defense One.
The Department of Defense is establishing a Space Force to protect our economy through deterrence of malicious activities, ensure our space systems meet national security requirements and provide vital capabilities to joint and coalition forces across the spectrum of conflict. DoD will usher in a new age of space technology and field new systems in order to deter, and if necessary degrade, deny, disrupt, destroy and manipulate adversary capabilities to protect U.S. interests, assets and way of life…This new age will unlock growth in the U.S. industrial base, expand the commercial space economy and strengthen partnerships with our allies.
[Photo via Getty Images]
— —
>> Follow Ken Meyer (@KenMeyer91) on Twitter
Have a tip we should know? tips@mediaite.com