Reddit Shuts Down Communities Known for Cyber Criminals, Guns, Drugs, and the Dark Web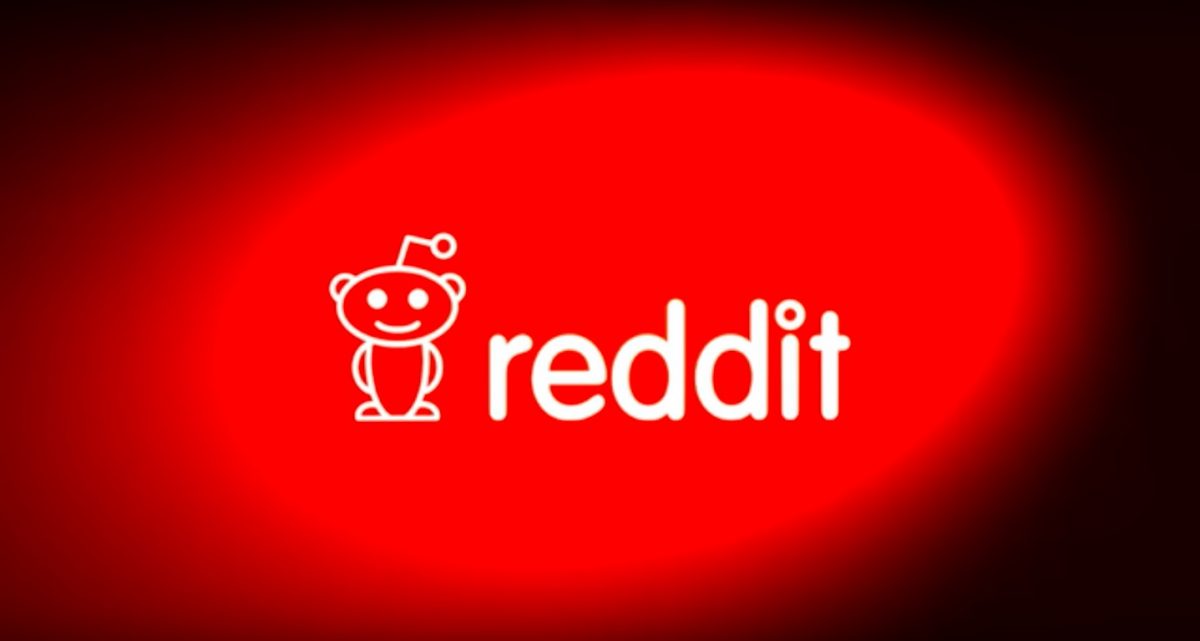 Reddit shut down a variety of popular communities on Wednesday known to host illegal cyber activity and information on purchasing guns and drugs from marketplaces across the dark web.
The move appeared to be part of an ongoing effort from the social media platform to crack down on illegal activity, first reported by the tech and cybersecurity site Motherboard. Several of the now-defunct subreddits have existed for years, including r/DarkNetMarkets, and served as a digital hotspot for federal authorities hoping to catch cyber criminals.
"We have made a new addition to our content policy forbidding transactions for certain goods and services," the company wrote in a statement announcing the crackdown. "As of today, users may not use Reddit to solicit or facilitate any transaction or gift involving certain goods and services."
"Those goods and services include: guns, drugs, stolen goods, personal information, falsified documents and paid services 'involving physical sexual contact,'" the statement continued.
Other communities reportedly barred from the site on Wednesday included subreddits designed for discussions on the dark web and drugs, like r/HiddenService, r/xanaxcartel and r/DNMSuperlist.
Reddit has come under fire for its notoriously delayed reactions to violent or illegal content appearing on the site. Just last week, a link to a video showing a man seemingly committing suicide made it to the top of a subreddit after going unnoticed by content moderators for nine hours.
[image via screengrab]
—
Follow Chris Riotta (@ChrisRiotta) on Twitter
Have a tip we should know? [email protected]