Russian Hackers May Not Have Changed Vote Counts, But They Could Have Tampered With Voter Rolls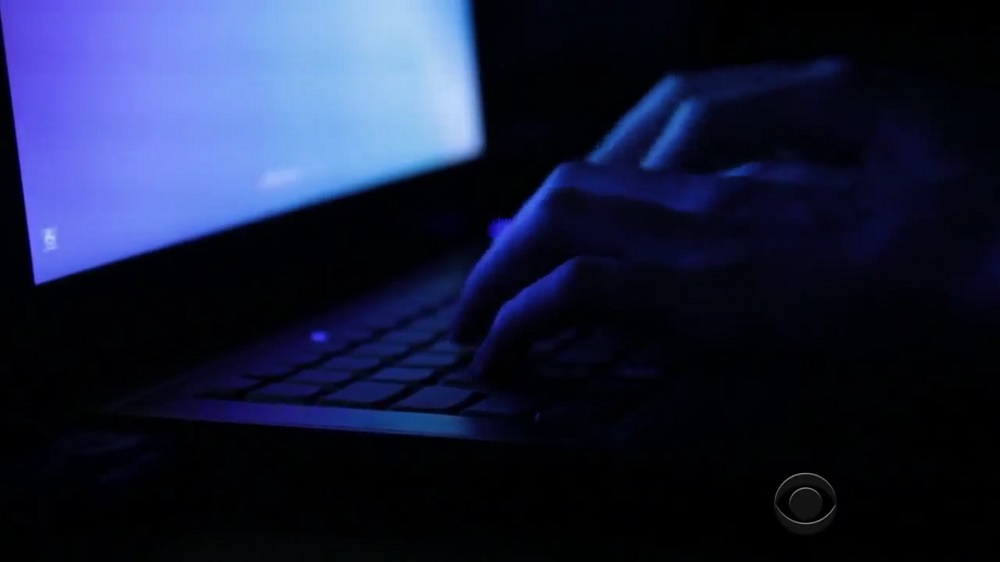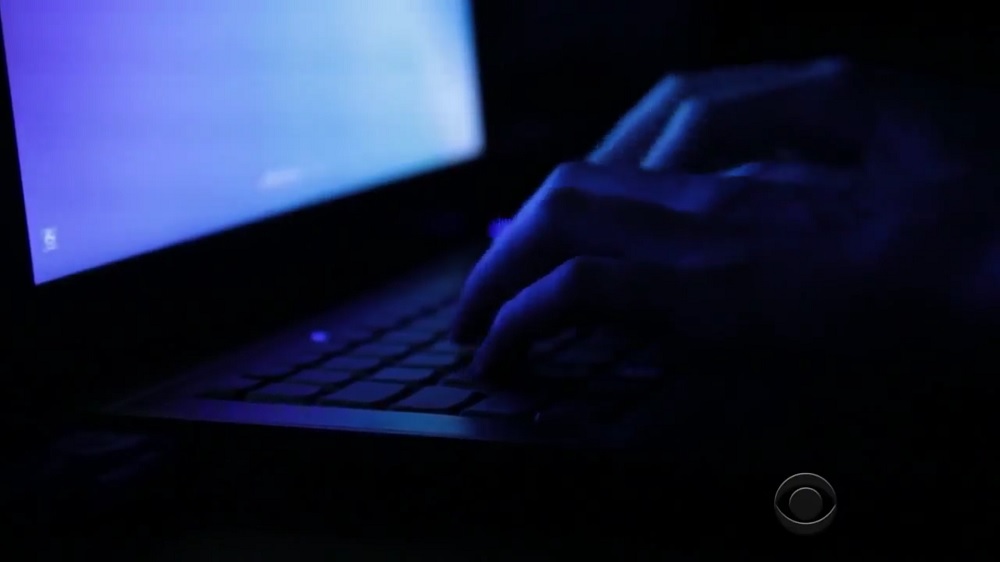 One of the talking points that has been hammered home by Trump supporters and White House officials when it comes to Russian election interference is that no votes were changed as a result of hacking. Check out just about any Kellyanne Conway interview and you'll hear this tossed out, basically as a way of saying that even if Russia tried to influence the election, it didn't matter in the end.
However, what if hackers instead focused on messing with voter registrations and rolls, making it more difficult for voters to even cast their votes?
That is what a piece in the New York Times suggests, pointing to instances noticed in voting precincts on Election Day last year in which voters were turned away at polls or sent to other locations. And it just so happened that the software systems used in these locations had been penetrated by Russian hackers months before.
One county where problems were seen was Durham County, North Carolina:
Susan Greenhalgh, a troubleshooter at a nonpartisan election monitoring group, was alarmed. Most of the complaints came from Durham, a blue-leaning county in a swing state. The problems involved electronic poll books — tablets and laptops, loaded with check-in software, that have increasingly replaced the thick binders of paper used to verify voters' identities and registration status. She knew that the company that provided Durham's software, VR Systems, had been penetrated by Russian hackers months before.

"It felt like tampering, or some kind of cyberattack," Ms. Greenhalgh said about the voting troubles in Durham.
NYT also noted that government officials told them that two other election service providers had their systems breached by hackers ahead of the election. While intelligence officials had previously assured the public that vote counts weren't altered by hacking activity, officials explained that they "intentionally did not address the security of the back-end election systems, whose disruption could prevent voters from even casting ballots."
Additionally, VR Systems and local officials were not told about Russian hackers compromising the software prior to Election Day. Yet, once the issues were noticed during voting, Durham County refused offers from Homeland Security and another team of election-forensics experts to look into the problems. Apparently, this occurred in other areas of the country as well where similar issues were experienced.
Breaches into election systems were first made public when The Intercept published a National Security Agency report on the hacking effort back in June.
[image via screengrab]
—
Follow Justin Baragona on Twitter: @justinbaragona
Have a tip we should know? [email protected]