Steve Bannon Continues Press Tour, Claims 'Leftist Elites Do Not Value History'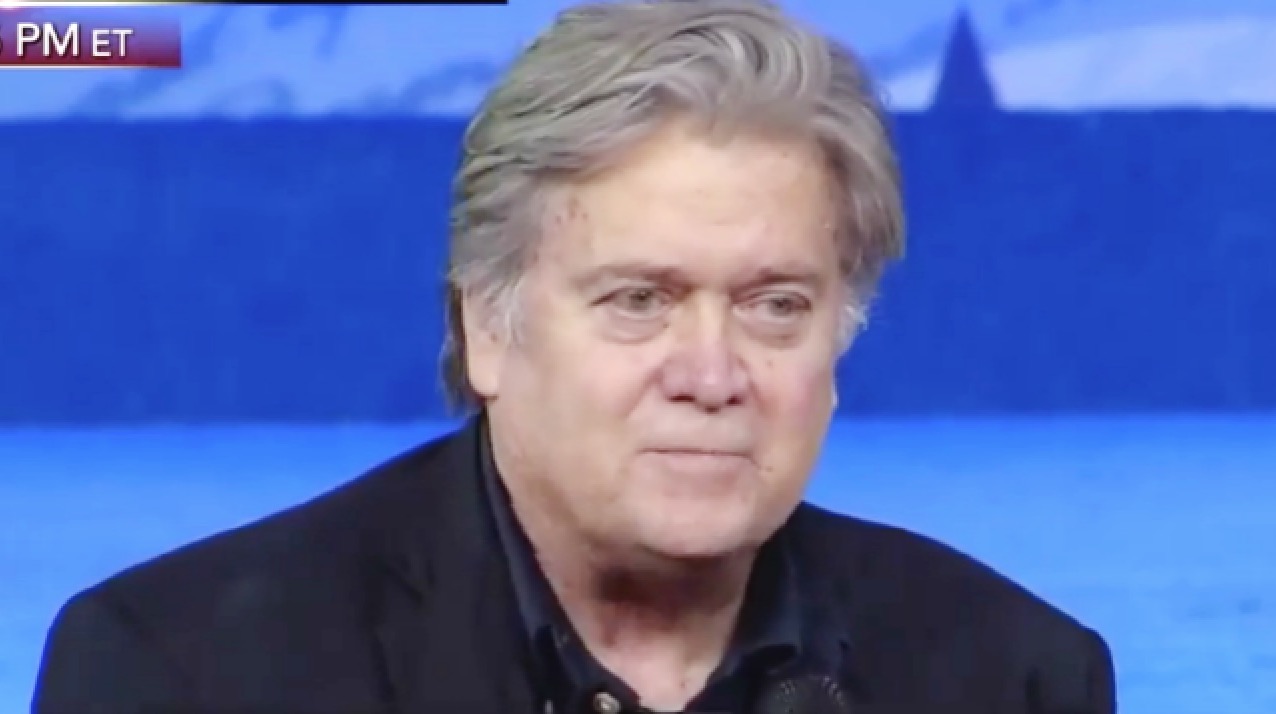 White House chief strategist Steve Bannon is mouthing off to the press again, this time offering some criticism for Democrats to The Washington Post.
In his fourth on-the-record comment this week, Bannon discussed the newly re-ignited debate over Confederate monuments, which President Donald Trump has loudly waded into.
In a series of tweets sent out in Thursday, Trump argued for preserving the "beauty" of Confederate statues, claiming "you can't change history."
In defense of those comments, Bannon took the opportunity to remind the Post that accusing the president of racism is not a winning political strategy for Democrats:
"This past election, the Democrats used every personal attack, including charges of racism, against President Trump. He then won a landslide victory on a straightforward platform of economic nationalism," Bannon said. "As long as the Democrats fail to understand this, they will continue to lose."
"But leftist elites do not value history, so why would they learn from history?" he added.
Trump's controversial response to the Charlottesville terror attack, which was conducted by a white supremacist, placed a target on Bannon's back as the most prominent alt-right-curious staffer in the White House. And amidst a reported war between the former Breitbart chair and the administration's more establishment members, many have begun to speculate that Bannon's days are numbered — particularly with the appointment of no-nonsense Gen. John Kelly as chief of staff.
Though his dismissal would surely cause an uproar amongst Trump's base of nationalist support, Bannon's continued and very candid comments to the press likely make his position in the White House untenable — as the Wall Street Journal's editorial board wondered, his flailing almost strikes as "a dare to Mr. Kelly to fire him."
[image via screengrab]
—
Follow Aidan McLaughlin (@aidnmclaughlin) on Twitter
Have a tip we should know? tips@mediaite.com
Aidan McLaughlin - Editor in Chief