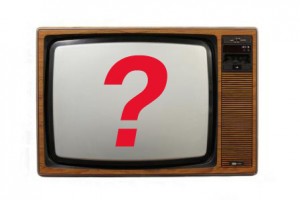 Television punditry is a wicked game of power and prestige, but one's sphere of influence has been historically difficult to measure. But not anymore! Thanks to the our friends at TVEyes), we now know exactly how many times one's name gets mentioned on air. To be clear, there is no distinction on how one's name is used: in this metric calling "Peter Pundit" a jerk on television is just as valuable as saying "Peter Pundit is a genius!" So who's getting the most mentions this week? Well, using the mix of magic and math that is the Mediaite Power Grid Here are the top 25 TV pundits of the week.
25. Pat Buchanan – 53 On-Air Mentions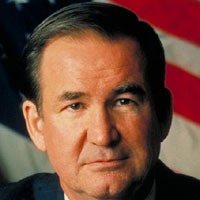 And we start off our list with none other than Mr. Pat Buchanan. Buchanan made a number of appearances last week on MSNBC where he's a commentator. One fun appearance was on Hardball where the he and Ron Reagan Jr. discussed Michele Bachmann. The talk was derailed briefly when Buchanan and Chris Matthews spent a while trying to figure out what on earth a "cyberattack" was. It made us think that MSNBC should add a technology show starring Chris and Pat. Each week would end with one of their grandchildren calling in to make sure they checked that the computer was plugged in first.


24. Jean Chatzky – 53 On-Air Mentions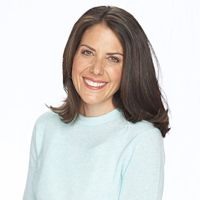 Next up is Chatzky, who was part of a panel on the Today Show that offered financial advice to regular people over Skype. Isn't it great, now that everyone has wonderful HD TVs, that we can use them to look at blurry computer images? We can't wait till those new 3D TVs come out and Today can air YouTube videos. That cat with the piano is gonna blow your mind in 3D.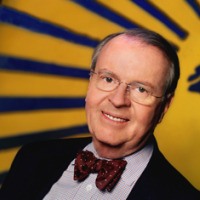 Osgood offered up a special Easter edition of CBS Sunday Morning by wearing a glorious pastel bow-tie and ending his show with a few minutes of soothing footage of bunnies frolicking in the field. It was so hypnotizing that we were unable to continue writing this list for like ten minutes. We're talking about the bow-tie, not the bunnies.


22. Andy Rooney – 71 On-Air Mentions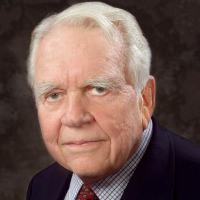 60 Minutes is a powerful show. How powerful? Well, Rooney only appears on TV once a week, doing his famous rant on that week's episode but, since there are so many affiliates carrying the show, he ends up at #22 on our list. In the April 4th rant, Rooney read some mail. It turns out he makes two piles with the letters he gets: the "good" mail and the "bad" mail. He read from the "bad" mail. Why not? It makes for better television. And makes him the 22 most oft-referenced TV pundit.


21. Harvey Levin – 76 On-Air Mentions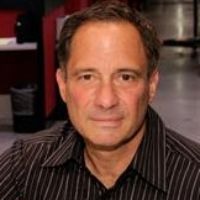 We now move to the well-respected area of hard-journalism that is celebrity news. Levin, who is also the executive producer and host of TMZ, appeared on a Fox affiliate to discuss the trial of Michael Jackson's doctor for all the eight people who still care about the trial of the Michael Jackson's doctor. He also appeared on The People's Court where he acts as legal analyst where he asked people on the street if animals can die of being heartsick. Why that required a law degree, we are not sure.


Have a tip we should know? tips@mediaite.com