Top Media Execs Get Apologies and Settlement from Lawyers Who Filed Sex Abuse Suit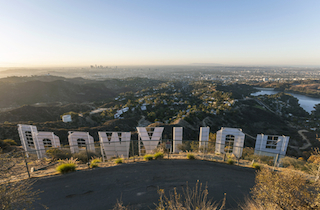 Two lawyers who helped a man file sex abuse charges against director Bryan Singer and three others admitted in letters obtained by Mediaite that the suits were bogus.
The admissions come in response to countersuits filed by two of the accused. The lawyers, Jeff Herman and Mark Gallagher, paid seven-figure settlements to Garth Ancier and David Neuman, whom their client Michael Egan had accused of sexual abuse last year.
In a letter to the accused, the two attorneys stated:
"I participated in making what I now know to be untrue and provably false allegations against you. I have resolved this matter with compensation to you. I am hopeful that you can recover fully.

"I now do not believe that the allegations in the lawsuit were true and accurate. I deeply regret the unjustified pain, suffering and significant damage the lawsuit and publicity has caused [Mr. Ancier / Mr. Neuman], and his family, friends, and colleagues."
The allegations made headlines last year, especially given the involvement of Singer, a high-profile Hollywood director. But Egan's claims crumbled almost immediately after the emergence of his contradictory statements made in a previous case. Ancier and Neuman countersued, and both men released statements of vindication over the weekend.
"The lawyers who brought this false claim are now making a significant financial payment as part of their apology for bringing a case they acknowledge never had any merit, finally proving that a convicted scam artist's claims about me were entirely made up," Ancier said. "I said on day one this was all absolutely false and I'm certainly pleased that's now been admitted by the lawyers responsible for transforming absurd fabrications into a real-life nightmare for me."
— —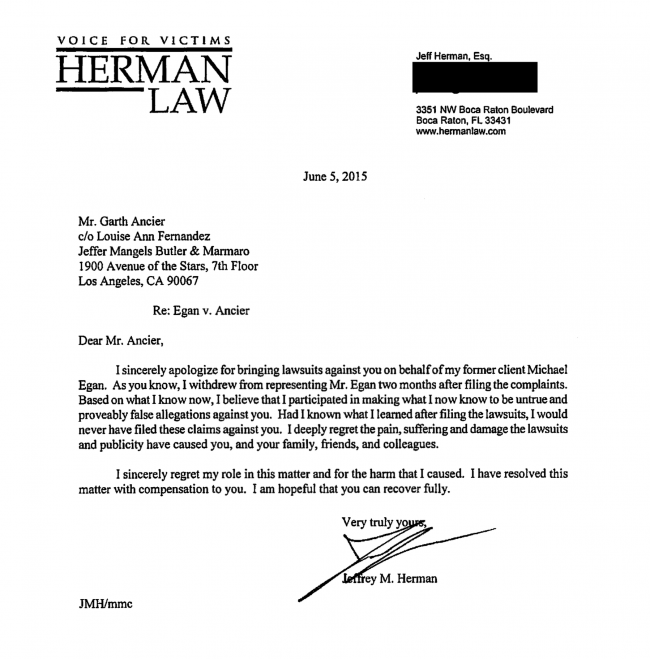 — —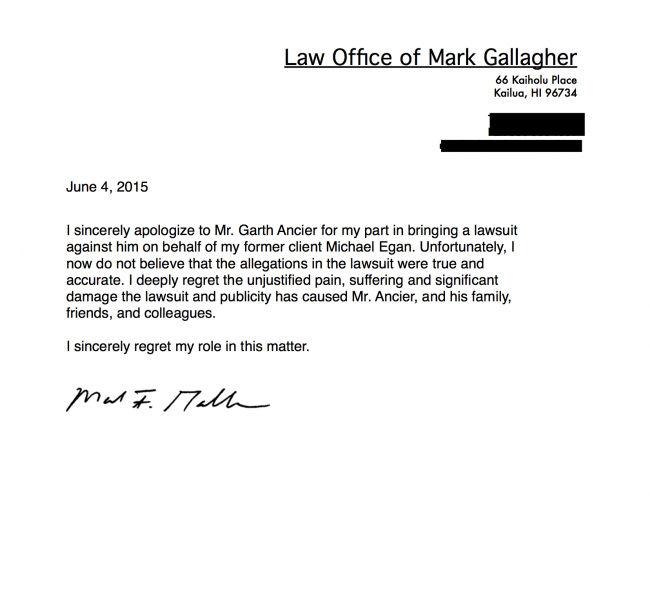 [Image via trekandshoot / Shutterstock.com]
——
>> Follow Evan McMurry (@evanmcmurry) on Twitter
Have a tip we should know? tips@mediaite.com