Trump Campaign Data Firm That Facebook Just Suspended Reportedly Met With Russian Businesses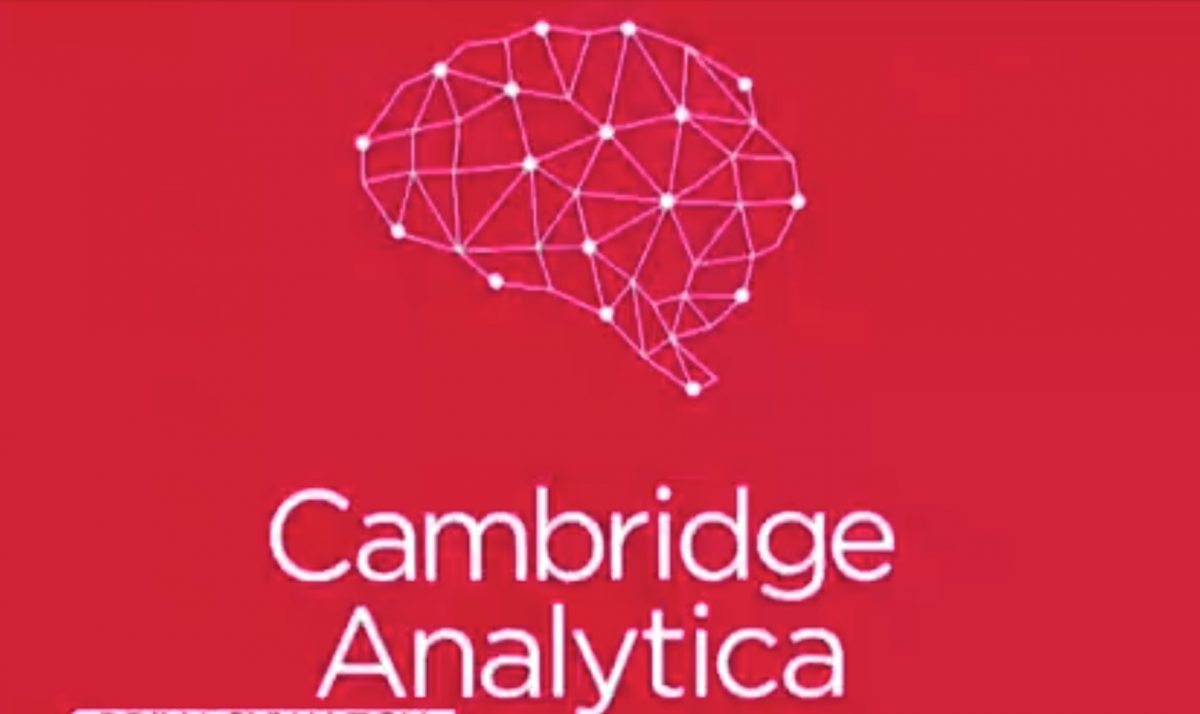 The data consulting firm that worked with Donald Trump's campaign during the election had connections with Russian business officials that go back several years, according to company documents.
Cambridge Analytica was suspended from Facebook on Friday after they allegedly harvested private information from over 50 million Facebook users during the election. Not only did the firm use this data to launch a targeted, pro-Trump online campaign throughout 2016, but reports say their social media suspension is because they did not delete the data after promising to do so.
New York Times obtained documents and interview transcripts showing that CA's staff was in contact with business leaders from Lukoil in 2014 and 2015. These Russian oil giant executives held at least three meetings with the firm in London and Turkey, and they were particularly interested in learning how data is used to target Americans.
Christopher Wylie, who helped found Cambridge Analytica and was involved in the Lukoil meetings, corroborated this by hinting that the executives wanted the use the company's data gathering to send a message to voters.
From the report.
"I kept asking Alexander, 'Can you explain to me what they want?'" he said, referring to Mr. Nix. "I don't understand why Lukoil wants to know about political targeting in America."

"We're sending them stuff about political targeting — they then come and ask more about political targeting," Mr. Wylie said, adding that Lukoil "just didn't seem to be interested" in how the techniques could be used commercially.
Cambridge Analytica CEO Alexander Nix denied that the firm ever worked with Russia when asked during a recent hearing before the British Parliament.
"As far as I'm aware, we've never worked for a Russian company," Nix said. "We've never worked with a Russian organization in Russia or any other country, and we don't have any relationship with Russia or Russian individuals."
Months ago, there was a great deal of intrigue regarding the news that Cambridge Analytica reached out to Julian Assange during the election. The firm was asking the Wikileaks founder for help in finding Hillary Clinton's missing emails.
[Image via screengrab]
— —
>> Follow Ken Meyer (@KenMeyer91) on Twitter
Have a tip we should know? tips@mediaite.com