Trump DOD Appointee Resigns After CNN's KFile Uncovers Birtherism Facebook Posts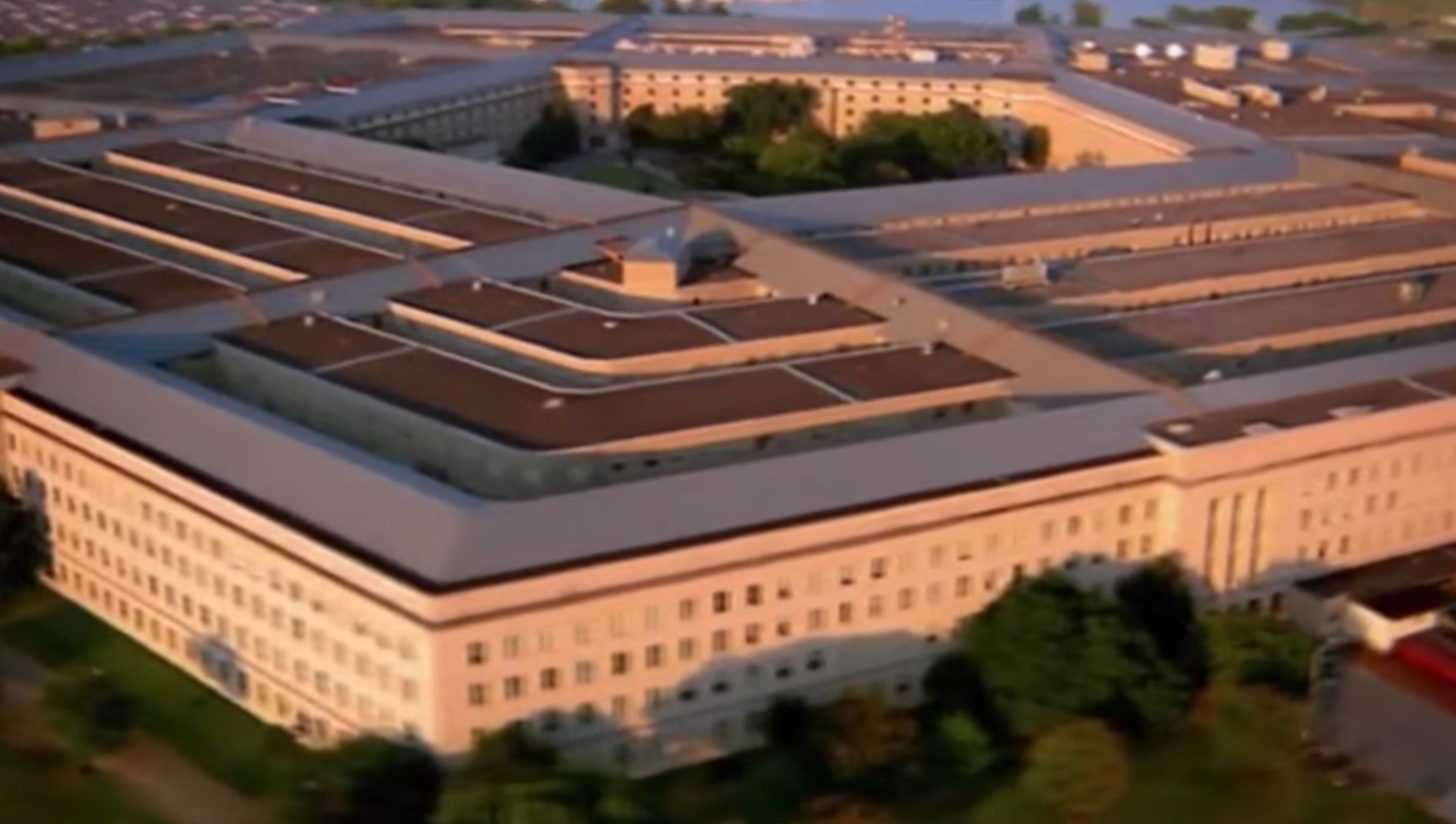 A Department of Defense staffer resigned on Tuesday as CNN's KFile reported on a bunch of sketchy stuff the genius posted on his public Facebook page.
The latest scalp in the series of KFile investigations into members of President Donald Trump's administration is Todd Johnson, "a former Trump campaign state director in New Mexico who joined the Department of Defense in 2017 as an advance officer, a Pentagon employee with the sensitive task of providing logistical support related to the secretary's events and appearances domestically and abroad."
Johnson, much like the current president, was apparently a fan of the "birther" conspiracy that claimed former President Barack Obama was not born in the United States.
Per CNN:
A CNN KFile review of his social media found that Johnson posted birther conspiracies about then-President Barack Obama and shared a video that claimed Obama was the Antichrist.
After CNN reached out to the DoD for comment on Tuesday morning, Johnson made his Facebook account private, and by the afternoon the department contacted the outlet to say the staffer had handed in his resignation.
The KFile report reveals Johnson "has traveled extensively with Secretary of Defense Jim Mattis overseas," and has met President Trump.
His Facebook postings include jokes about Obama dying in a plane crash, conspiracy videos about Obama's citizenship, a "seven-minute-long video [citing] the so-called Bible code to claim Obama was the Antichrist," and discussions of Obama being a Muslim.
Read the full CNN report here.
[image via screengrab]
—
Follow Aidan McLaughlin (@aidnmclaughlin) on Twitter
Have a tip we should know? tips@mediaite.com
Aidan McLaughlin - Editor in Chief