Trump's Trade Adviser Peter Navarro Reportedly Cursed Out Mnuchin in Heated Argument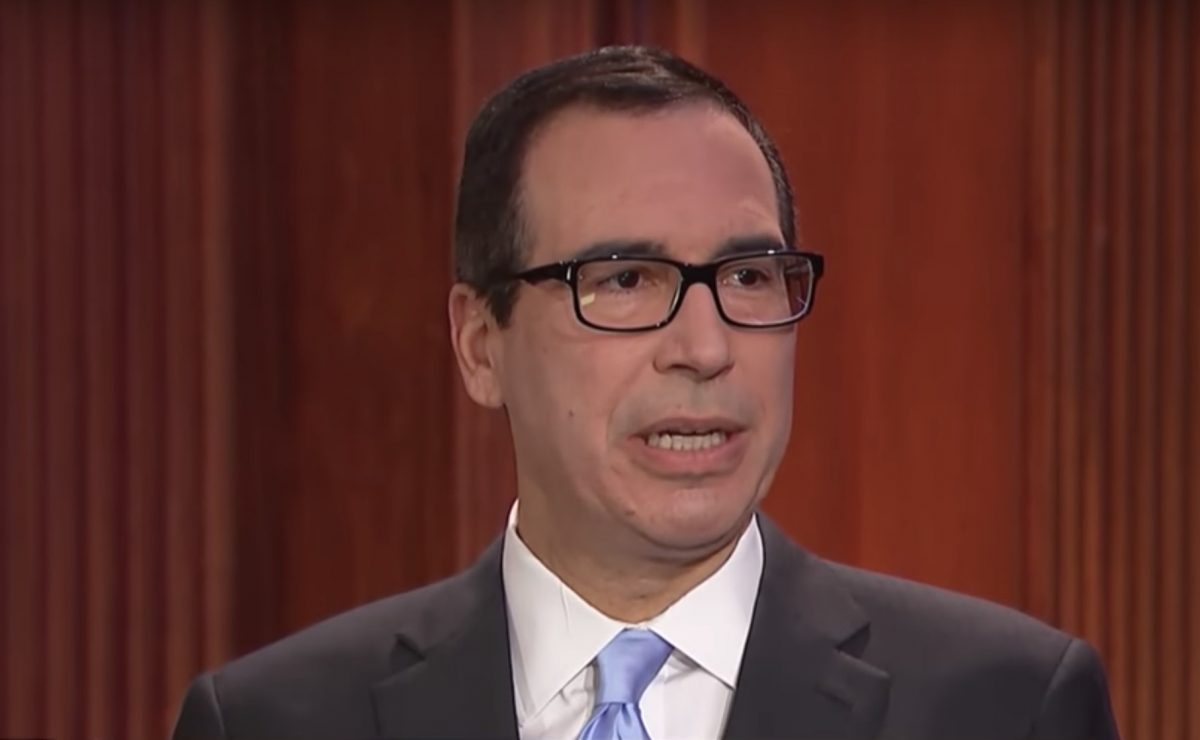 President Donald Trump's hardline trade advisor Peter Navarro is reportedly not at all pleased with Treasury Secretary Steve Mnuchin and his recent bigfooting over the China trade deal.
In a scoop published by Axios on Wednesday, Jonathan Swan reports Navarro blew up at Mnuchin when he learned the Treasury Secretary had held one-on-one meetings with China that did not include him.
He "cursed at Mnuchin and fumed about being shut out of the talks," Swan wrote.
A source also told Swan this: "It stems from his belief that Mnuchin is steering them down the wrong path, policy-wise, with China."
It is also not the first time Swan has reported on a feud brewing in the Trump administration over the China trade deal.
On the day that President Donald Trump tweeted out that people should "be cool, it will all work out!" when it comes to China, Axios reported that the trouble was already brewing over Mnuchin's desire to push people out of the way and be at the center of the China deal.
"Mnuchin marginalized the team and positioned himself as the guy," Swan reported a source telling him on Sunday.
Now it seems, the rift is continuing to simmer and while Mnuchin will be attending Thursday's talks with China's top trade negotiator Liu He, Navarro will not there, leading to concerns that under Mnuchin's increased role, punishing tariffs for China may be reduced.
[image via screengrab]
Have a tip we should know? tips@mediaite.com