Vladimir Putin Bans 'Fake News' and 'Disrespect' In New 'Internet Insults' Bills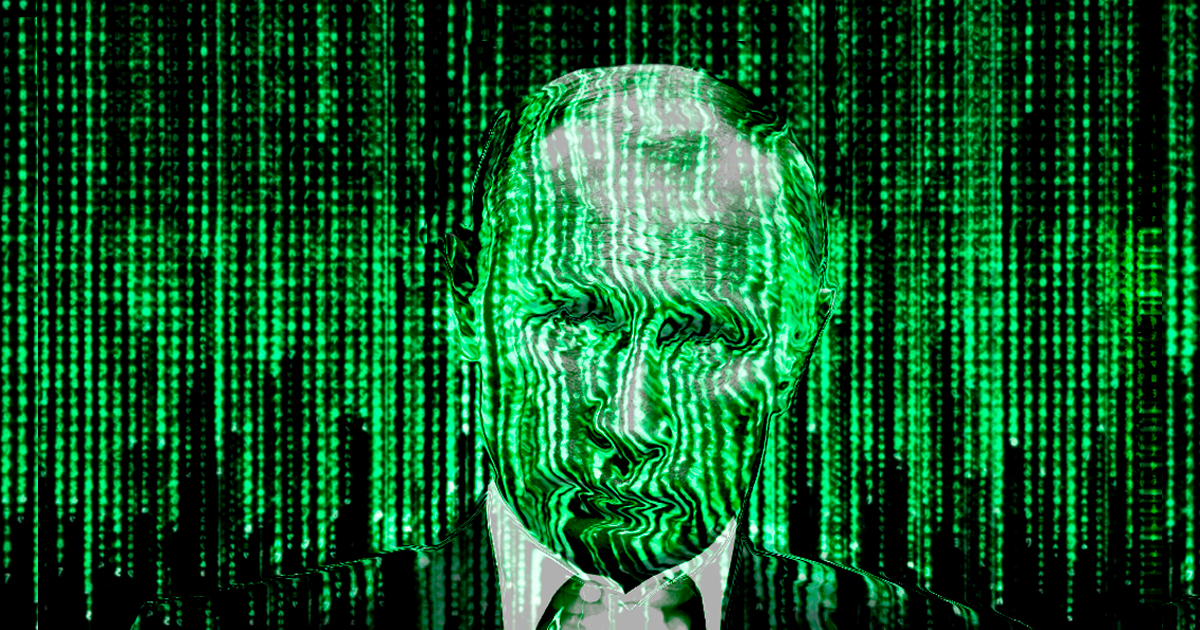 Russian Prime Minister Vladimir Putin has signed a set of speech-related bills into law banning the spread of online "fake news" and information that "exhibits blatant disrespect for the society, government, official government symbols, constitution or governmental bodies of Russia."
The bills, which build on already existing information laws, were passed in both chambers of the Russian parliament in less than two months, according to the Moscow Times.
Violators of the information laws will be faced with a variety of punishments from the Russian government, for repeated offenses. State authorities will be able to scout violators via arrangements with search engines and social media data.
Online news outlets and social media users who spread "fake news," for instance, will be fined with up to 1.5 million rubles, or $22,900. "Insulting" or "disrespecting" state symbols, establishments, and government officials such as Putin, will cost a fine of up to 300,000 and 15 days in jail. Russian officials or legal authorities will not receive the same kind of punishments ordinary citizens will receive for offenses.
Despite backlash from free speech activists and journalists, the Kremlin denied that the information laws are the same as censorship. Kremlin spokesman Dmitry Peskov said Russia is simply following the example of other countries.
"What's more, this sphere of fake news, insulting and so on, is regulated fairly harshly in many countries of the world including Europe. It is, therefore, of course, necessary to do it in our country too," Peskov said.
Have a tip we should know? [email protected]