White House Reportedly Narrowing Down Op-Ed Suspects to 'A Few Individuals' as Trump is 'Obsessed'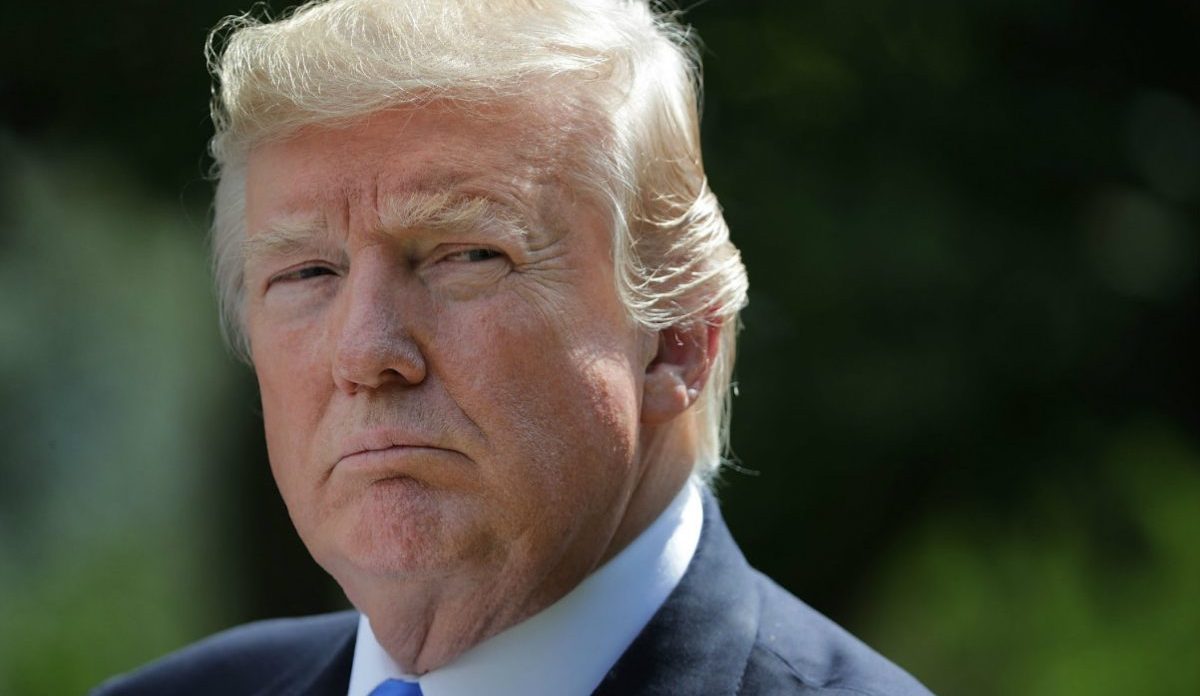 The White House hunt for the anonymous New York Times op-ed author continues, and President Donald Trump is apparently "obsessed" with finding the culprit.
CNN's Jim Acosta reports tonight that the hunt has narrowed down to "a few individuals":
Trump is still 'obsessed' with finding the person, though he is being counseled by White House chief of staff John Kelly to let it pass, to avoid bringing more attention to the claims in the op-ed. The opinion piece was written by an anonymous senior administration official alleging an internal resistance to the President in his own administration.
The op-ed has sparked a whirlwind of controversy in Washington, with Trump himself publicly lashing out at the anonymous senior official and the Times:
TREASON?

— Donald J. Trump (@realDonaldTrump) September 5, 2018
Does the so-called "Senior Administration Official" really exist, or is it just the Failing New York Times with another phony source? If the GUTLESS anonymous person does indeed exist, the Times must, for National Security purposes, turn him/her over to government at once!

— Donald J. Trump (@realDonaldTrump) September 5, 2018
Are the investigative "journalists" of the New York Times going to investigate themselves – who is the anonymous letter writer?

— Donald J. Trump (@realDonaldTrump) September 6, 2018
Acosta's reporting also reveals that the President is "fuming" at Bill Shine, the former Fox News executive working as deputy chief of staff for communications, for mishandling the White House response to Bob Woodward's book Fear, which to a degree paints a picture of the White House similar to what the anonymous op-ed author describes.
[photo via Getty Images]
Have a tip we should know? tips@mediaite.com
Josh Feldman - Senior Editor