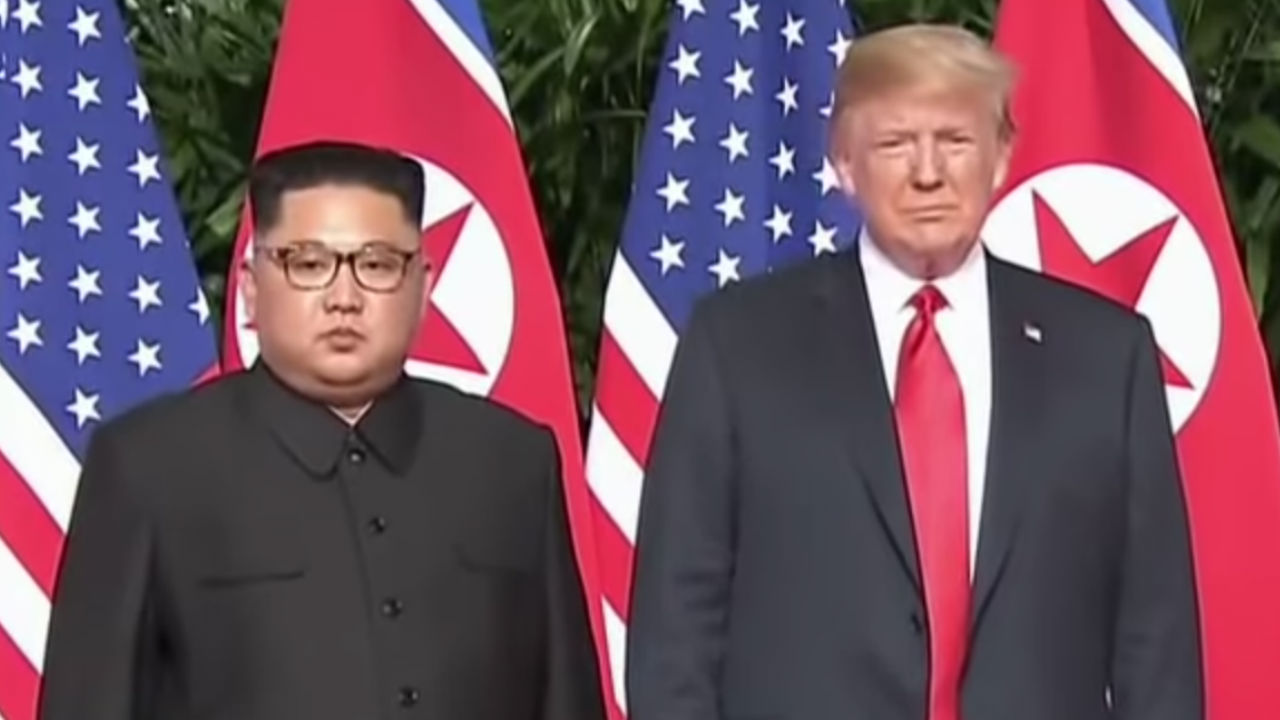 A portion of Bob Woodward's explosive new book suggests Senator Lindsey Graham (R-SC) advised President Donald Trump to speak with China about having Kim Jong Un assassinated and replaced by a puppet ruler.
The Daily Beast flagged a new segment of Woodward's book that delves into Graham's efforts to build a relationship with Trump and encourage the president to take a more hawkish approach to foreign policy. The piece describes a moment from September 2017 where Graham joined Defense Secretary Jim Mattis, National Security Adviser H.R. McMaster and other members of the White House national security team in order to propose the drastic measure.
Graham recommended that Trump encourage the Chinese government to assassinate Kim and replace him with a North Korean general whom "they control."
Even though Trump didn't act on this advice, Woodward claims the president told Graham he's prepared to start a war with North Korea. This drew pushback from other members of Trump's military cabinet, yet Graham continues to recommend more aggressive action on the global stage.
"There is a military option: to destroy North Korea's nuclear program and North Korea itself," Graham reportedly said. "If thousands die, they're going to die over there. They're not going to die over here—and [Trump has] told me that to my face."
Woodward's book hits bookshelves today after a week of previewed excerpts described a recurring state of chaos within the Trump Administration. One portion describes an episode where Mattis allegedly disobeyed an order from Trump to have Syrian leader Bashar al-Assad killed.
Two days ago, Trump posted a flattering tweet about Kim after the North Korean government decided not to include nuclear missiles in their latest military parade. These compliments came despite recent indications that North Korea has not made any serious progress towards denuclearization.
[Image via screengrab]
— —
>> Follow Ken Meyer (@KenMeyer91) on Twitter
Have a tip we should know? tips@mediaite.com