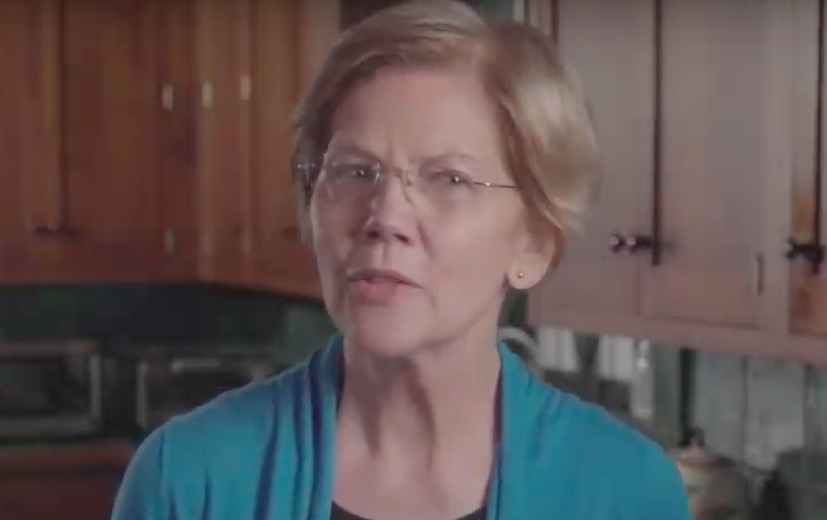 Sen. Elizabeth Warren announced her 2020 campaign for president on Monday, multiple outlets reported, kicking off what will be a long and crowded path to the next presidential election.
Warren announced in a video message to supporters that she was establishing an exploratory committee, making her the first Democrat to take that first step towards a run.
"America's middle class is under attack," Warren said in the video. "How did we get here? Billionaires and big corporations decided they wanted more of the pie. And they enlisted politicians to cut them a fatter slice."
Warren, a progressive star known for fighting against Wall Street as a member of the Senate Committee on Banking, Housing, and Urban Affairs, narrated her ascent to higher office from her beginnings as a law professor. She did not mention a recent high-profile gaffe, in which the senator released results of a DNA test showing she had a very small dash of Native American ancestry — a move that drew mockery.
Have a tip we should know? [email protected]
Aidan McLaughlin - Editor in Chief