JUST IN: Trump White House Aides Subpoenaed By Special Counsel Jack Smith Over Events Leading Up to Jan 6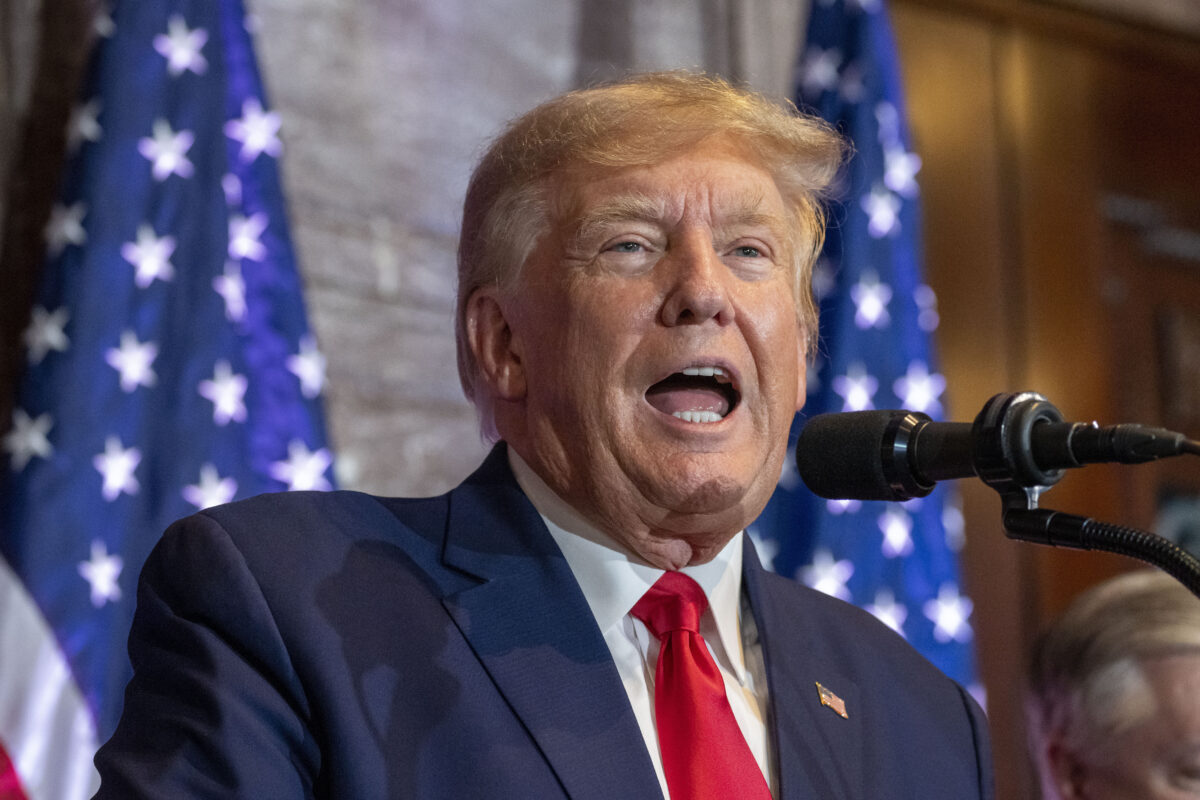 The special counsel investigation into Donald Trump's attempts to remain in power after 2020 is now looking at the ex-president's firing of the cybersecurity chief who contradicted his election lies.
The New York Times reports that Jack Smith's team has interviewed former DHS Cybersecurity chief Chris Krebs, who was terminated by Trump and threatened by Trump's allies after defending the integrity of the 2020 election. Smith's team has also reportedly subpoenaed members of the Trump White House to question them about the buildup to Krebs' firing, along with their interactions with the Justice Department.
"The investigators appear focused on Mr. Trump's state of mind around the firing of Mr. Krebs, as well as on establishing a timeline of events leading up to the attack on the Capitol by a pro-Trump mob on Jan. 6, 2021," Maggie Haberman and Jonathan Swan reported. "The latest subpoenas, issued roughly two weeks ago, went to officials in the personnel office, according to the two people familiar with the matter."
Smith's investigators seem to be asking witnesses about the efforts Trump and his allies took to evaluate the loyalty of federal officials working for the ex-president. John McEntee, a former Trump personal aide, was among those who had Krebs flagged for disloyalty and had developed a "loyalty test" to evaluate government hires under Trump. The Times notes that McEntee "was seen going into the grand jury in recent months."
Have a tip we should know? tips@mediaite.com